For Irrigation System Startup in O'Fallon, MO, Call Conserva Irrigation of St. Louis
Believe it or not, seeing as we're clearly in the midst of winter, now is the time to consider who you're going to hire for your sprinkler system's startup in O'Fallon, MO. More importantly, it's time to perform your due diligence when selecting which company, you'll utilize to do so. Make sure you're hiring a locally-owned and operated irrigation service provider that is well-established and has a very clear online presence. You'll want to check their online reviews and make sure there are no "red flags". At Conserva Irrigation of St. Louis, we'll ensure your O'Fallon, MO irrigation system is properly started up and we'll even perform a 12-point irrigation system inspection to ensure your system doesn't require any critical repairs. Call today to learn more at (636) 306-3976!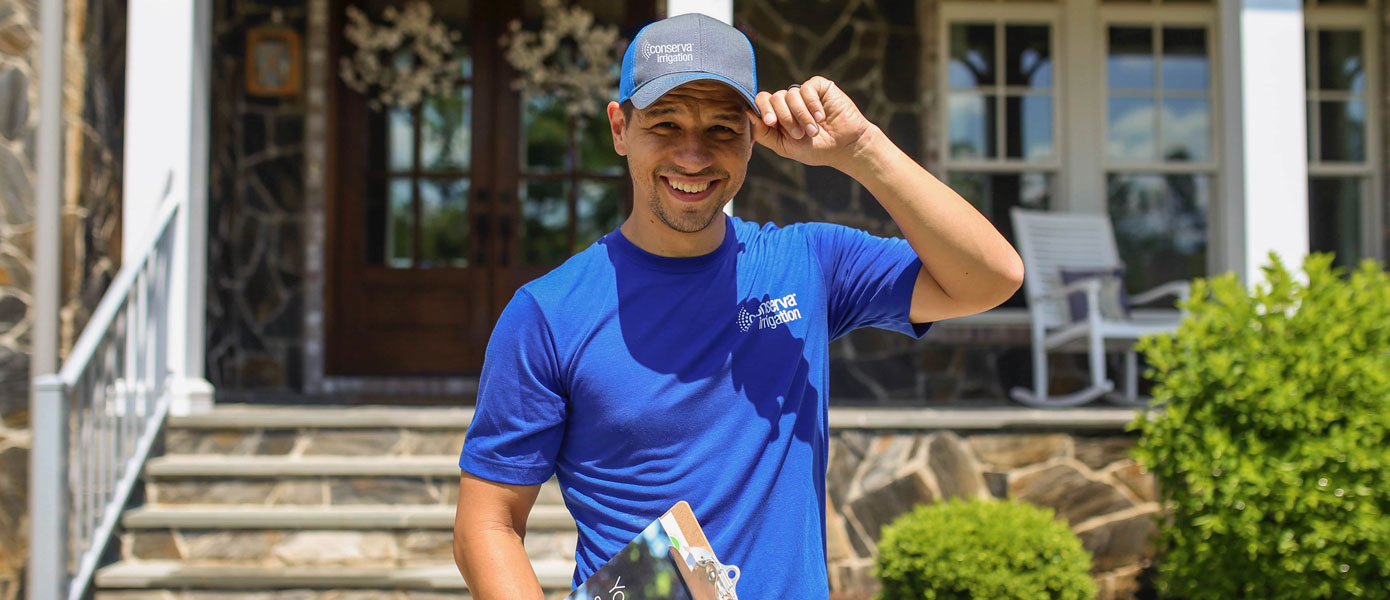 At Conserva Irrigation of St. Louis, we believe that all irrigation systems can and must operate more efficiently. During the inspection of your system after we've started it up for spring, we'll take a deep dive into your system to check for any and all issues. These could include critical repair needs such as, freeze damage on your backflow preventer, cracked lateral lines, busted heads, and leaking seals. We'll also check and ensure your sprinkler system's controller is operating and programmed correctly, as well as check your rain sensor to ensure it's communicating with your controller. These all may seem trivial, yet they'll ensure your lawn is receiving the perfect amount of irrigation and keep your lawn looking lush and green all year long.
It's paramount that your irrigation system is inspected after a long, harsh winter. Our springtime irrigation system inspections in O'Fallon, MO, usually uncover the most extensive freeze damage issues. Remember, your O'Fallon irrigation system doesn't age like a fine wine. It's exposed to the elements all day, every day. At Conserva Irrigation of St. Louis, we are your one-stop-shop for anything and everything irrigation related. You can rest easy knowing that we are fully capable of handling all of your irrigation service needs. Whether it's springtime startup, preventative maintenance, irrigation winterization or general irrigation repair, you can count on us.
To learn how you can get on our schedule for your O'Fallon, MO, springtime sprinkler system startup, call us today at (636) 306-3976 or fill out our contact form. We look forward to hearing from you soon!
Posted By
Categories: