Why is My Lawn Turning Brown Even Though My Sprinkler System is Running?
As we enter the hot and dry months of summer, you may begin to notice that your lawn is turning brown in certain sections. This could be due to a variety of reasons. If your sprinkler system suffers from coverage issues or your sprinkler system's controller is improperly programmed, this will undoubtedly be reflected by lawn discoloration. Whether your system is overwatering or underwatering your lawn, these inefficiencies will be quite apparent this time of year. Make sure to call Conserva Irrigation of St. Louis for your free sprinkler system inspection today at (636) 306-3976.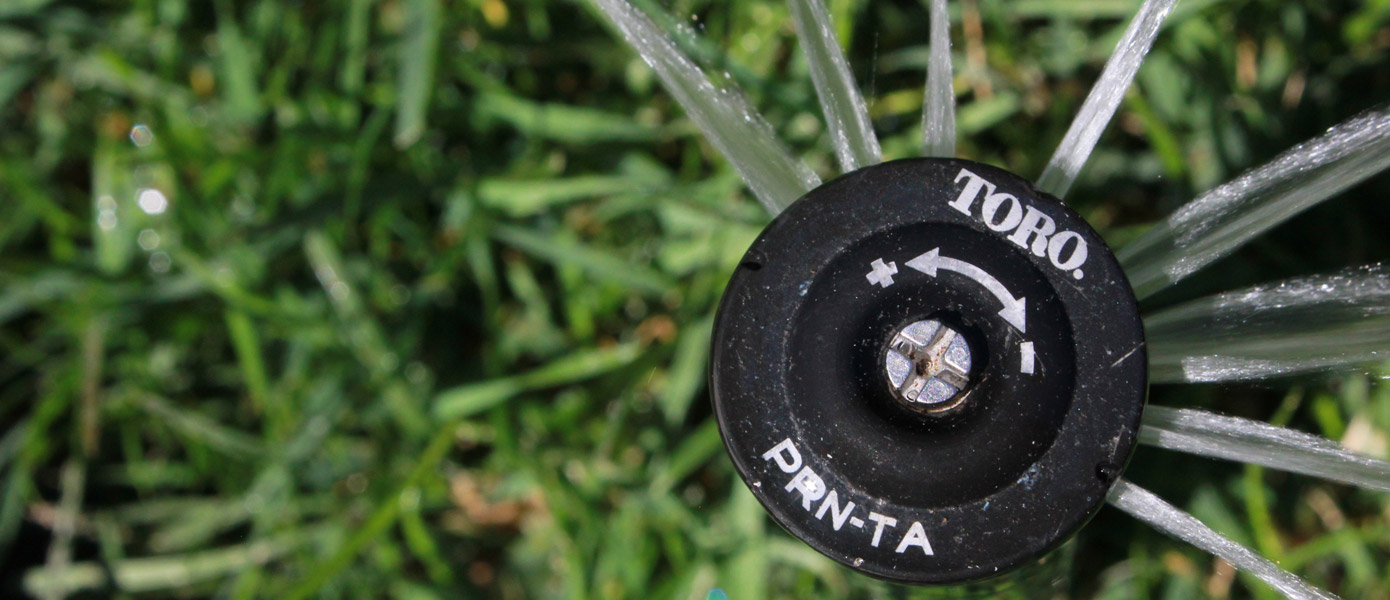 When it comes to sprinkler system installations, not all companies are created equal. Whether it's the integration of spray nozzles and rotors on the same zone or rotors that have completely incorrect coverage, we can help to ensure your system's efficiency and effectiveness by making certain that rotors and spray nozzles are never connected to the same zone and your system has head-to-head coverage. The intense summer heat will quickly cause your lawn to show any signs where your system is experiencing coverage issues. If you only run your system during the very early morning hours, how would you know if a couple of heads are watering the street or side of your home?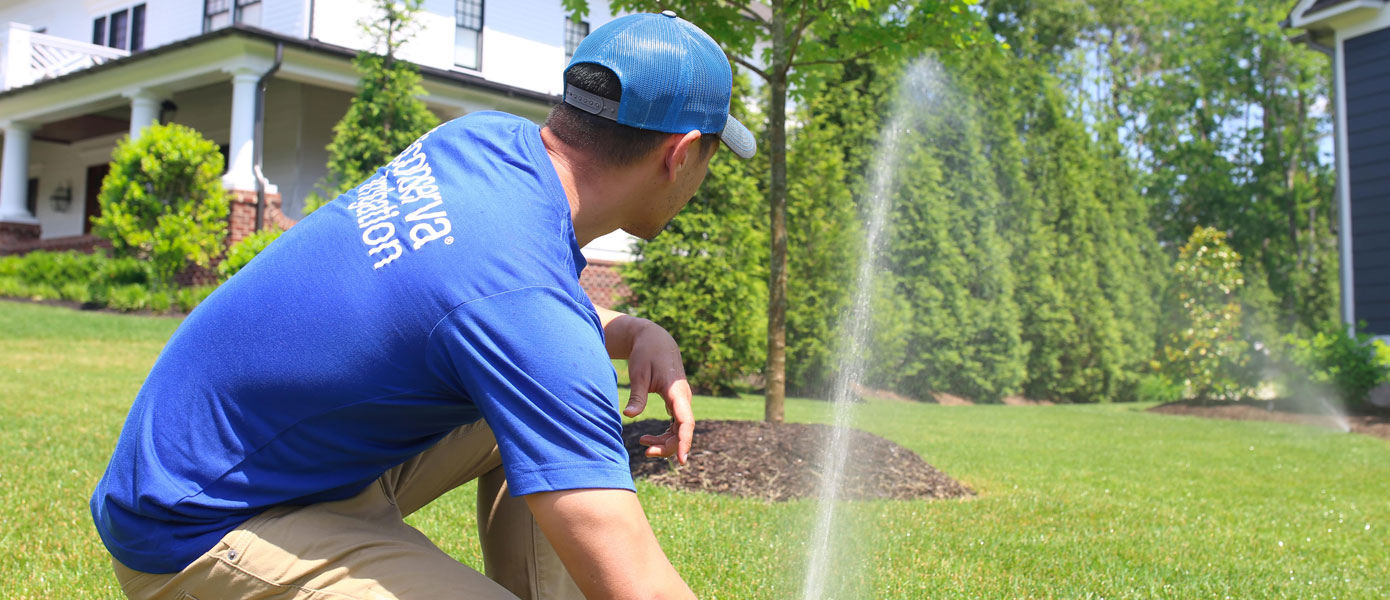 During our free sprinkler system inspection, we'll walk your entire sprinkler system as it is running to check for any areas that are going to require immediate action. We'll also check your sprinkler system for any areas of improvement to improve your sprinkler system's water efficiency. This is paramount, as wasted water is wasted money and it does nothing to promote the health of your lawn and landscape. Ensuring your system has head-to-head-coverage will help to promote healthy root growth and keep your lawn looking lush and green. Additionally, ensuring each zone of your system is running for the proper duration will further assist in keeping your lawn from being over or underwatered.
In addition to offering unrivaled irrigation services, we also offer high-quality technology to help ensure your sprinkler system is equipped with the latest and greatest in smart irrigation technology. That's why we are known in the irrigation industry as Your Sprinkler System Caretaker™. We take the time to thoroughly inspect your irrigation system, for free, and report back to you what we've identified as critical repair needs. We'll then provide you with a written estimate for those repairs and you can then decide whether or not you'd like to move forward immediately or obtain a second opinion.
Make the smart choice when it comes to smart irrigation. Call Conserva Irrigation of St. Louis today at (636) 306-3976 or fill out our contact form. We look forward to hearing from you soon!
Posted By
Categories: