Who to Call for Irrigation Services in Chesterfield, MO
When it comes to irrigation services in Chesterfield, MO, why should you consider Conserva Irrigation of St. Louis? What is it that makes us any different from other irrigation companies in our area? These are very important questions that we are more than happy to answer. First, we are a nationally-backed irrigation franchise – one of the first to franchise irrigation in the industry. Second, we prioritize professionalism above all else in an industry where that seems to be lacking. Third, we aim to ensure irrigation systems not only operate effectively, but ensure they also operate efficiently, as well. As you can tell, water conservation is a core aspect of our business model.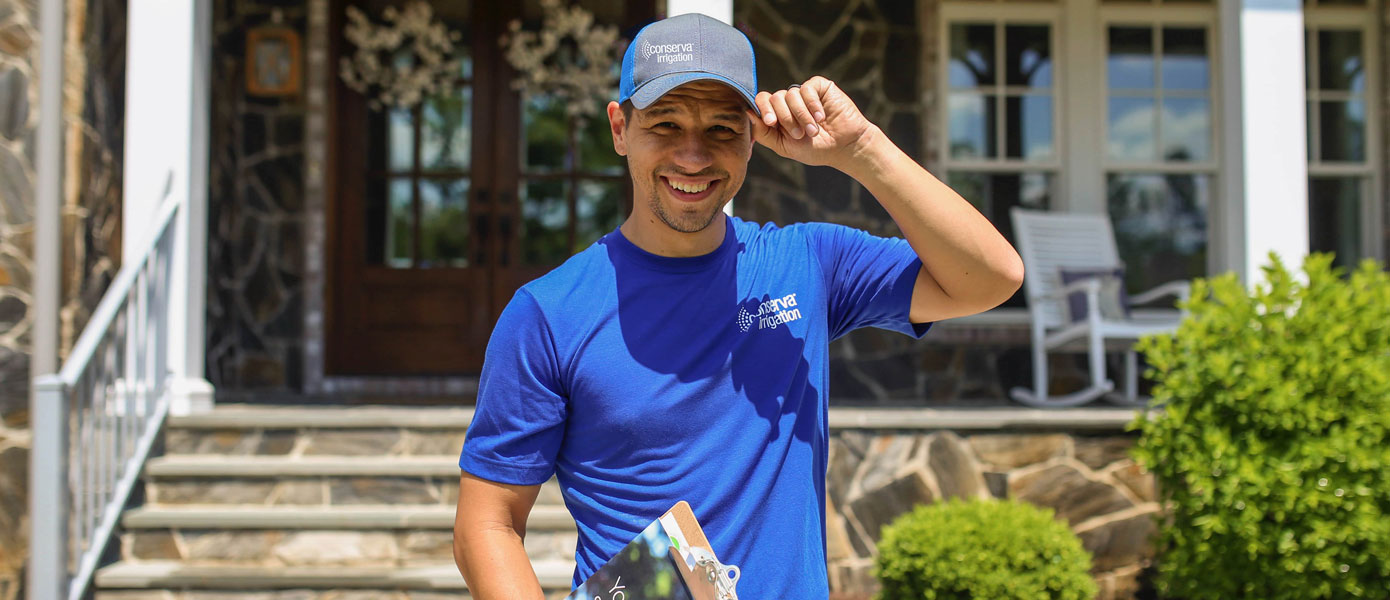 Conserva Irrigation is Your Sprinkler System Caretaker™. What this means is that you can count on us for any and all of your irrigation service needs. Whether you need irrigation winterization, irrigation system startup in the spring, irrigation repair, upgrading your system's controller and weather sensor or need a new irrigation system installed, you can count on us. Furthermore, we offer annual irrigation maintenance plans that will ensure your sprinkler system receives a semi-annual "check-up" or even more frequently. This will help to ensure your system stays operating at peak performance year over year.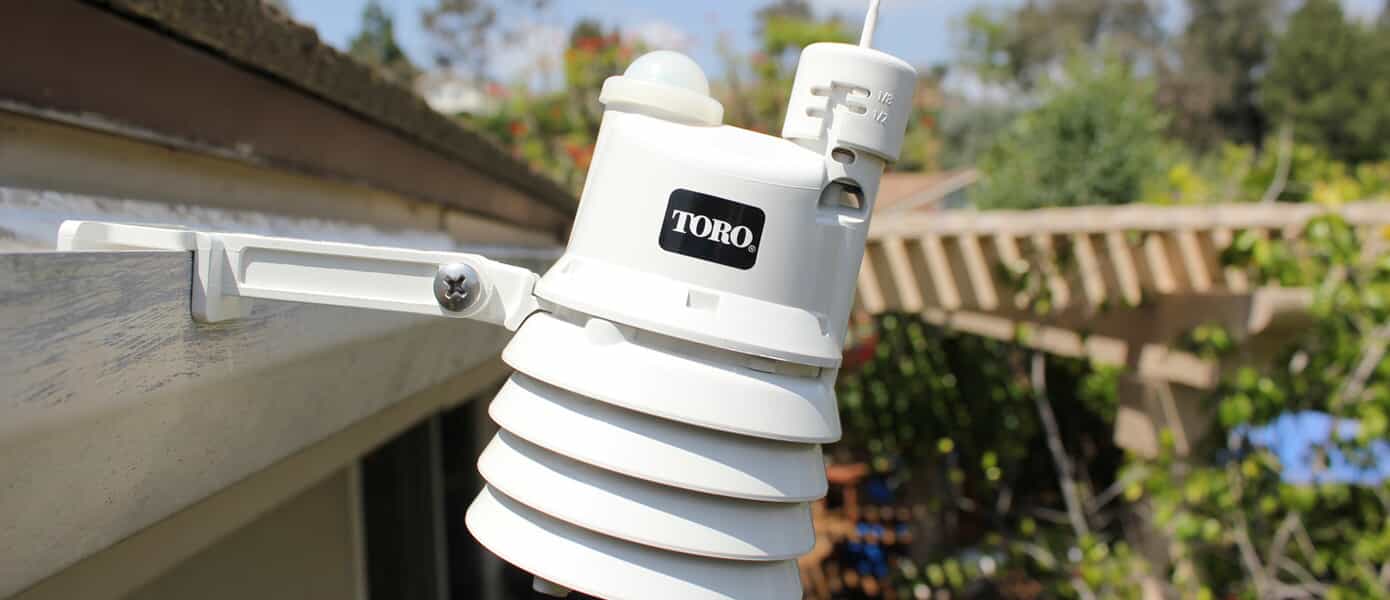 Unlike most irrigation companies in Chesterfield, MO, and surrounding areas, we offer all new customers a 100% FREE sprinkler system analysis. If you think something is amiss with your irrigation system, all you have to do is call us and we'll perform an in-depth system analysis that will determine all areas in need of immediate repair and we'll also show you how smart irrigation technology can reduce your water usage for irrigation while keeping your lawn lush and green all year long. Our free sprinkler system analysis also includes a free quote for repairs, so you can shop around using our quote as a "baseline". We're not always the cheapest, but we back up our work with a multitude of warranties enabled by our partnership with Toro®.
No matter your irrigation service needs in Chesterfield, MO, and surrounding areas, you can rest easy knowing Conserva Irrigation of St. Louis has your system's back. We offer all the latest and greatest in smart irrigation applications. If you'd like to control your irrigation system from your phone or tablet, we can do that. If you'd like for us to remotely monitor your system for any waterflow issues, we can do that too. We have great depth in our capabilities and want to be Your Sprinkler System Caretaker™.
To find out why Conserva Irrigation of St. Louis is your go-to irrigation service provider in Chesterfield, MO, and surrounding areas, call us today at (636) 306-3976 or fill out our contact form. We very much look forward to hearing from you soon!
Posted By
Categories: