It's Nearly Time to Winterize Your St. Louis Irrigation System
While the temperatures certainly don't reflect it, it's almost time to winterize your sprinkler system in St. Louis, Mo! We are already scheduling winterizations and recommend that you book your sprinkler system shutdown sooner rather than later. With limited capacity left, already, it's important that you ensure you have a company ready to winterize your system when you're ready. We recommend, especially if you're aerating and overseeding, shutting your system down at least two weeks after you've overseeded your lawn. To schedule your irrigation winterization, call us today at (636) 306-3976!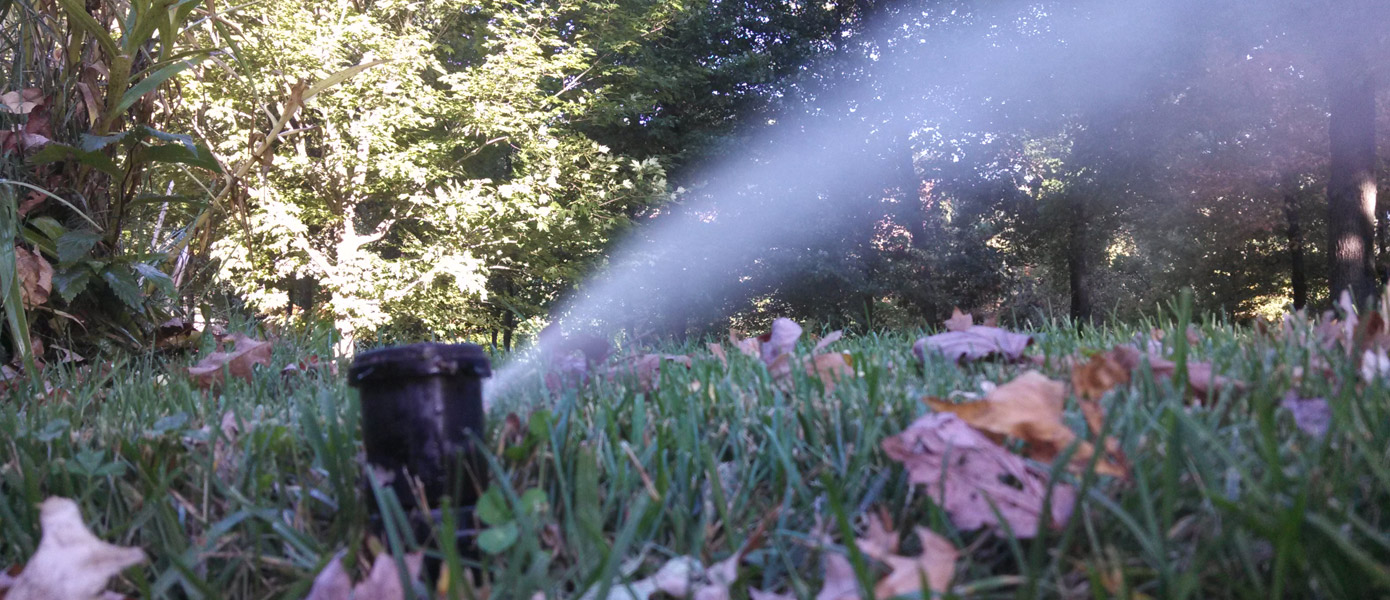 During your sprinkler system blowout, we'll perform a 12-point, in-depth analysis of your entire irrigation system. The excellent thing about a Conserva Irrigation winterization is that the pressurized air we utilize to clear out your sprinkler system's residual water will allow us to see any broken seals, busted heads and even lateral line leaks. Essentially, the pressurized air will allow our technicians to see visibly see the problem areas of your system that wouldn't even be visible while it's operating normally.
During your sprinkler system's winterization, we'll perform the following tasks: We'll turn off your water supply to your irrigation system. Next, we will evacuate all water from your sprinkler system. Then, we'll turn off your sprinkler system's controller. Lastly, we'll perform another assessment of your sprinkler system, create a winterization report and leave an estimate for any necessary repairs. This allows you to know the state of your system all winter long and the repairs that are needed prior to springtime startup.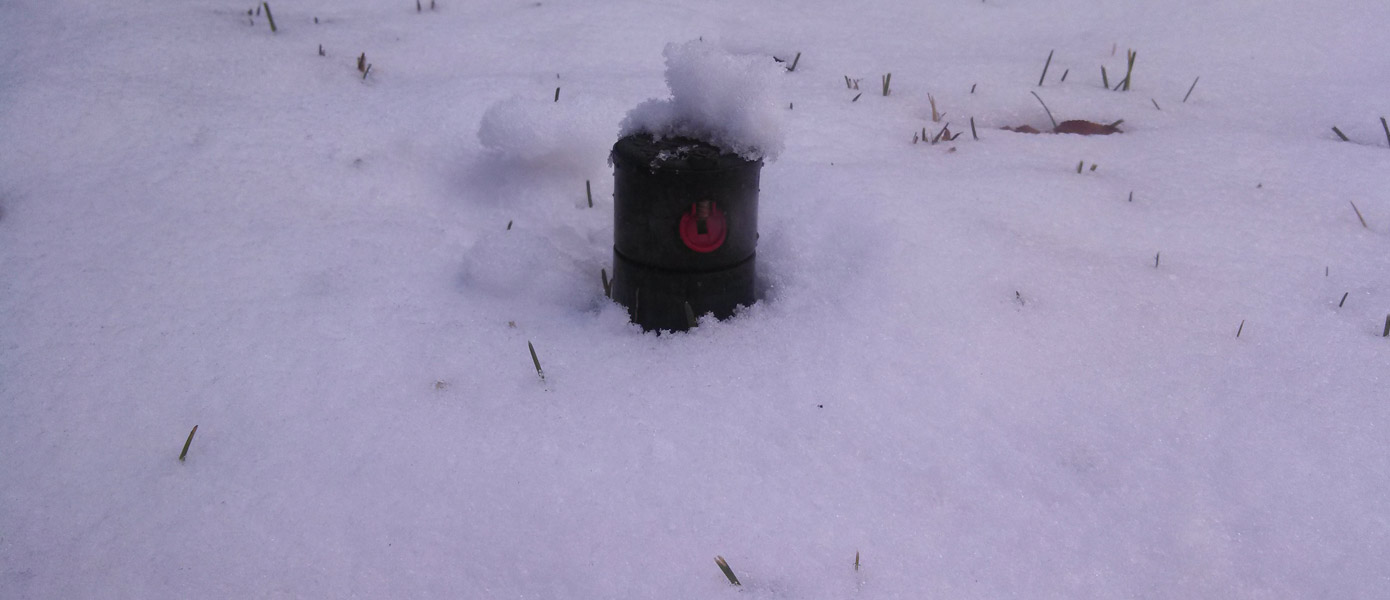 If you're procrastinating in scheduling your sprinkler system winterization because it's still summer, we highly recommend you schedule your winterization now. You can schedule your system shutdown for whenever you'd like, especially if you're going to be aerating and overseeding your lawn. Obviously, you're going to want to ensure your newly planted grass seeds are properly watered, so we do recommend running your system as per usual for a couple of weeks after overseeding.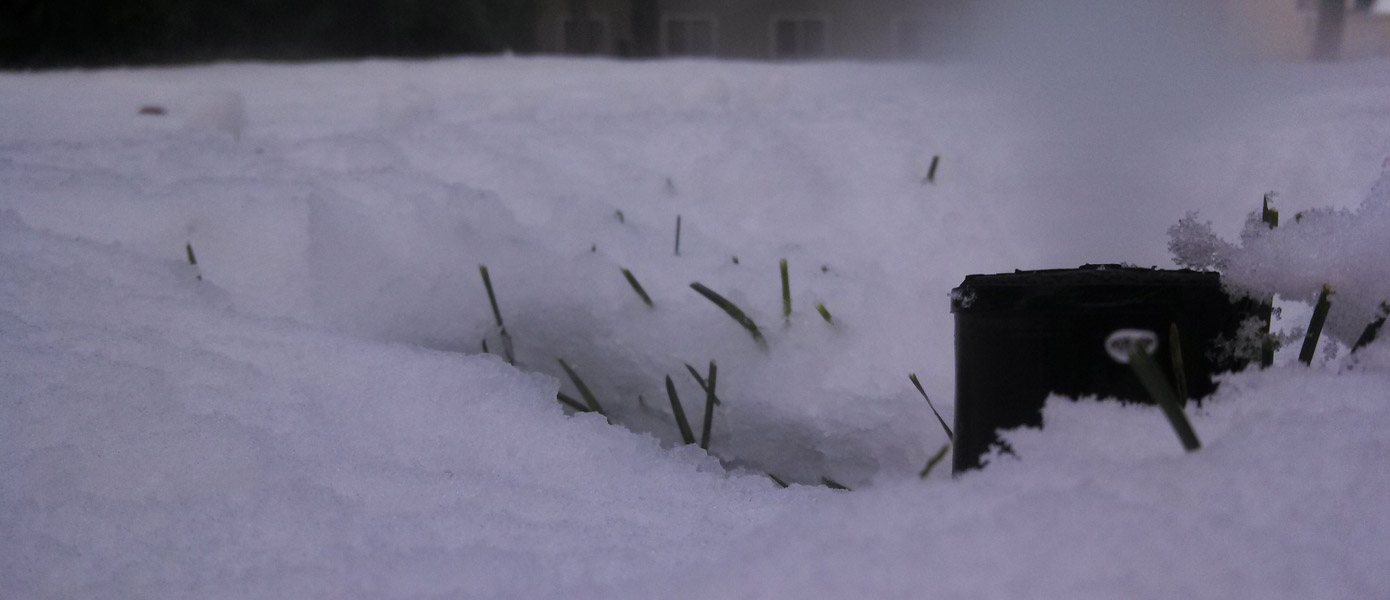 We do have limited capacity, as many customers have already signed up for and scheduled their irrigation system's winterization. Remember, once it's crunch time and temperatures begin approaching freezing, everyone else that's waited will be calling any irrigation company they can find with an opening in their schedule. If you wait too long, you may end up waiting too long and your irrigation system will suffer for it.
To schedule your St. Louis irrigation system winterization, call us today at (636) 306-3976 or fill out our contact form. We look forward to hearing from you soon!
Posted By
Categories: