Head Off Lawn Sprinkler Repairs in Birmingham with a FREE 12-Point System Inspection
Your lawn sprinkler has been working hard all summer, and it doesn't seem to be running as efficiently as it did earlier in the season. Perhaps you've noticed some dry spots or oversaturated areas. Or maybe your system appears to be functioning properly, but you noticed an increase in your water bill and aren't sure why.
Sometimes lawn sprinkler repairs are obvious, and other times they're not. When you see a geyser erupting in your backyard, you can be sure you have a sprinkler problem, but repairs often go undetected below the surface and, left unattended, can cause extensive damage, costing hundreds, even thousands, of dollars down the road.
Whether you have an obvious repair or things just don't seem to be working quite right, it's important to have a professional irrigation technician diagnose the issue. Though it may be tempting to try and fix the problem yourself, this isn't recommended. Only an irrigation expert can accurately diagnose a lawn sprinkler repair the first time. Anything less and you're setting yourself up for further damages and a cycle of ongoing repairs.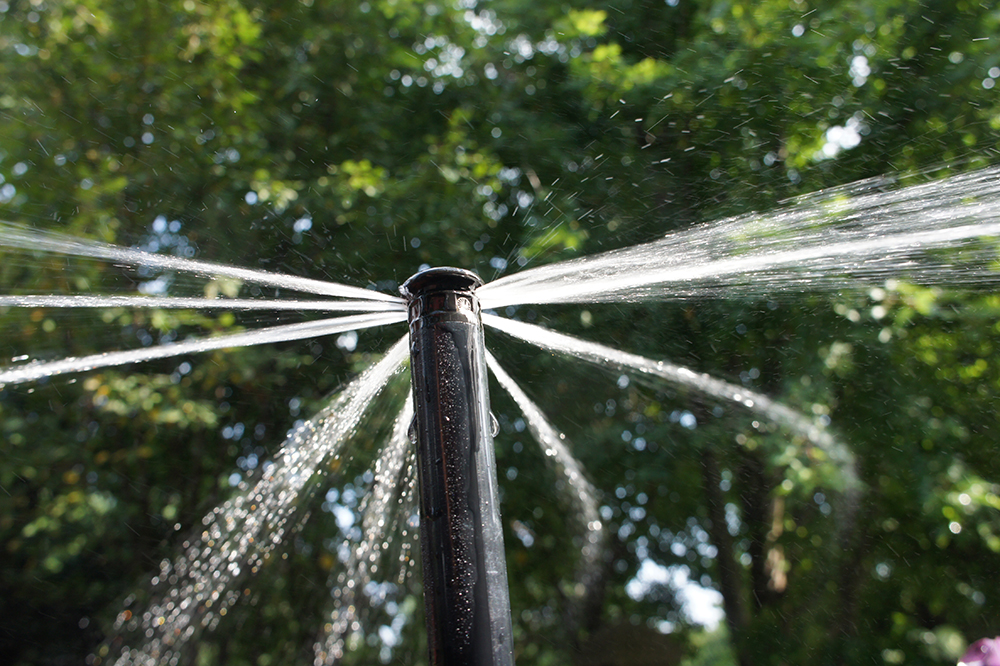 Lawn Sprinkler Repair Experts in Birmingham Offer FREE 12-Point Irrigation System Inspections
Conserva Irrigation of South Birmingham offers FREE lawn sprinkler inspections to evaluate your system above and below the surface. This way, we can get to the root of your repair and look for any other problems that could cause you headaches in the future. We also take a close look at system efficiency and rate your system using our proprietary System Efficiency Score (SES) on a scale from 1-100. If your system is running at less than peak efficiency, then you are wasting water, which is bad for the environment and drives up your water bill. When working with clients to reach an SES of 100, they report a decrease in water usage from 40%-60%.
During the inspection process, our certified technician will walk through your entire system zone by zone, examining every sprinkler head, checking for leaks and line breaks, and assessing each component for proper functioning, programming, and efficiency. Afterward, we'll share our inspection report, making you aware of any necessary repairs and opportunities to increase efficiency. We'll also review our flat-rate pricing, share some of the latest information regarding innovative irrigation technology from Toro®, and answer any questions you may have.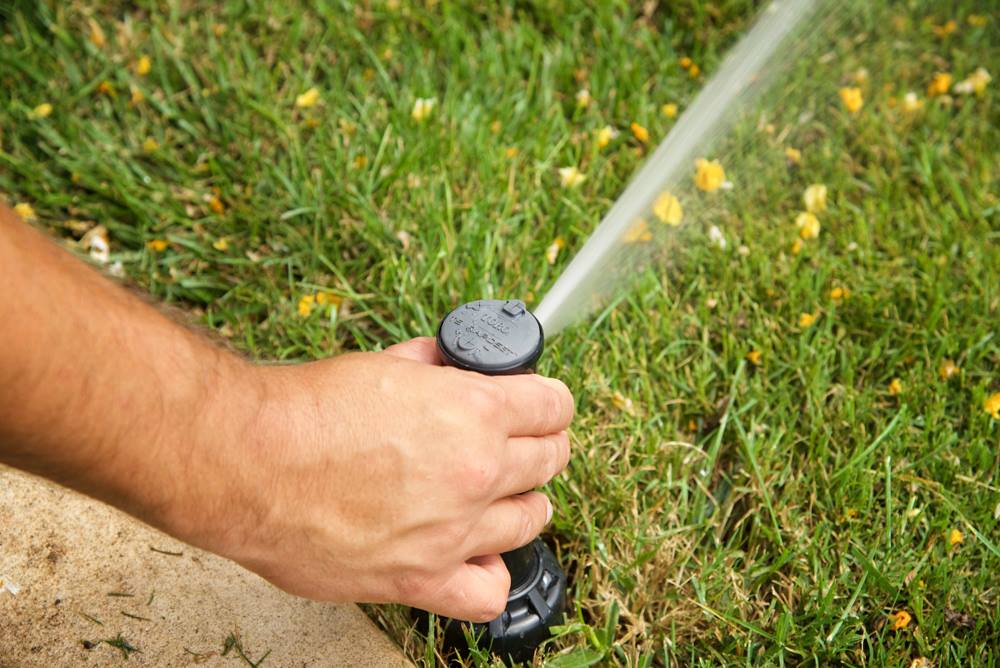 At this time, you'll have a full understanding of your lawn sprinkler and what it will take to get it up and running as efficiently as possible. Our trucks are fully stocked with top-of-the-line products from Toro®, so we can almost always take care of your repair or efficiency upgrade on the same visit. If you prefer to think about it, we'll leave you with our inspection report and flat-rate pricing, so you'll have everything you need when you're ready to take care of your repair.
If you need a lawn sprinkler repair in Birmingham or would just like peace of mind that everything is running the way it should, call us for a 100% FREE inspection today! We look forward to hearing from you!
Posted By
Conserva Irrigation
Categories: