Take Care of Your Irrigation Repair Right the First Time & Stop the Cycle of Ongoing Repairs in Birmingham
Can you believe your irrigation system isn't working the way it should again? It wasn't more than just a few weeks ago that you had a technician come out to make a repair, and you can't understand how something else could go wrong so quickly.
Maybe you have a leak or line break. Perhaps there's a geyser erupting in your front yard, or you see dry spots or areas of your lawn that are oversaturated. It's even possible that you don't know what the problem is at all, but you know your system isn't functioning well.
Since yet another irrigation problem has cropped up, you certainly don't want to hire the same guy who took care of your repair a few weeks ago. Instead, you do a Google search, and see a long list of irrigation services displayed in the results, but how do you know who to trust?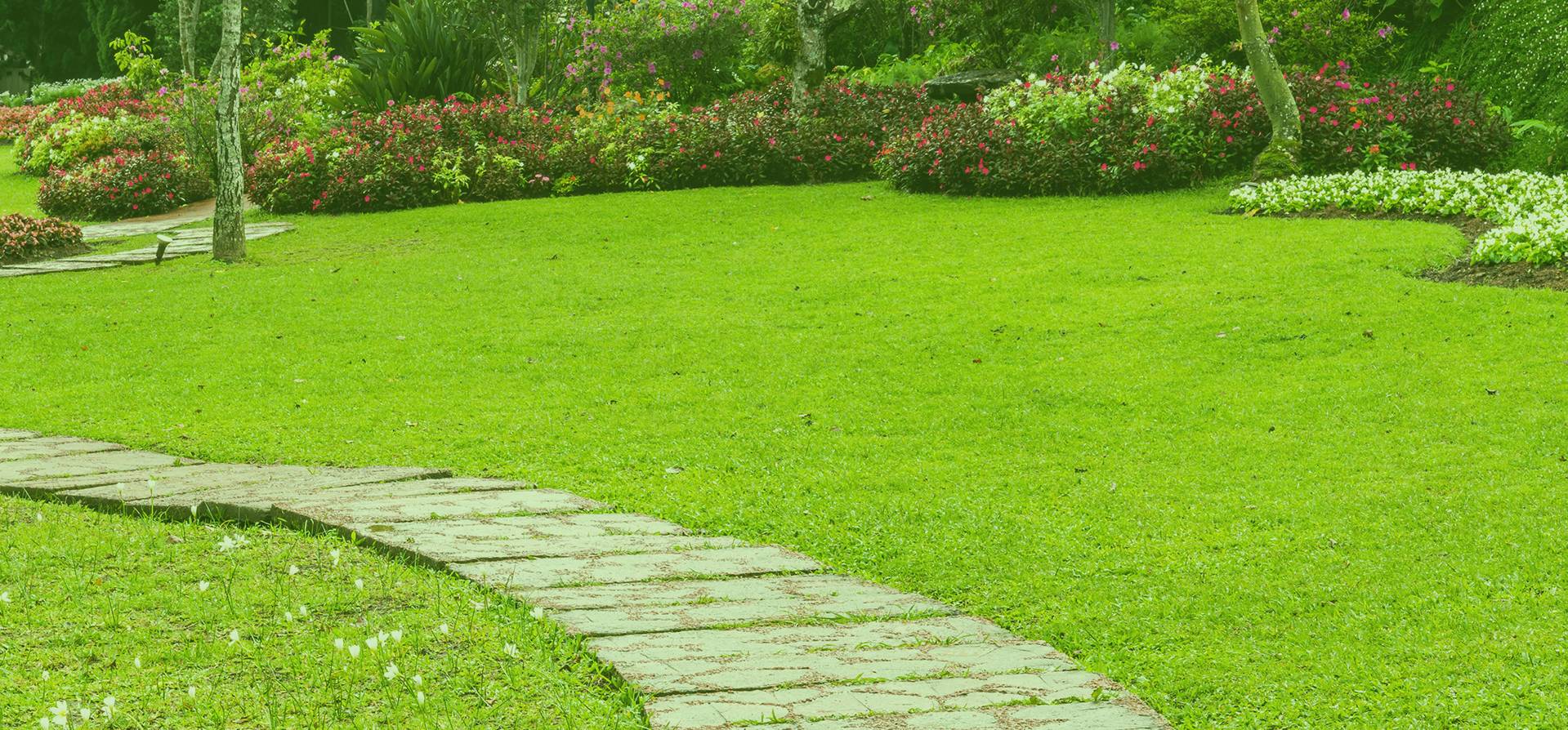 Professional Irrigation Repairs in Birmingham That You Can Trust
When you try to fix an irrigation problem yourself or hire an amateur to make a repair, you're setting yourself up for frustration and likely wasting money. Maybe you want to take advantage of what appears to be a great deal, but like any other business, you often get what you pay for. The bottom line is that only a qualified sprinkler professional can get to the root of your irrigation problem and make an accurate diagnosis. Anything less, and you're putting your sprinkler system at risk. 
Conserva Irrigation of South Birmingham is a professional sprinkler company that specializes in high-quality irrigation repairs. Our certified technicians are the best in the business and have the experience and expertise to accurately diagnose your irrigation repair the first time.  Whether it's a broken sprinkler head, a system shutdown, or anything in between, our experts will get you up and running in no time. 
Our highly trained technicians are professional in every sense of the word. When they come out for a repair visit, they arrive in our Conserva truck wearing their Conserva uniforms, and they're friendly, clean-cut, and on time! You know longer have to deal with sloppily dressed, grumpy irrigation guys showing up in dented, unmarked vans and digging around in your yard.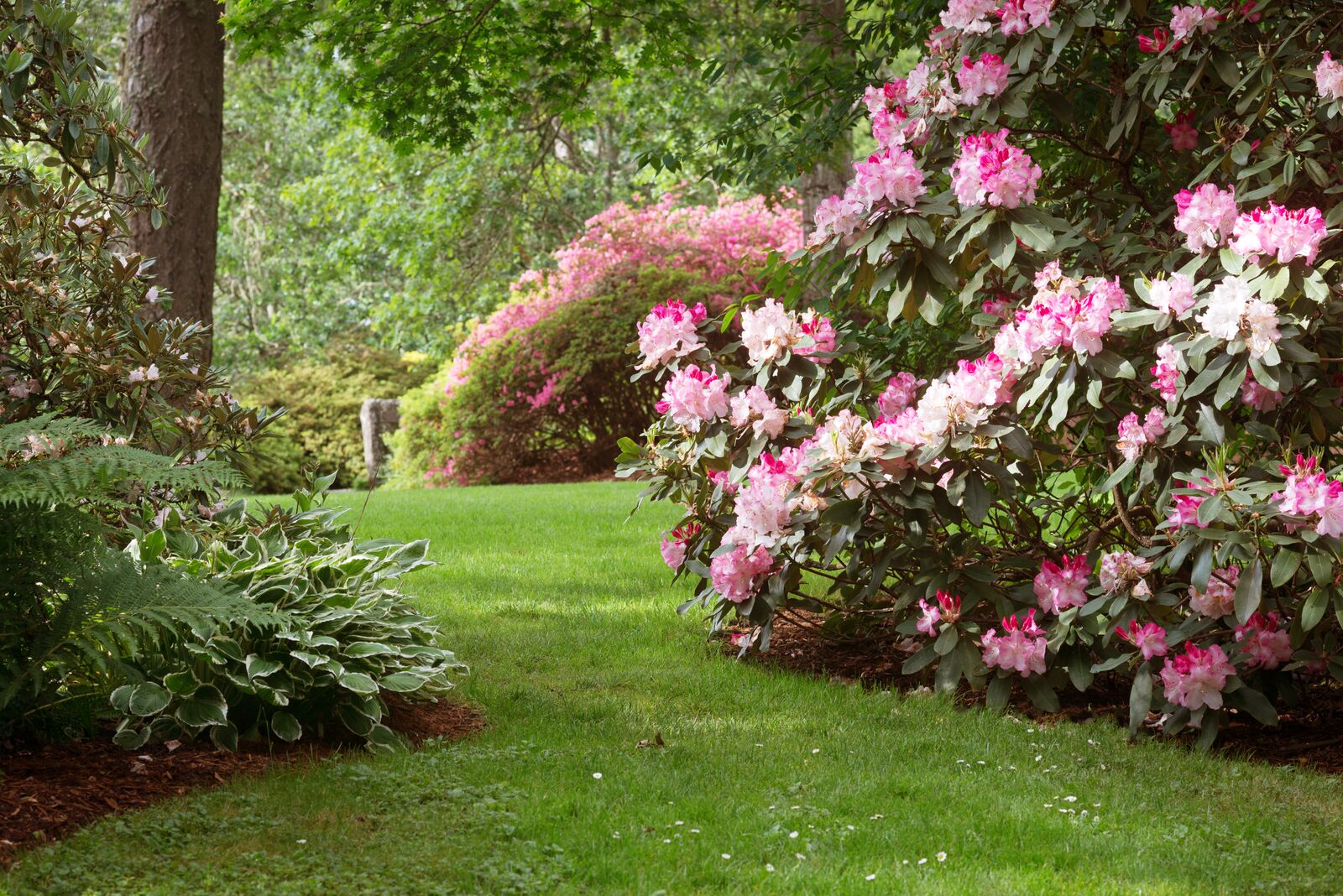 At the time of repair, we always perform a 12-point sprinkler system inspection at no additional cost to you. We examine every sprinkler head in every zone, check for leaks and line breaks, and assess each component for proper functioning, programming, and efficiency. This way, we can head off any repairs that are lurking below the surface, preventing an unwanted cycle of ongoing repairs.
Upon completion, we walk you through an inspection report, making you aware of any necessary repairs and opportunities to increase efficiency along with our associated flat-rate pricing. At that time, we'll share some information about the latest in innovative irrigation technology from Toro® and answer any questions you may have.  Since our trucks are fully stocked with premium products from Toro®, we can almost always take care of your repair on the same visit.
If you're looking for a high-quality, professional irrigation repair in Birmingham, call Conserva Irrigation today to schedule an appointment. We look forward to hearing from you!
Posted By
Conserva Irrigation
Categories: