Looking for High-Quality Sprinkler Repairs in Birmingham? Hire a Professional
Sometimes an irrigation problem may appear to be one thing when it's something else altogether. While it may be tempting to fix a sprinkler repair yourself or call in your lawn guy, it's important to work with a professional irrigation company to diagnose the problem properly. Otherwise, you're setting yourself up for a cycle ongoing repairs, which can be frustrating and expensive.
At Conserva Irrigation of South Birmingham, we have the experience and expertise to diagnose your sprinkler repair accurately the first time. By using sophisticated diagnostics, we evaluate your system to get to the source of the problem and expertly take care of the repair and get you up and running in no time. We service all irrigation systems, regardless of brand, size, or who did the installation, and since our trucks are fully-stocked with top-of-the-line products from Toro®, we can almost always take care of your repair on our first visit.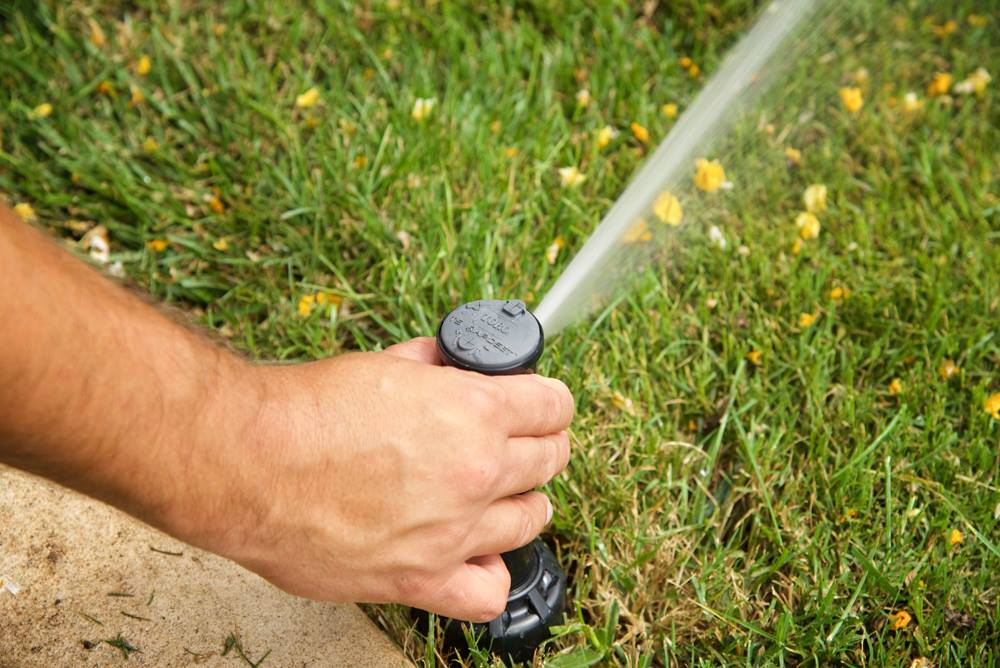 Our Repair Process
When your lawn is soggy or too dry, you know you have an irrigation problem, but often sprinkler repairs go undetected below the surface. Left unattended, these repairs can wreak havoc on your system and cost you hundreds, even thousands, of dollars down the line.
To get to the source of your irrigation problem, we offer a 12-point system inspection at no additional cost to you. We inspect every sprinkler head in every zone, check for leaks and line breaks, evaluate all components for proper functioning and programming, and look for opportunities to increase efficiency.
Upon completion, we make you aware of any necessary repairs and ways to improve efficiency along with the associated flat-rate pricing. We'll share some information about the latest in innovative irrigation technology from Toro® and answer any questions you may have. At a value of $150, you can't go wrong.
Once we've completed the inspection process, we work meticulously to fix your repair and take care of any issues that may give you headaches in the future. When all is said and done, you'll feel confident knowing your repair has been fixed to the highest-quality standard and have peace of mind that your system is running the way it should.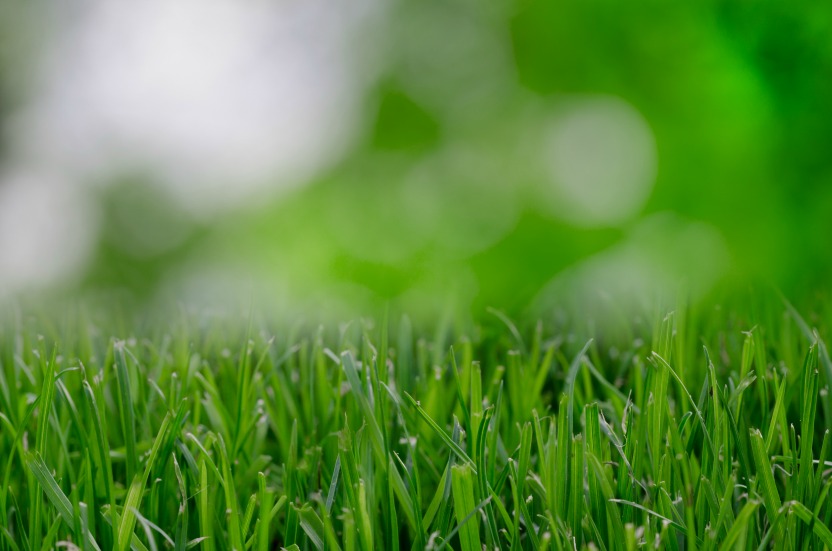 Professional Sprinkler Repairs in Birmingham That Are Good for the Environment & Good for Your Wallet
At Conserva Irrigation of Birmingham, we are professional in every sense of the word. Our irrigation technicians are certified, friendly, and experts in their field. When we show up for a repair visit, you'll know it's us because we'll be driving our Conserva truck wearing our Conserva uniforms, and we'll be on time.
When we come out for a repair visit, we always keep water conservation in mind. While the average home uses 100 gallons of water each day, the average irrigation uses 2,500 gallons of water each day. As the most significant source of water usage on your property, it's important that your irrigation system runs as efficiently as possible. Our goal is for you to maintain a green, lush landscape without wasting water. This way you can do what's right for the environment and save money on your water bill in the process.
If you're looking for high-quality sprinkler repair in Birmingham, call us today or complete our online form to schedule an appointment. We look forward to hearing from you!
Posted By
Conserva Irrigation
Categories: