How Efficiently is Your Richmond, VA, Sprinkler System Operating?
Now that springtime has arrived, technically that is, it's time to have your irrigation system inspected to check for any inefficiencies in your system. Wouldn't it be nice if there was an irrigation company in Richmond, VA, that would arrive at your home, inspect your entire sprinkler system, from top to bottom, and provide you with a written estimate pointing out all necessary repairs? Wouldn't it be even better if that same company would do all of this for absolutely no charge? If that sounds like a good deal to you, then you're in luck. That's precisely what we do at Conserva Irrigation of Richmond. Call today to claim your free sprinkler system inspection at 804-312-5522!
While your irrigation system may "appear" to be operating just fine, if you haven't had it inspected by a professional irrigation technician in several years, then it's most likely operating quite inefficiently. Just as with anything else, your irrigation system is going to degrade and break down when it's exposed to the elements all day, every day. Through our free sprinkler system inspection, we'll be able to uncover any areas of your system that are in need of critical repair. Additionally, we'll be able to show you how your system could improve water efficiency through a few, simple upgrades. We're the industry leaders in smart irrigation technology.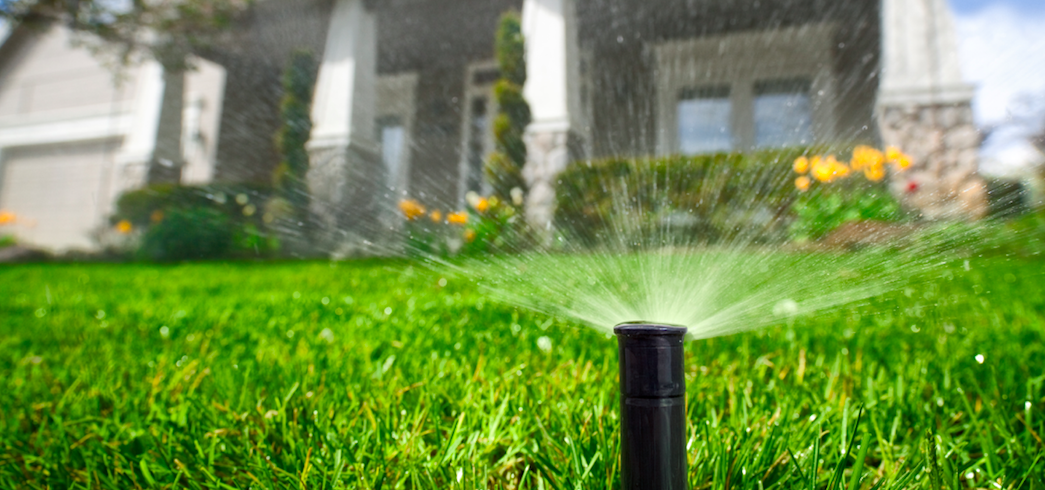 Through upgrading your sprinkler heads, rotors, weather sensor, and controller, you can expect to see a reduction in water usage for irrigation by up to 60%. We utilize Toro® smart irrigation technology to provide your yard with the absolute best in smart irrigation. So, if we were to arrive at your home today and inspect your system for critical repair needs and overall efficiency, do you think your system would get a passing grade? If you're unsure and would like to have your system inspected, for free, prior to the heavy, watering season ahead, just call Conserva Irrigation.
You can reach us by calling us at 804-312-5522 or emailing us at richmond@conservairrigation.com. We look forward to hearing from you soon!
Posted By
Conserva Irrigation of Richmond
Categories: