Call Conserva Irrigation of Richmond for Your Yard Drainage Solutions
A big part of a properly maintained yard isn't just watering at the right times and for the right amounts — it's also making sure that water has somewhere to go when in excess. If you're noticing ponds in your yard every time it rains, or pools of water and you're not even sure why or where they're coming from, call Conserva Irrigation of Richmond at 804-312-5522 and ask about drainage solutions for your property.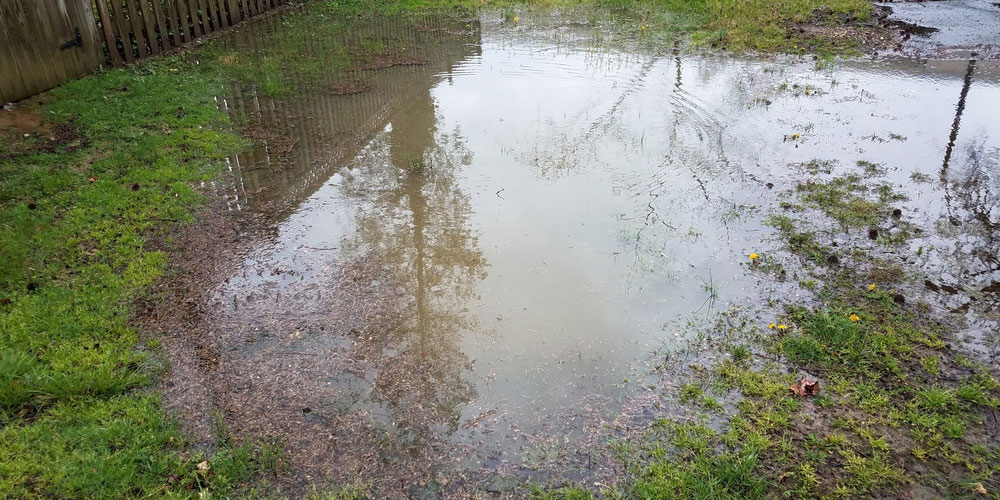 Common drainage solutions include French drains, downspout drains, channel drains, dry well systems, and others. Depending on your property's unique characteristics, you may need a combination of these. If you've noticed water pooling around your home's foundation, there could already be damage to your house or basement. It's best to have the pros at Conserva assess the situation and determine the best drainage solution for you.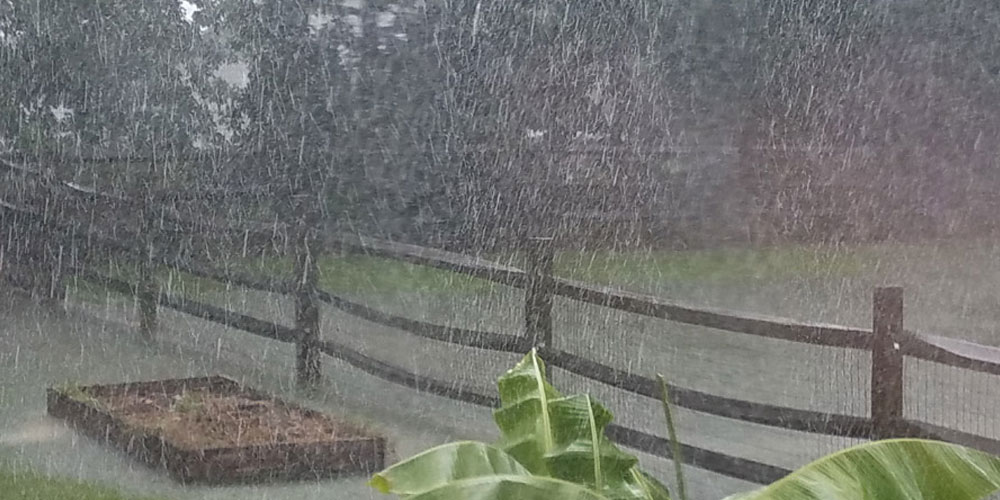 Solving your yard drainage problems can save a lot of money and headaches
If you don't have an actual pond as a part of your landscaping, having an "accidental" one every time there's a downpour is likely causing a lot of damage to your yard and possibly your home's foundation. Water leaking into your home will cause mold and mildew, which can be costly to fix if it gets bad enough. Sloshing around in a soggy lawn should never happen, and standing water left even for a day can become a breeding ground for mosquitoes.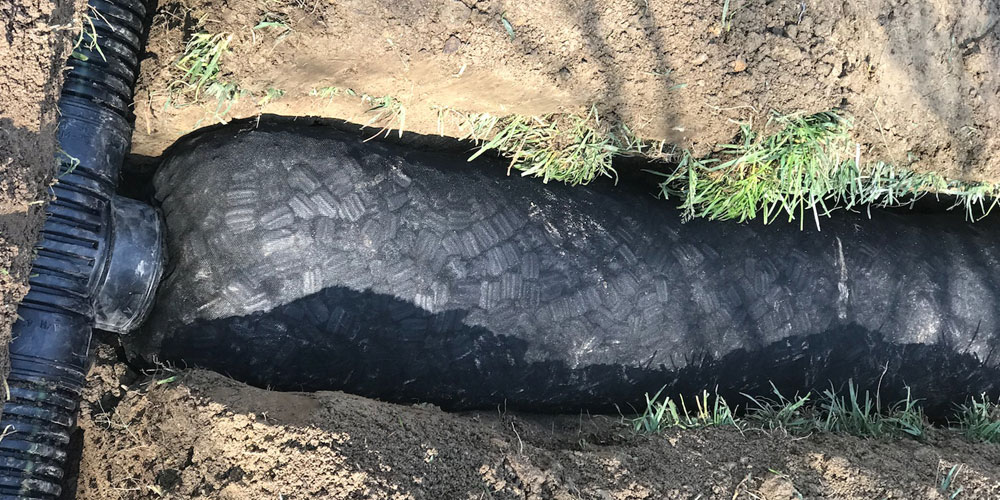 The most popular type of outdoor drainage system is the French drain. This type of drainage solution is a subtle way to direct water to a proper drain rather than disperse it within a landscape. While very common in our area, every yard is different. Conserva will assess your property and create a custom drainage solution for your Richmond yard to ensure excess water is properly being drained appropriately and efficiently. You'll be well on your way to a healthy lawn in no time.
Call Conserva Irrigation of Richmond at 804-312-5522 or email us at richmond@conservairrigation.com for a free, no-obligation consultation for your yard's drainage solutions today. We look forward to hearing from you soon!
Posted By
Conserva Irrigation of Richmond
Categories: