How a Free Sprinkler System Inspection Can Save You Money in Raleigh, NC
If we arrived at your home today and inspected your irrigation system, from top to bottom, how efficient or inefficient would it appear? Would your sprinkler system be in perfect working order? Or, like nearly every sprinkler system that isn't consistently maintained, would it be suffering from some sort of issue? Believe it or not, most sprinkler systems on the market that aren't annually maintained are terribly inefficient. Wasted water means wasted money. Call Conserva Irrigation of Raleigh today for a free sprinkler system inspection at (919) 689-4551.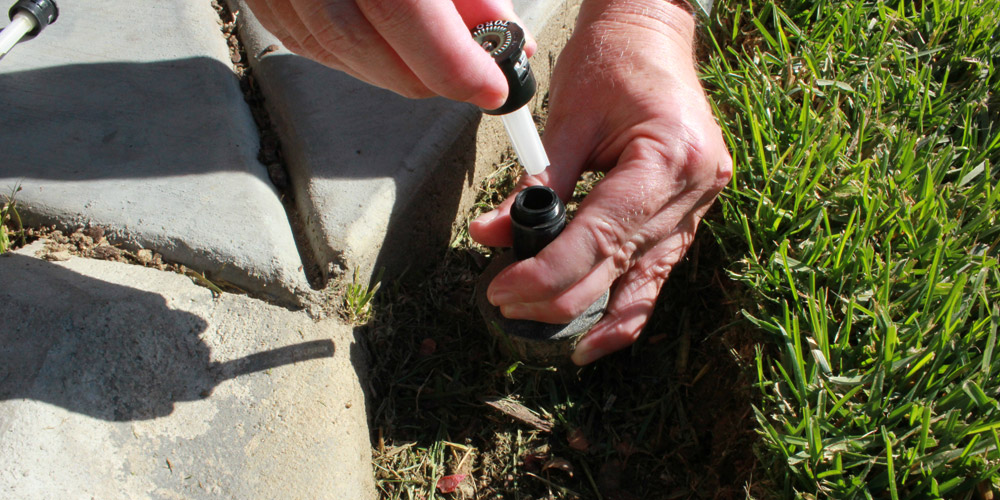 We will inspect your sprinkler heads, your sprinkler controller and your rain sensor. If you don't have a rain sensor attached to your controller, you're already wasting both water and money by watering your yard when it's unnecessary. Our full-scale sprinkler system inspection will identify leaking heads, cracked heads, broken heads, lateral line leaks, improper sprinkler head coverage, incorrectly programmed sprinkler controller settings and more. Remember, we're Your Sprinkler System Caretakers™ in Raleigh, NC, and surrounding areas.
If you'd like a company you can turn to for sprinkler repair, sprinkler system maintenance, sprinkler winterization, and springtime startup, call Conserva Irrigation of Raleigh today. We want you to know you can count on us to keep your sprinkler system operating at peak performance all year long. No matter your irrigation service needs, you can count on us. Our free sprinkler system inspection is 100% completely free and we'll show you areas of your system in need of critical repair. Additionally, we'll show you how a few simple upgrades can improve your sprinkler system's water efficiency.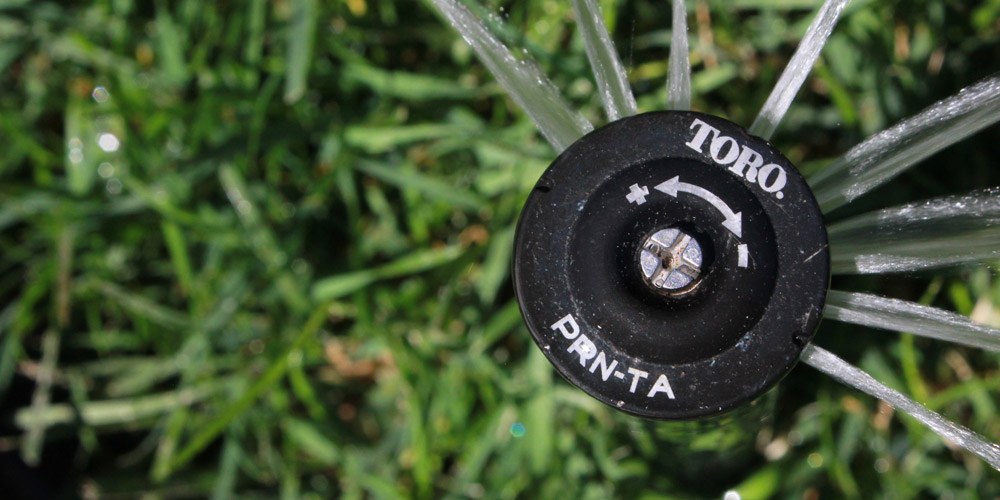 When it comes to professional sprinkler repair, you won't find a company as dedicated to ensuring your system is operating both effectively and efficiently. Remember, if your systems is running when it's unnecessary, that's costing you money on your water bill. A fully upgraded Conserva Irrigation sprinkler system utilizes 40% less water than other sprinkler systems on the market. It's something we pride ourselves on. As your sprinkler system expert, we'll deliver real, measurable results.
Call us today at (919) 689-4551 or fill out our form here to get in touch. We look forward to hearing from you soon!
Posted By
Conserva Irrigation of Raleigh
Categories: