It's Time to Start Up Your Irrigation System in Westlake, Ohio
If you've been delaying your sprinkler system startup in Westlake, OH, now is the time to get on the schedule! The reason for this is that once everyone begins to startup their systems, you'll most likely have a difficult time finding a company to start your system up, as they're all booked out. It's for this very reason that we offer all customers various maintenance packages. By signing up for our Nice 'N Easy package, you'll ensure that you have a slot for both your irrigation system startup and your irrigation system winterization. Both of these are paramount for the health of your irrigation system. So, if you need your irrigation system started up in Westlake, OH, call Conserva Irrigation of Northern Ohio today at (440) 510-3462.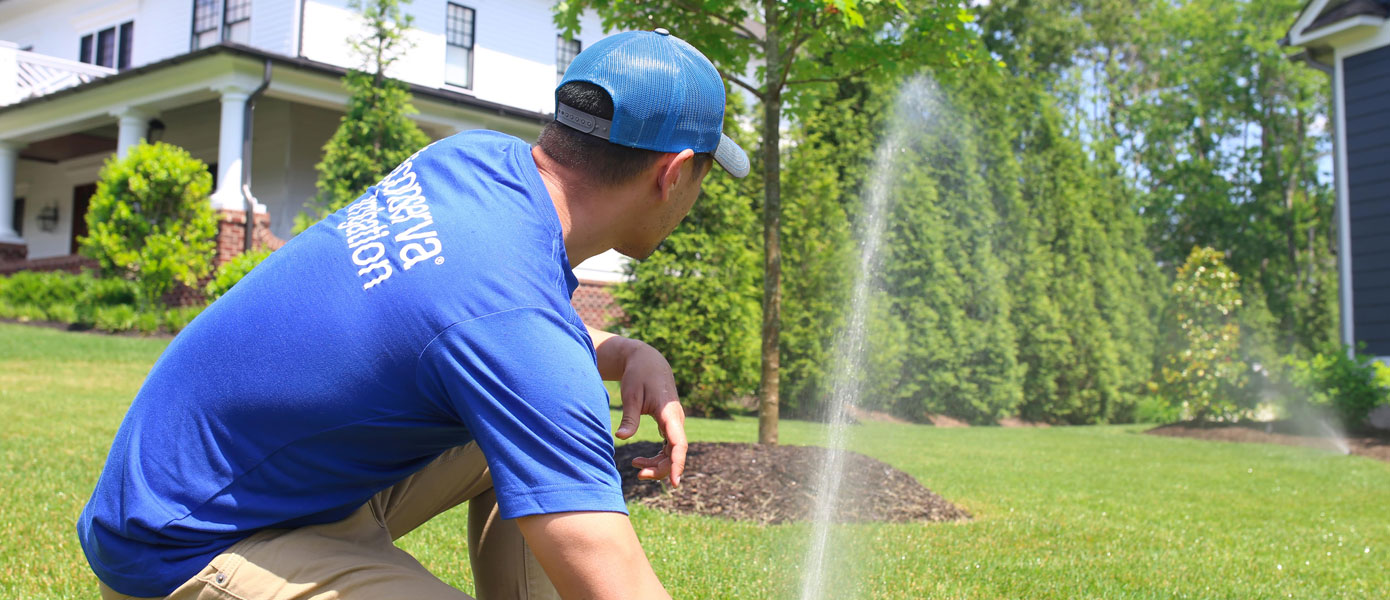 Unlike most other irrigation startup companies in Westlake, OH, and the surrounding areas, we don't simply start up your system and immediately head off to our next job. In fact, every time we step foot on your property, we'll perform an in-depth analysis of your system. This will further ensure that your system is indeed ready to run all spring and summer long at maximum effectiveness and efficiency. The last thing you want is to have your system started up only to find that a zone isn't working or that you have a massive water leak from your backflow preventer.
There is plenty that can go wrong during our harsh winters here in Westlake, OH. That's precisely why it's so important to have your system inspected prior to the summer months. We'll check your sprinkler head coverage, check your set run times on your controller, ensure your rain sensor is working properly, and even check for small, lateral line leaks. We don't simply startup your system, we also ensure that it's delivering the perfect amount of irrigation to your lawn and landscape after it's started up.
When searching for an "irrigation system startup company near me" in Westlake, OH, look no further than your local professionals at Conserva Irrigation of Northern Ohio. Also, don't forget to ask about our annual maintenance packages to ensure you have peace of mind in knowing you don't have to hunt down a company to perform your spring startup or your sprinkler system's winterization. To learn more, call us today at (440) 510-3462 or fill out our contact form. We look forward to hearing from you soon!
Posted By
Categories: