Conserva Irrigation Specializes in Smart Irrigation Installations
If you're looking for an irrigation company in Solon, Ohio, to install a new sprinkler system, make sure to perform your homework first! At Conserva Irrigation of Northern Ohio, we specialize in designing and installing customized, smart irrigation systems. We believe that all sprinkler systems can and must operated more efficiently. Through smart irrigation technology, we install sprinkler systems that utilize up to 60% less water than standard sprinkler systems on the market. Call us today at (440) 510-3462.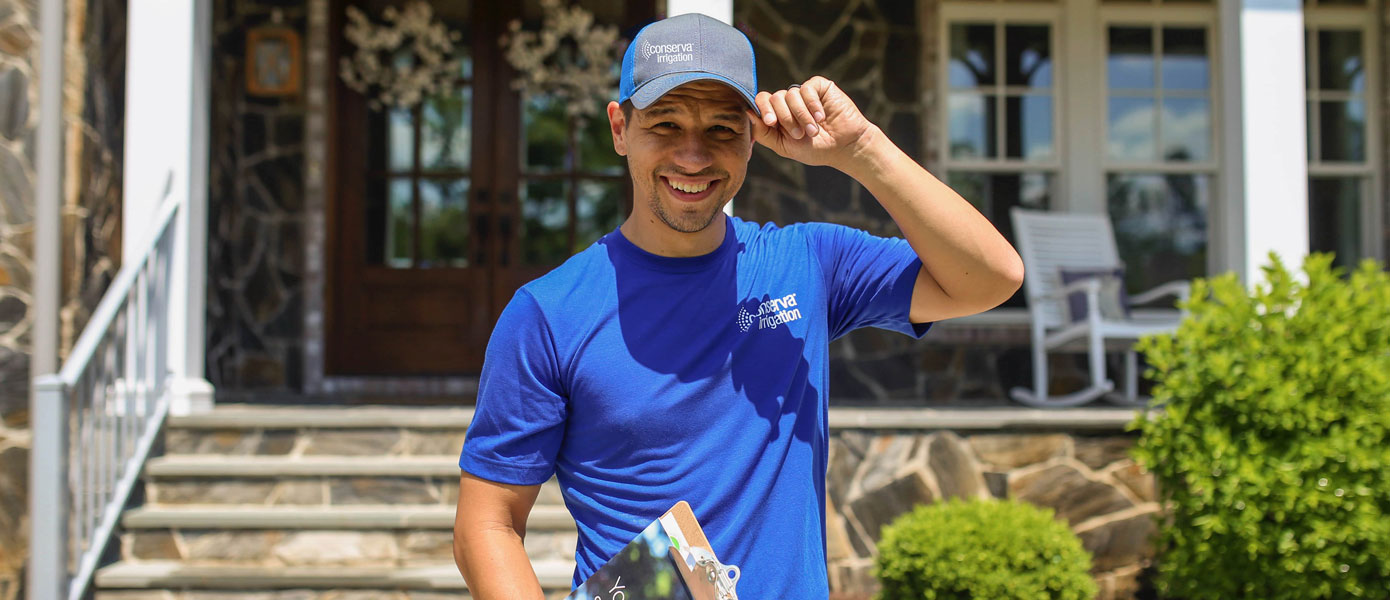 In addition to the smart irrigation technology ensuring your lawn receives the optimal amount of water, and not a single drop more, we also offer technology upgrades. For example, would you like to be able to change your irrigation system's schedule from your phone or tablet, from anywhere in the world? We can do that! Would you like to manually run your lawn's sprinkler system without having to go to your controller? We can do that, too!
The Hunter® PRO-HC controller will automatically adjust your watering schedule based on local weather data. This particular controller, as mentioned before, can be operated from anywhere via your smart device (phone, tablet, etc.). Furthermore, the predictive watering™ technology will further ensure that your lawn isn't watered when it's not needed. We've actually had customers call to report that their system isn't working because it hasn't run all week long. What actually occurred was that the smart controller determined that running the system wasn't needed at all. This is how you save water while keeping your lawn looking lush and green all year long.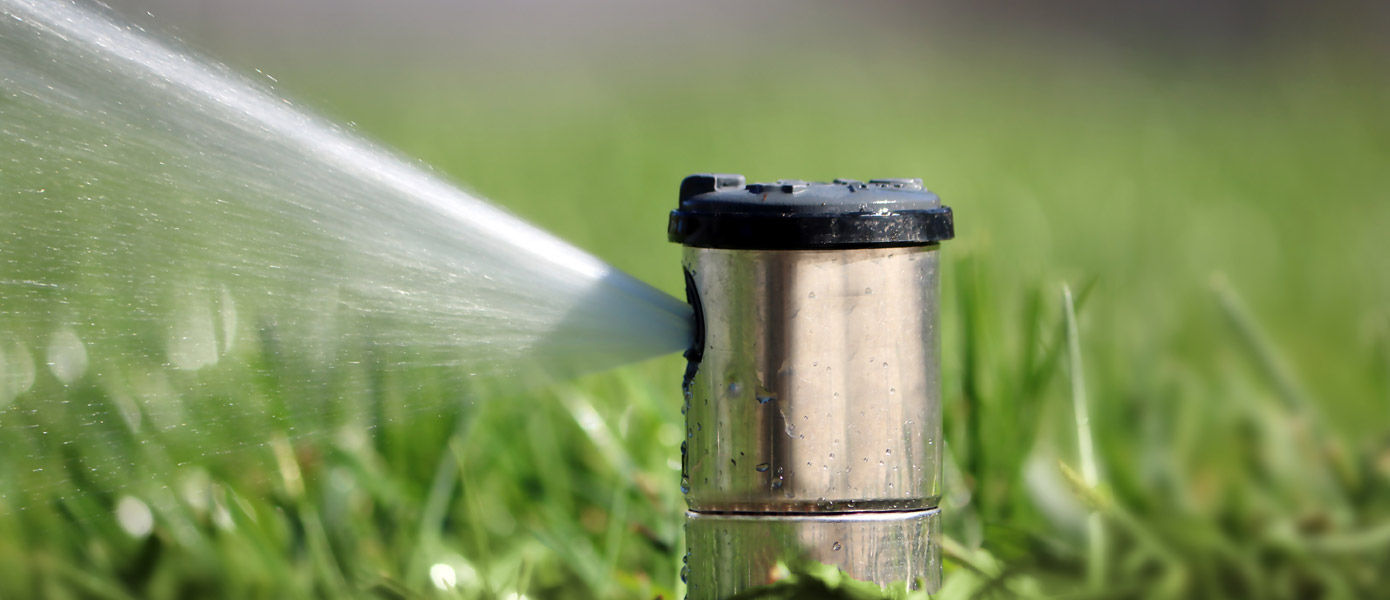 We have a variety of different controllers and sensors to ensure your sprinkler system is the most water efficient sprinkler system on the market. As Your Sprinkler System Caretakers™, you can rest easy knowing that your brand-new sprinkler system is warrantied and we offer a variety of annual maintenance packages that will ensure your system stays operating as it should. Remember, maintenance is important in ensuring the longevity of your sprinkler system – after all, it's exposed to the elements all day, every day.
To find out what separates Conserva Irrigation of Northern Ohio from other sprinkler system installers in Solon, OH, and surrounding areas, call us today at (440) 510-3462 or fill out our contact form. We look forward to hearing from you and becoming Your Sprinkler System Caretaker™.
Posted By
Categories: