When is the Last Time Your Avon, OH Sprinkler System Had a Check-Up?
When do you have your Avon, OH, sprinkler system scheduled to run? Is it set to run very early in the morning, so that it's scheduled run is complete by the time you awaken? If so, you are definitely not able to see any major issues that may be plaguing your system. Think of the amount of wasted water if you have a broken sprinkler rotor, leaking seals or you have a system that runs during a rainstorm. If you'd like to claim your free sprinkler system inspection, call Conserva Irrigation of Northern Ohio today at (440) 510-3462.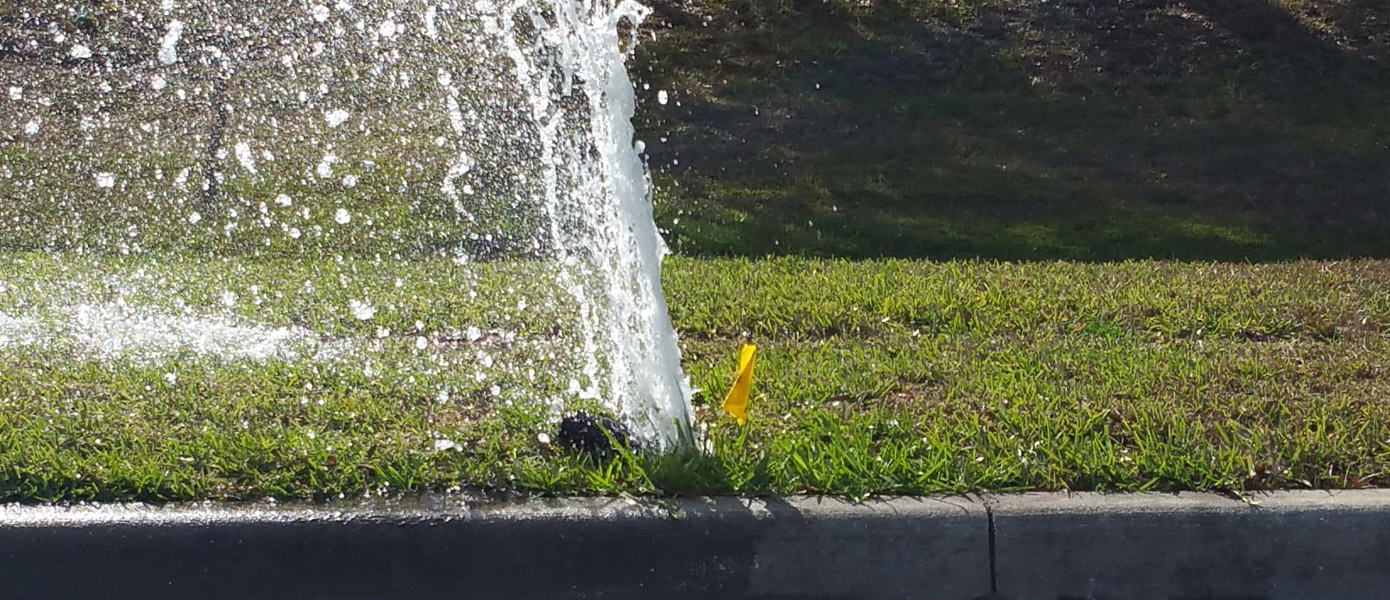 If you programmed your sprinkler system's controller only to run during the very early morning hours, then you may miss something as obvious as the geyser emitting from your lawn, like in the image above. This is obviously a waste of water, but just how much of a waste of water? In most cases, a single broken sprinkler head can result in thousands of gallons of wasted water over the course of just one season. Not only is this wasteful, but it will result in oversaturation in the area surrounding the rotor or spray nozzle and underwatering in the areas it was intended to irrigate. In both cases, you'll most likely notice a browning of your lawn.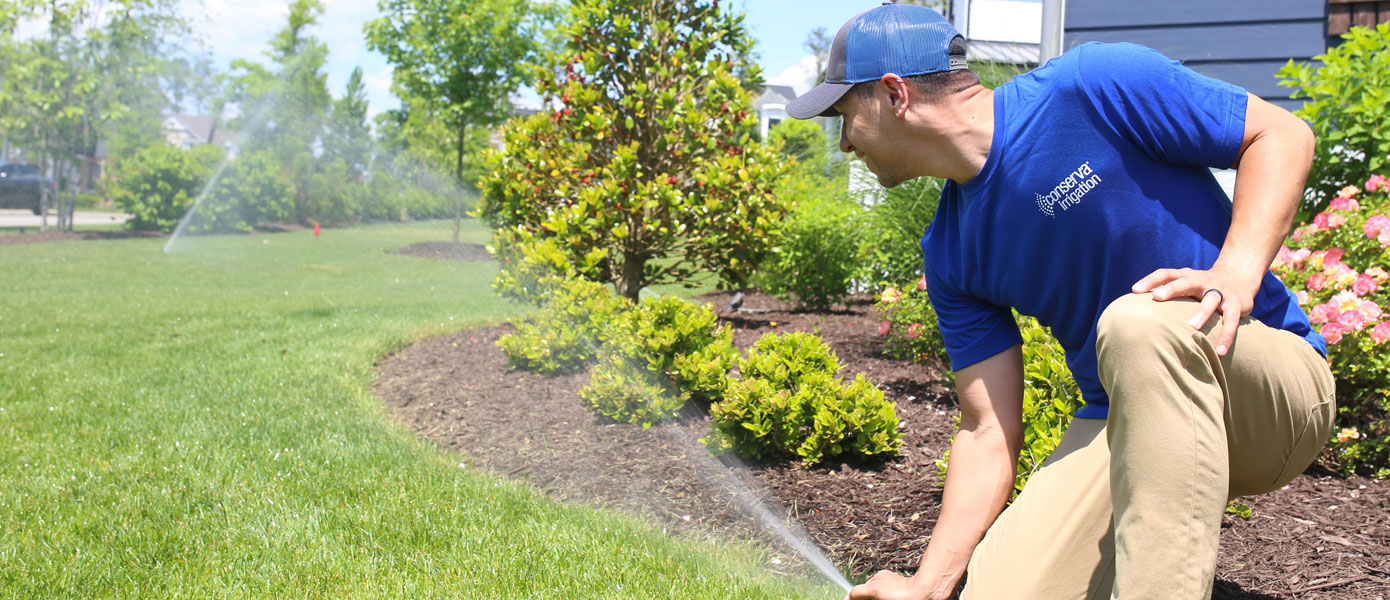 Through our free sprinkler system inspection, you'll be notified of all immediate repair needs and we can usually handle them the very same day, as we carry a fully-stocked van. This is key in order for you to get your system back in operating shape. We're currently in the middle of summer heat, so if your system isn't performing correctly, your lawn will certainly suffer for it. At Conserva Irrigation of Northern Ohio, we believe your irrigation system can and must operate more efficiently.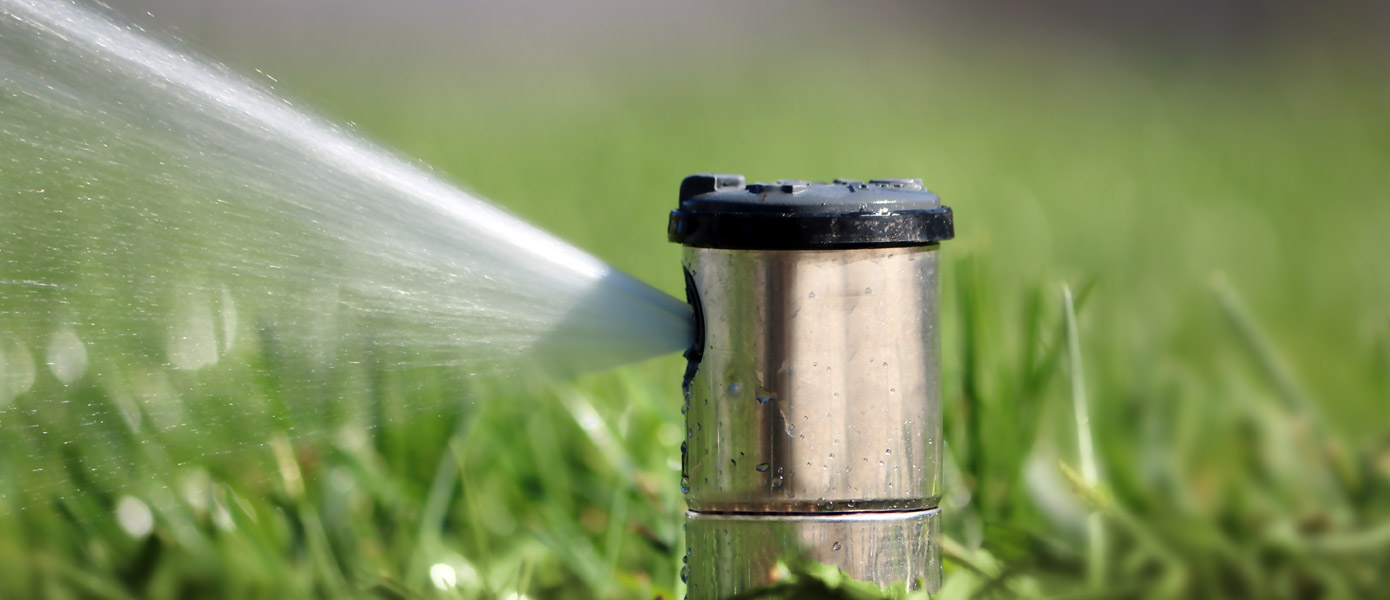 In addition to replacing your broken sprinkler heads, we'll ensure that they're replaced with new, water-efficient sprinkler heads. Water conservation is a major part of our business model. It may seem odd that an irrigation company is dedicated to water conservation, but our systems are designed using smart irrigation technology that can reduce your water usage for irrigation by up to 60% while keeping your lawn looking lush and green all year long.
Make sure to rely on the local experts at Conserva Irrigation of Northern Ohio for all your irrigation needs in Avon, Ohio, and surrounding areas. You can reach us by calling us at (440) 510-3462 or by filling out our contact form. We look forward to hearing from you soon!
Posted By
Categories: