Call Conserva Irrigation for All Your Irrigation Needs in Hampton, Virginia
While you may have already inferred from our name, we provide irrigation services to both residential and commercial companies in the Hampton Roads area of Virginia. Whether you need your system started up, repaired, replaced or need it winterized, you can count on the local experts at Conserva Irrigation of Hampton Roads. We offer a 100% free sprinkler system inspection to all new customers and will show you how smart irrigation technology will reduce your water usage for irrigation by 35% or more!. Call us today at 757-702-5170!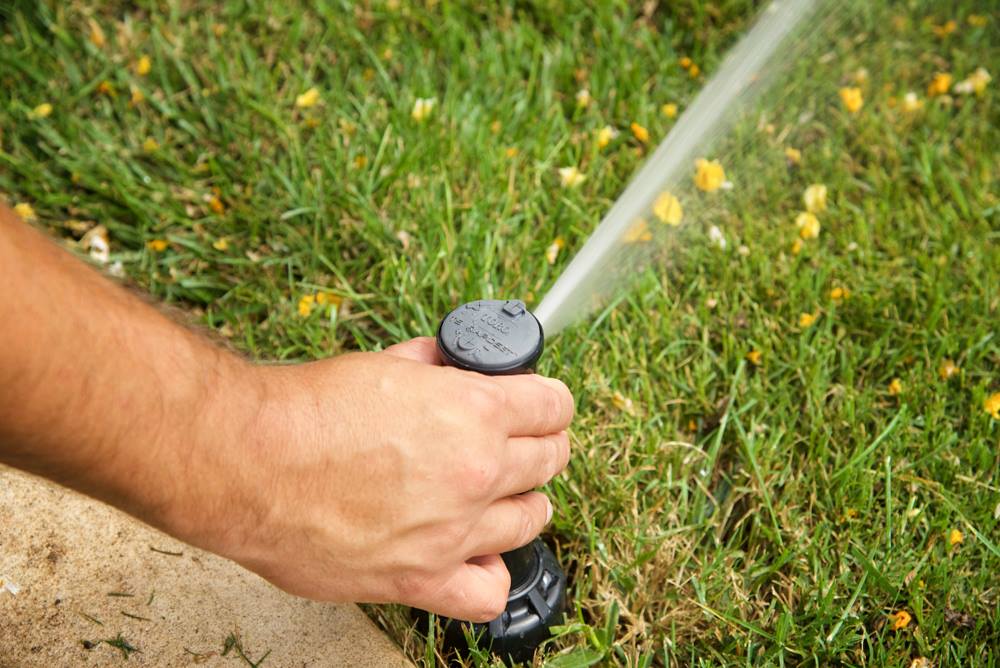 We're known in the irrigation industry as Your Sprinkler System Caretakers™. It's a title we've worked hard to earn and one we intend on keeping. We have three core values upon which we operate: Professionalism. Innovation. Responsibility. Professionalism is at the epicenter of everything we do. From your first point of contact with our company, you'll receive nothing less than the absolute best in customer service. This is an area that particularly seems to be lacking in the irrigation industry.
We practice innovation by utilizing only the latest and greatest in smart irrigation technology. Through our partnership with Toro®, we are able to offer our customers the best of the best in smart irrigation technology. While we offer Toro® irrigation parts, we are more than capable of servicing any system, whether it's a Hunter, Rainbird, Orbit, etc., you can count on us.
We also practice responsibility by holding ourselves accountable for responsible irrigation. Just a single broken sprinkler head can waste thousands of gallons over the course of just one season. If your sprinkler system is watering the street, then you're clearly wasting water. At Conserva Irrigation of Hampton Roads, we believe that irrigation systems can and must operate more efficiently.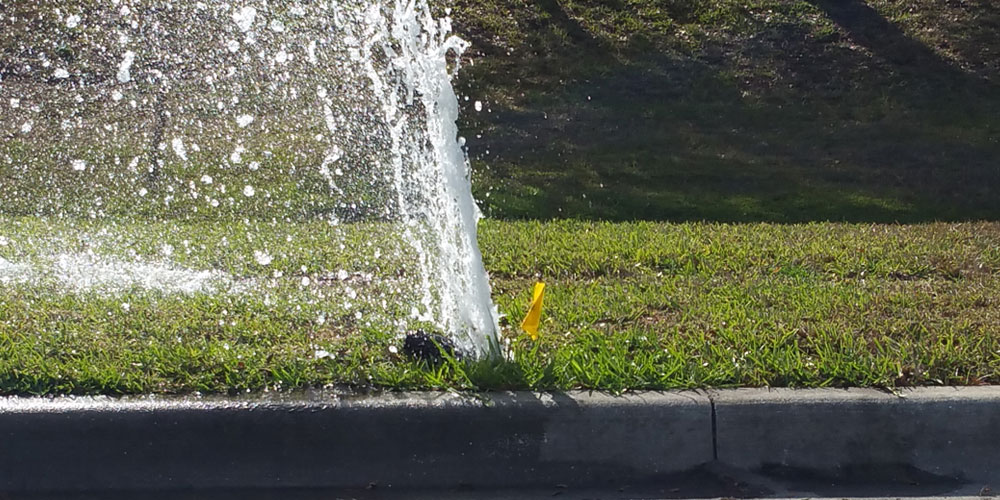 If your irrigation system is operating inefficiently or not at all, all you have to do is schedule a free sprinkler system inspection. We'll point out the areas that are in need of immediate repair, as well as show you areas where your system is operating poorly in terms of water efficiency. We'll provide you with a no-obligation estimate for repair and allow you to decide if you'd like to move forward that day, or if you would like to get a second opinion. 
Make sure to rely on the local irrigation experts in Hampton, Virginia. Call Conserva Irrigation of Hampton Roads today at 757-702-5170 or email us by clicking here. We look forward to hearing from you soon!
Posted By
Conserva Irrigation of Hampton Roads
Categories: