It's Almost Time for Irrigation Startup in the Hampton Roads Area!
It looks as though we're finally breaking out of our vicious polar vortexes and freezing precipitation. While it's beginning to feel more and more like we're approaching spring, we're not quite there yet. In fact, we have over a month of winter left! While it's still winter, it is imperative that you have an irrigation company that can startup your system if you had it professionally winterized. At Conserva Irrigation of Hampton Roads, we'll summerize (startup) your irrigation system and we'll inspect it to ensure that it's in perfect, working order prior to the spring and summer months. It's important to hire a professional irrigation company to start up your irrigation system, so call the experts today at (757) 702-5170!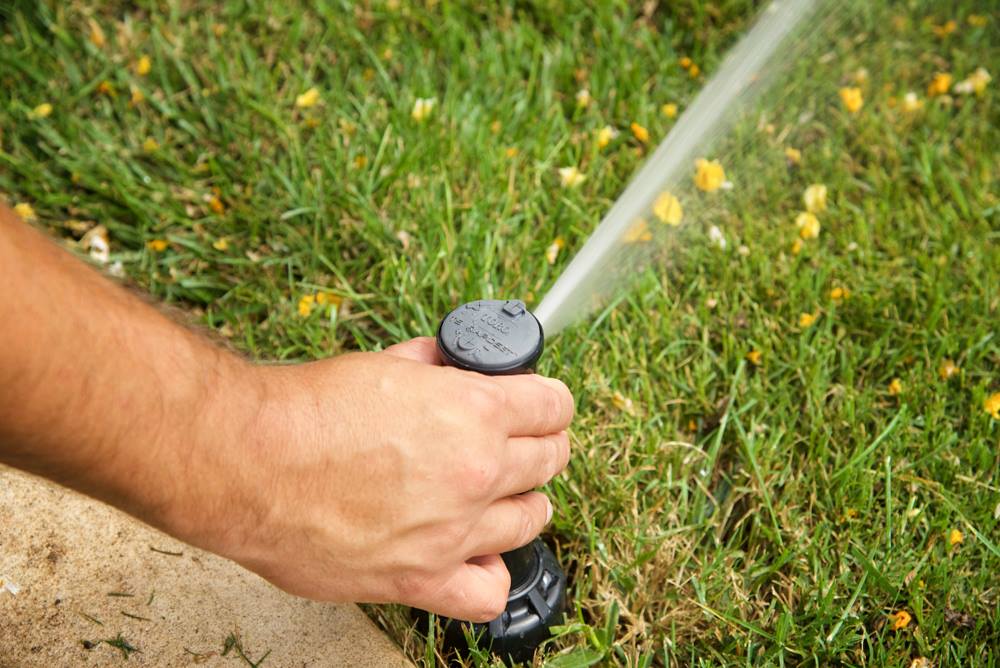 If you're planning on getting the most out of your irrigation system this spring and summer (when it's going to be used the most), then it's important to have it inspected prior to running it all season. Did you know that just one broken sprinkler head can waste thousands of gallons of water over just one watering season? When's the last time you had your irrigation system inspected by a professional irrigation technician? If you can't remember or if the answer is, "never", then make sure to call the irrigation company that will inspect your system in its entirety every time they come to your property. Call the nationally-backed irrigation experts at Conserva Irrigation of Hampton Roads.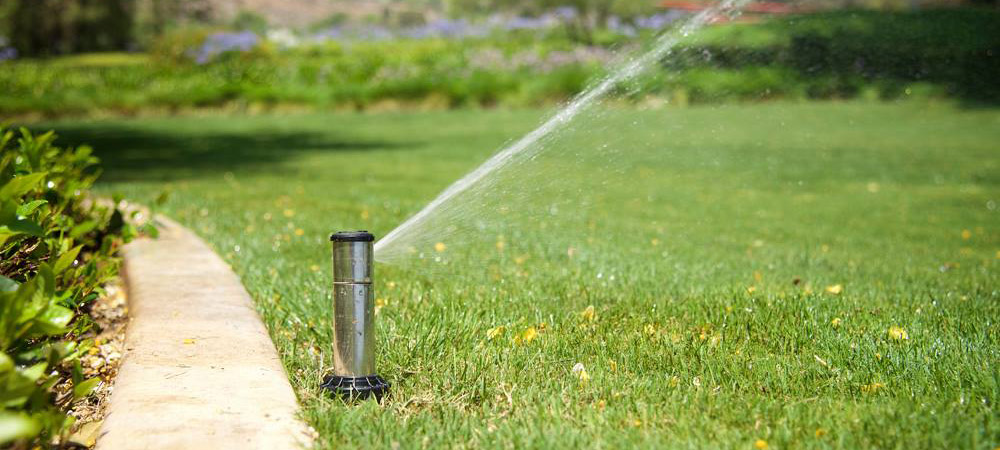 The key to ensuring that your lawn and landscape stay looking lush and green all year long is to have an irrigation system that provides your lawn and landscape with the optimal amount of water. We believe that all irrigation systems can and must operate more efficiently. In fact, it's literally in our name. We're not just in the business of irrigation startup, irrigation repair, irrigation installation or irrigation winterization, we want to be Your Sprinkler System Caretaker™. It's precisely why we offer different maintenance packages that will save you money and ensure that your irrigation system is operating both effectively and efficiently all year long. This will provide you with peace of mind in knowing you have a dedicated company that's taking care of your irrigation system all throughout the year. 
To schedule your irrigation system startup, simply call us anytime at (757) 702-5170 or email us at hamptonroads@conservairrigation.com. We look forward to hearing from you soon! 
Posted By
Conserva Irrigation of Hampton Roads
Categories: