Irrigation Systems in North Charleston
Expert Repair, Installation & Maintenance Services
Maintaining a lush, green landscape can be tough. Whether it's the front yard of your home or the expansive property surrounding your business, it takes quite a bit of work – and often a lot of water – to make it look its best. The team at Conserva Irrigation of Charleston is here to take that burden off your shoulders. We are an irrigation company in North Charleston that offers irrigation installations as well as repairs and maintenance plans for existing sprinkler systems. We'll ensure healthy lawns and gardens while helping you cut down on your water usage.
Contact us online or call (843) 350-9163 to learn more about our North Charleston sprinkler systems.
At Conserva Irrigation of Charleston, we are more than just an irrigation and sprinkler company. We also have a commitment to the environment and the planet we live on. We believe that you should be able to have the lush, healthy property you want without being wasteful of our precious resources. Our North Charleston irrigation team can help you reduce your water usage by up to 60%. Our company was founded on the idea of conserving water and is your one-stop-shop for residential and commercial irrigation.
New Sprinkler Installations
If you are in the market for a new sprinkler system, Conserva Irrigation of Charleston is the company to turn to. Sprinkler installation requires far more than just inserting a few sprinkler heads throughout your property. Poorly installed sprinklers can over water, underwater, or cause uneven watering. If they aren't installed properly, they may experience frequent problems and may not last as long as they should. Our North Charleston irrigation experts will take the time to fully understand your property's needs and then customize a sprinkler system that accommodates these needs and eliminates waste.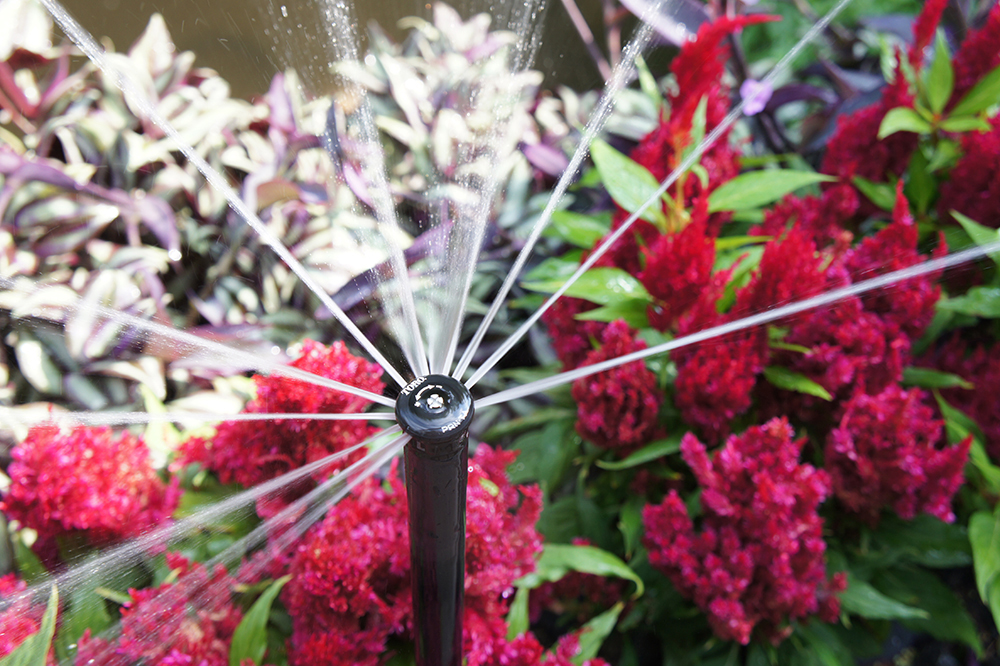 Our sprinkler design will take into account a few key things:
Soil type
Precipitation rate
Property slope
Percolation rate
Amount of sun and shade
Using this information, we'll design a sprinkler irrigation system that uses advanced technology to provide your property with the perfect amount of irrigation to keep it lush, healthy, and looking its best.
Repair & Replacement Services
If you already have an existing sprinkler system that was installed by another company, Conserva Irrigation of Charleston can provide repairs and maintenance to make sure it's working optimally. We will assess your property and the system to determine its performance. There are some key things we will look out for to determine if the system needs adjustments or sprinkler system repairs.
Some common problems we find with existing sprinkler systems include:
Damaged or broken sprinkler heads
Soggy or dry areas caused by uneven watering
Improper drainage on your property
Electrical or tech-related problems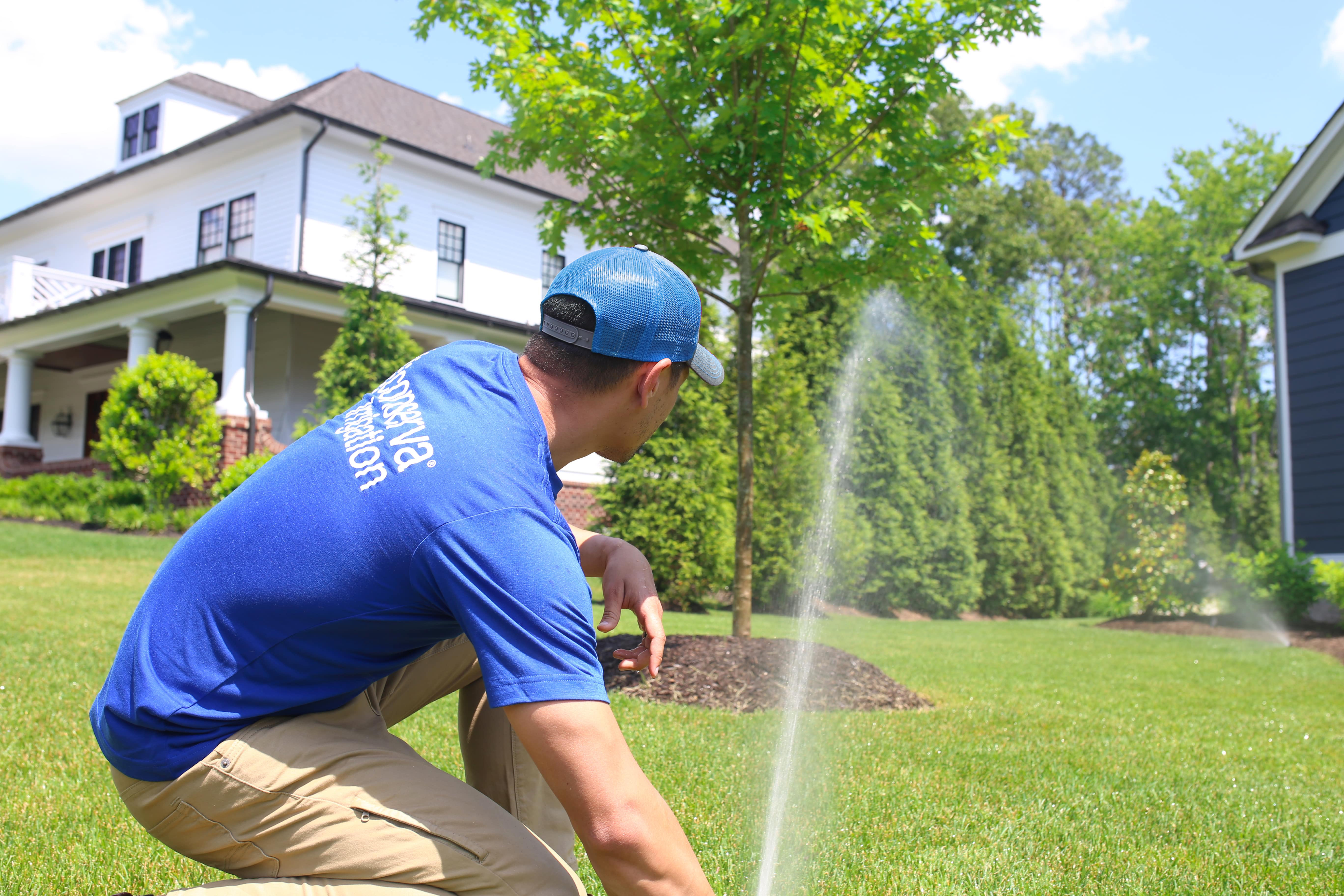 Some existing sprinkler systems can be fixed or adjusted by our team to help them perform better. However, in some cases, our North Charleston irrigation team may recommend replacing your current system. There are a few reasons why we may make this recommendation. Your system may be old and beyond repair, or it may be working okay but wasting water. Systems that use too much water may not only lead to overwatering your lawn and garden, but the wasted water may cause your water bills to increase considerably. In many cases, opting for a new system will save you money down the road by requiring fewer repairs of either the system or your property and by cutting down on your water usage.
Regardless of whether you need a repair or a new system, our team will lay out all the options and leave the final decision up to you. We'll offer our expert opinions and explain each of our choices so that you can make a confident, educated decision.
Request a Free Sprinkler Inspection Today!
Whether you currently have a sprinkler system or are starting new, give us a call so that we can work with you to perfectly fulfill your property's needs. In addition to our repair and installation services, we also offer system upgrades, seasonal services, pump system care, and backflow prevention system maintenance.
When you hire our North Charleston irrigation company, you can count on saving money, conserving water, and extending the lifespan of your system – and all while enjoying a beautiful lawn and garden in the process.
Give Conserva Irrigation of Charleston a call today at (843) 350-9163 to get started.