Lehi Irrigation Installation Services
A Team of Professionals Ensuring Your Irrigation System is Efficient
Noticing leaks, runoff, pooling water, or other problems due to your irrigation system? If so, your irrigation system may be causing your water bill to skyrocket. And wasting precious resources. Don't worry! Conserva Irrigation of Traverse Mountain is ready to help with affordable efficient irrigation services in Lehi. As an industry leader, we've enhanced and perfected how you water your lawn. We understand the headache of dealing with irrigation repairs. Our team will make sure we resolve your sprinkler system repairs in an affordable and prompt manner.
For more information about the comprehensive services we offer, call (801) 806-4832 or schedule your next irrigation service today.
Reliable Irrigation Repairs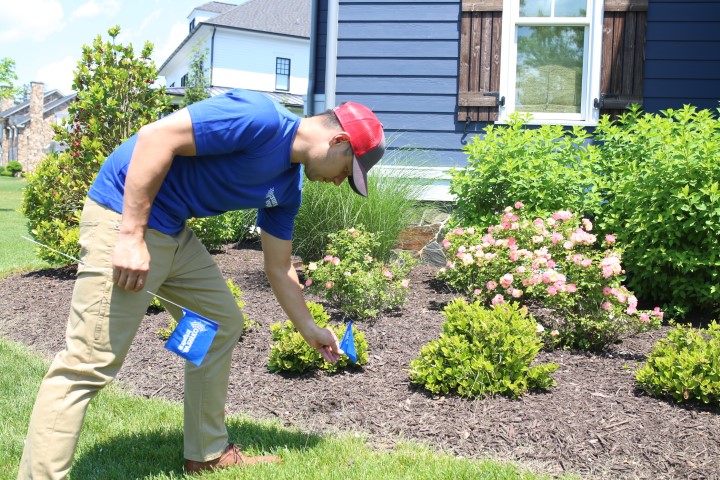 Like any other vital system, sprinklers need routine attention and a little TLC. This ensures they remain efficient. When we neglect irrigation systems for long periods, it can lead to a whole host of issues. Including dry lawns and landscapes or yards with too much water. Our goal is to make sure you have an irrigation system that doesn't waste one of our most precious resources.
Conserva Irrigation of Traverse Mountain offers a free comprehensive irrigation system inspection. The inspection assesses any issues, such as water line leaks, control issues, and more. Whatever problems we find, we'll always discuss them with you. And present options for irrigation and sprinkler repairs. Depending on the type of irrigation repair, we can take care of it the same day. If the issue isn't something we can handle in one visit, we'll let you know and schedule a return appointment. We want to make sure we resolve the problem completely. Our mission is to give you an effective irrigation system that cultivates a healthy lawn. And minimizes water waste.
Let Conserva Irrigation of Traverse Mountain Technicians Assist You Today!
Whether you need to replace your old lawn irrigation system. Or schedule irrigation installation for a new system. Our trained experts deliver reliable, affordable, and long-lasting solutions. Irrigation solutions to give you complete peace of mind.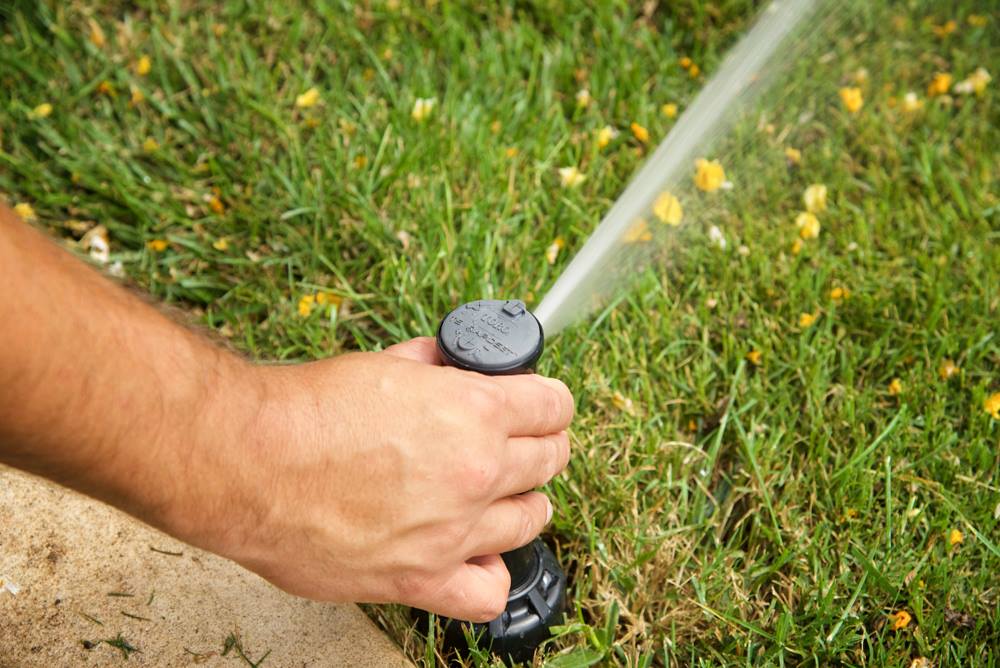 Our skilled irrigation technicians are preferred among Lehi customers because our irrigation company:
Has years of expertise in the industry and stay current on best practices
Employ irrigation technicians who are courteous and enjoy working with customers to provide viable options
Does everything we can to get the job done right the first time
Dresses professionally and shows up on time for your appointment
Benefits of Hiring Our Team for Irrigation Maintenance
At Conserva Irrigation, we use the most advanced irrigation technology and state-of-the-art equipment to ensure your sprinkler system works at optimal conditions all year long. Because of our years of experience, we're equipped with the knowledge and skill to solve virtually any irrigation issue. As much as we enjoy solving irrigation system problems, you can do a number of things to help prevent issues from happening altogether, one of them being regular irrigation maintenance. To avoid concerns, such as inadequate water distribution, we recommend allowing us to perform routine irrigation maintenance.
Our irrigation maintenance packages can:
Help keep your irrigation system in optimal shape, leaving your lawn lush and green
Be customized to accommodate your schedule, budget, and needs
Help eliminate drainage issues and minimize water runoff
Help extend the life of your irrigation system for years
While we recommend upkeep for lawn irrigation systems that still have some life in them and are relatively inexpensive to repair, sometimes a new irrigation system installation is a more ideal alternative. When this is the case, we will discuss all of your options and keep you in the loop the entire time. You can rest assured that working with us means you'll get industry-leading and comprehensive irrigation services with a customer-centered experience that exceeds your expectations.
Commercial Irrigation System Solutions
We support both residential and commercial customers with irrigation system repairs, installation, and maintenance. If you're a business owner looking to improve your landscape's look and overall health, let our team discuss our irrigation packages so that you can make an informed decision. With our cutting-edge irrigation products and methods, you can save up to 60% on your water bill. Those kinds of savings can help improve business finances over time, aiding in continued operations long-term. We can provide business owners with detailed insight and reliable irrigation solutions to wow customers and visitors.
If you're ready to get started with our team of experts today, call us at (801) 806-4832 and inquire about our residential or commercial irrigation system repairs in Lehi.