Commercial Irrigation Services in Lehi
Preserving the Health of Your Commercial Property's Lawn Long-Term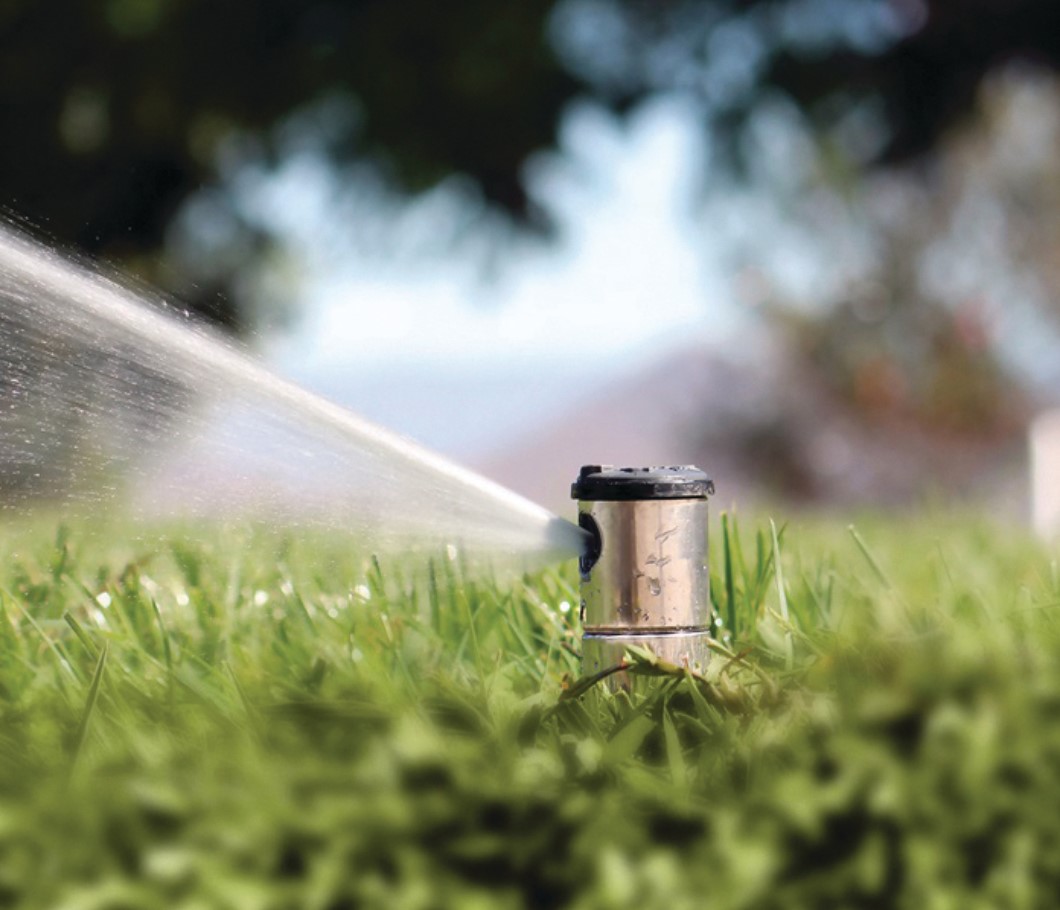 When customers and staff pull up to your commercial property, don't you want to make a positive first impression? With the help of Conserva Irrigation of Traverse Mountain you can do just that. Our exceptional, effective, and long-lasting commercial irrigation services help preserve the health of your property's lawn. Additionally, we can help save you money by conserving water usage and saving up to 60% on your monthly water bill so that you can reinvest those funds back into your business.
Our commercial irrigation technicians have years of training and industry knowledge that allows us to work directly with small and large businesses like yours. We take pride in helping companies save time and money and improve the look of their property's exterior. Whether you have unaligned sprinklers, inadequate watering, or controller failure, our Lehi team is ready to support your commercial space to ensure you achieve your landscaping goals and conserve water in the process.
For commercial irrigation services in Lehi, UT, call us at (801) 806-4832 or contact us online today to get started with a free estimate.
Various Commercial Irrigation Packages/Tiers
Our comprehensive irrigation programs are designed to give you precisely what you need to get your commercial property's lawn healthy. We specialize in various types of irrigation services to accommodate different landscapes. Regardless of your property's size, you can rest assured that our team of experts can help reduce your water waste to maximize savings.
After you call our Lehi commercial irrigation team, we arrive on-site and perform a Commercial Site Assessment (CSA) to analyze your property, water usage, and the efficiency of your current irrigation system (if you have one). If you don't, we can make recommendations to install a brand new system that will give you the beautiful landscape you've always wanted for your business.
We have multiple tiers available that include:
Tier 1: High-Level Overview – With this tier, we measure the irrigated acreage via aerial imaging, obtain water usage reports from your municipality, and discover your water usage goals.

Tier 2: System Assessment – You will get a more in-depth assessment of your property when you select this tier. Along with everything in tier 1, we also observe your system's functionality and calculate the zone precipitation rates.

Tier 3: Precipitation Analysis – If you're looking for the most detailed CSA report, you get everything from tier 1 and 2 and testing by zone to determine the water distribution across your landscape.
Why You Need Professional Irrigation Services for Your Business
Not only do you have your pick of detailed CSA reports, but you also get thorough inspections and durable products.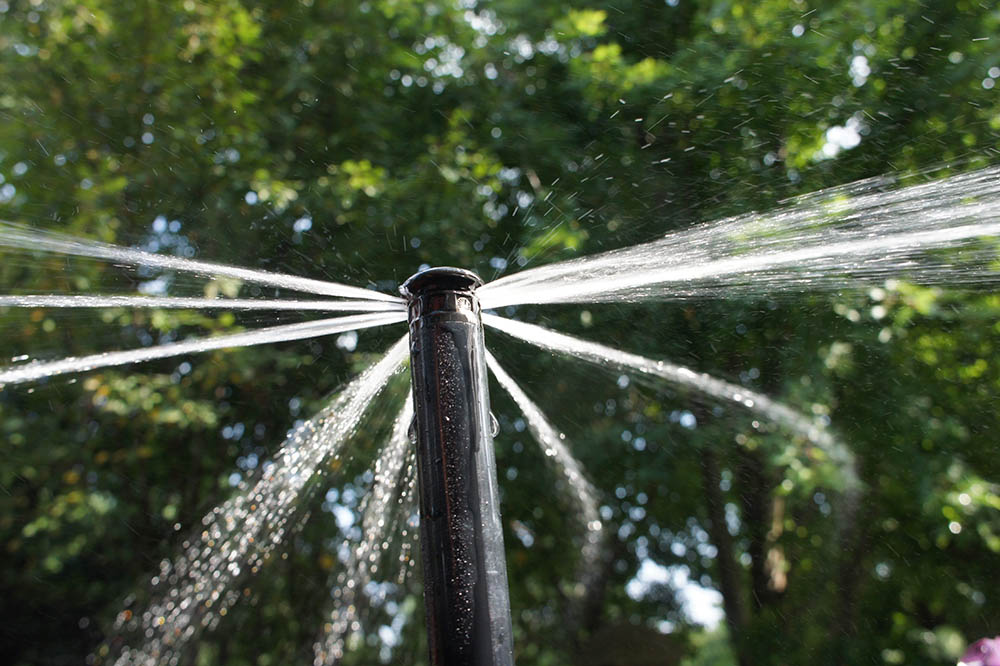 As a result, you have access to inherent benefits that include:
A trustworthy sprinkler system – Whether we repair or replace an old sprinkler system or install a new one, you'll always get products you can trust.

Various environmental advantages — Conversing water is just the beginning of our commercial irrigation systems' ecological benefits, which also include improving groundwater storage and yielding healthier and more sustainable landscapes.

Stronger company culture — When employees feel that the causes they care about (like water conservation and saving the planet) are a priority, you create a more robust company culture.
To get in touch with our commercial irrigation professionals in Lehi, call (801) 806-4832 or contact us online today.