Rely on Conserva Irrigation for Emergency Irrigation System Repair
As we move deeper into winter, if you didn't have your irrigation system winterized, or it wasn't properly winterized, then you may encounter the need for emergency irrigation repairs. Examples of this are water spraying from your backflow preventer, or just simply leaking. This will result in massive issues the further we get into winter. In addition to having a backflow preventer that's leaking or gushing water, you may also have sprinkler heads and lateral lines that freeze and crack, which will cause water to bubble up from underground and potentially flood your lawn. If you're in need of emergency irrigation system repairs, especially due to sustained sub-freezing temperatures, call Conserva Irrigation of St. Louis today at (636) 306-3976.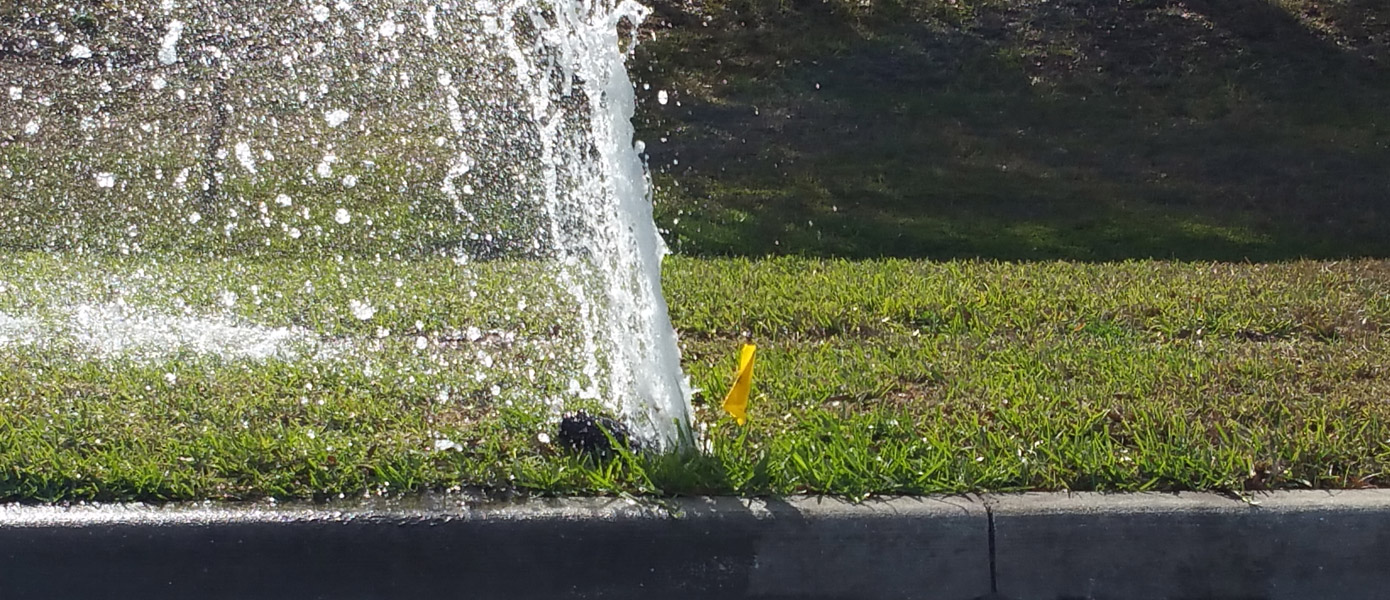 If you're unsure if your system is suffering from leaks due to freeze damage, it wouldn't hurt to have the experts at Conserva Irrigation take a look. After all, our sprinkler system inspection is 100% free and we'll identify all the areas of your system in need of critical repairs. We'll take an in-depth look at your system to ensure you're not experiencing any backflow preventer issues, any leaks from your sprinkler heads' seals, as well as ensure that your lateral lines aren't seeping into your lawn. This will give you peace of mind once it's time to startup your system in the spring that your system is operating as it should. The last thing you want to have happen is to start up your system only to find you have no pressure, a busted backflow preventer, and then have to wait weeks for repairs because all the irrigation companies are booked out.
Again, if your Wentzville, MO, irrigation system suffers any catastrophic freeze damage this winter, you can rely on the local professionals at Conserva Irrigation of St. Louis to identify and fix the problem. In most cases, we'll be able to repair your system's issues the very same day we arrive at your home for an inspection. After all, we're known in the irrigation industry as Your Sprinkler System Caretakers™.
For all of your emergency irrigation repair needs in Wentzville, MO, and surrounding areas, call us today at (636) 306-3976 or fill out our contact form. We look forward to hearing from you!
Posted By
Conserva Irrigation
Categories: