Save Water & Money with Eco-Friendly Lawn Sprinkler Repairs in Birmingham
The average home uses 100 gallons of water each day, and the average lawn sprinkler uses 2,500 gallons of water each day. While you may have eco-friendly gadgets and appliances inside your home, it's important to give the same level of attention to your lawn sprinkler so that you can ensure it's running at peak efficiency and do what's right for the environment.
If your sprinkler system has broken heads, leaks, or other unattended repairs, you're wasting water. At Conserva Irrigation of South Birmingham, it's our goal to get to the root of those repairs and get your lawn sprinkler running as efficiently as possible. This way, you can conserve one of nature's most valuable resources and save money on your water bill in the process.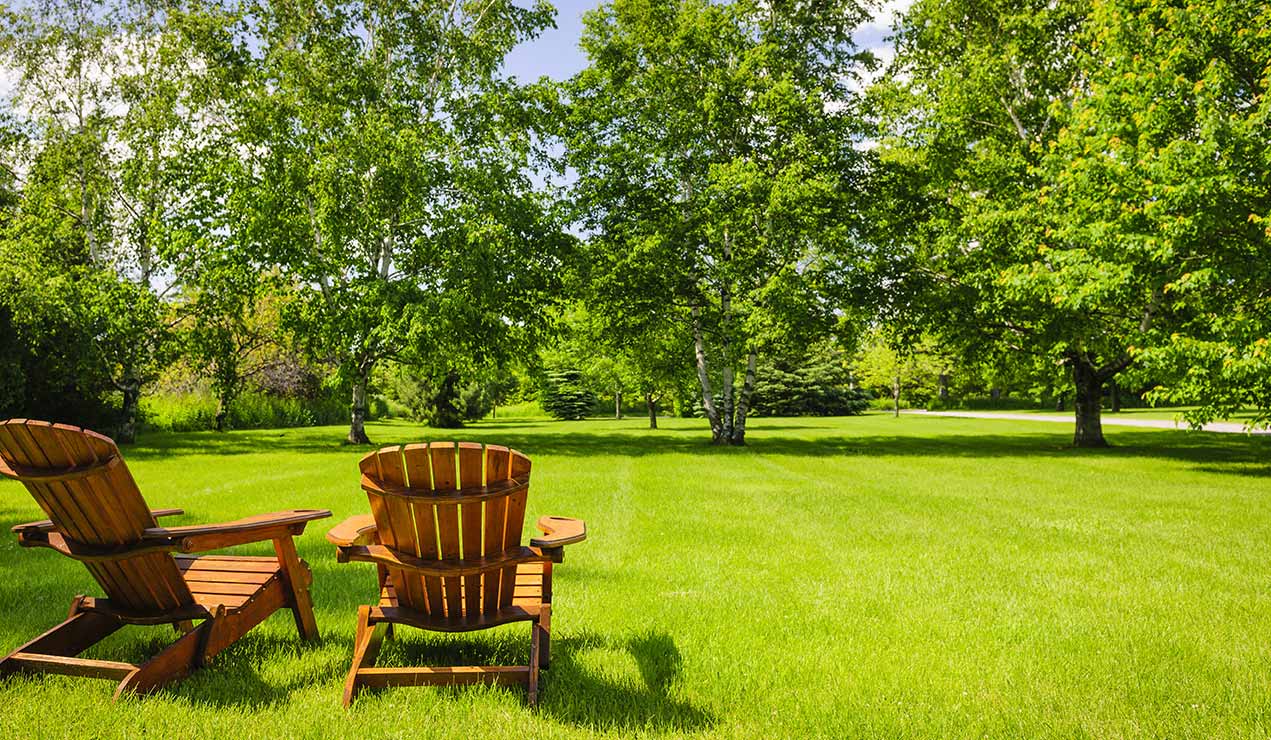 Professional Lawn Sprinkler Repairs that are Good for the Environment & Save Money
When there's a problem with your lawn sprinkler, you may be tempted to try and fix it yourself or call on your landscaper to investigate, but this isn't a good idea. Repairs can sometimes appear to be one thing when they're something else altogether, and a misdiagnosis can further damage to your system and become unnecessarily expensive to fix.
Companies that offer irrigation as part of a suite of services do not specialize in lawn sprinklers, and the last thing you want is a jack-of-all-trades digging around in your yard, guessing at your repair. To protect your lawn sprinkler investment, it's important to work with a professional company that specializes in irrigation.
Conserva Irrigation is the professional choice for lawn sprinkler repair in Birmingham, and irrigation is all we do. Our irrigation technicians are certified, friendly, and have the experience and expertise to repair your sprinkler system to the highest quality standard so that you can have peace of mind that everything is working the way it should and go about your day.
At the time of repair, it's our goal to help you maintain a healthy and beautiful landscape without wasting water. By replacing old or outdated parts with water-saving components from Conserva, you can increase system efficiency by delivering a precise amount of water to the zones in your landscape at optimal times of the day. When working with clients to repair and upgrade their lawn sprinkler for efficiency, we are able to reduce water usage by 40%-60%. By conserving water used for irrigation, you can do what's right for the environment and save money.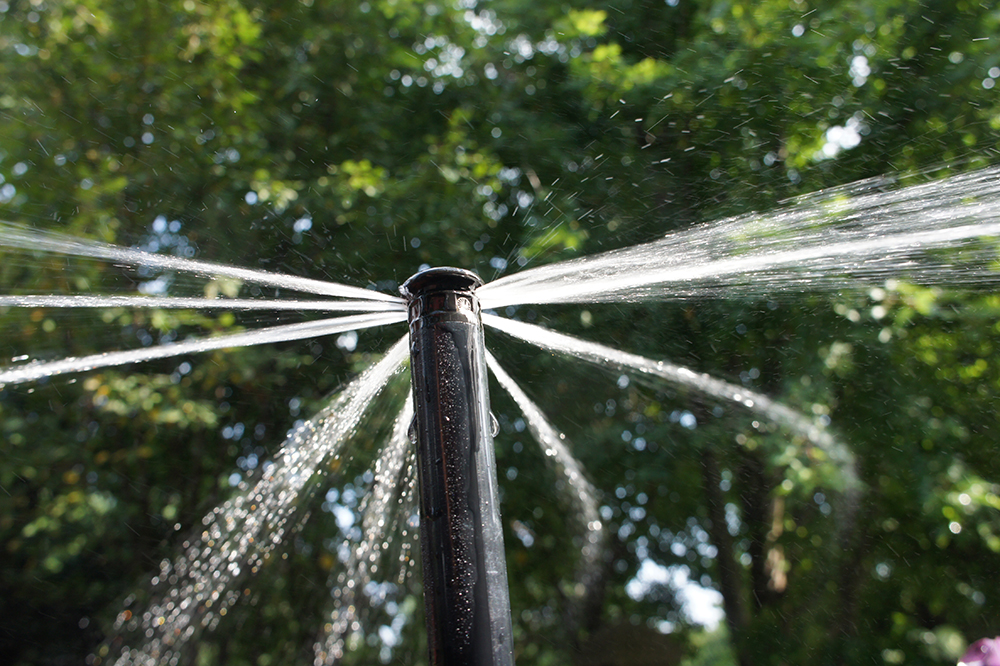 Our Process
As part of the repair process, we offer free inspections (valued at $150) to get to the root of your irrigation problem and assess your system for efficiency. We evaluate your entire system above and below the surface, examining every sprinkler head zone by zone, checking for leaks and line breaks, and assessing each component for proper functioning and programming.
Upon completion, we make you aware of any necessary repairs and opportunities to increase efficiency, share our flat-rate pricing and some information about smart irrigation technology from Toro®, and answer any questions you may have. At that time, you'll have a full understanding of your lawn sprinkler and what it takes to get it running at peak efficiency. Since our trucks are fully-stocked with top-of-the-line Toro® products, we can almost always take care of your repair or upgrade on the same visit.
If you're looking to increase system efficiency or need high-quality lawn sprinkler repairs in Birmingham, call us today or complete our online contact form. We look forward to helping you do what's right for the environment and save money in the process!
Posted By
Conserva Irrigation
Categories: