Is Your Older Sprinkler System Wasting Water? Increase Efficiency with Irrigation Repairs & Upgrades in Birmingham
Did you know today's average sprinkler system wastes more than 100,000 gallons of water in just one season? Consider what that number might be if you inherited an antiquated system when you moved into your home or installed your lawn sprinkler more than a decade ago. If your sprinkler system is older than your teenager, it's likely time for an efficiency upgrade.
Professional Irrigation Repairs & Efficiency Upgrades in Birmingham Save Water & Money
Older sprinkler systems were not built with water conservation in mind and can waste enormous amounts of water in one season. By repairing and retrofitting your system with state-of-the-art components, you can cut your water usage in half, doing your part for the environment and saving money on your water bill in the process.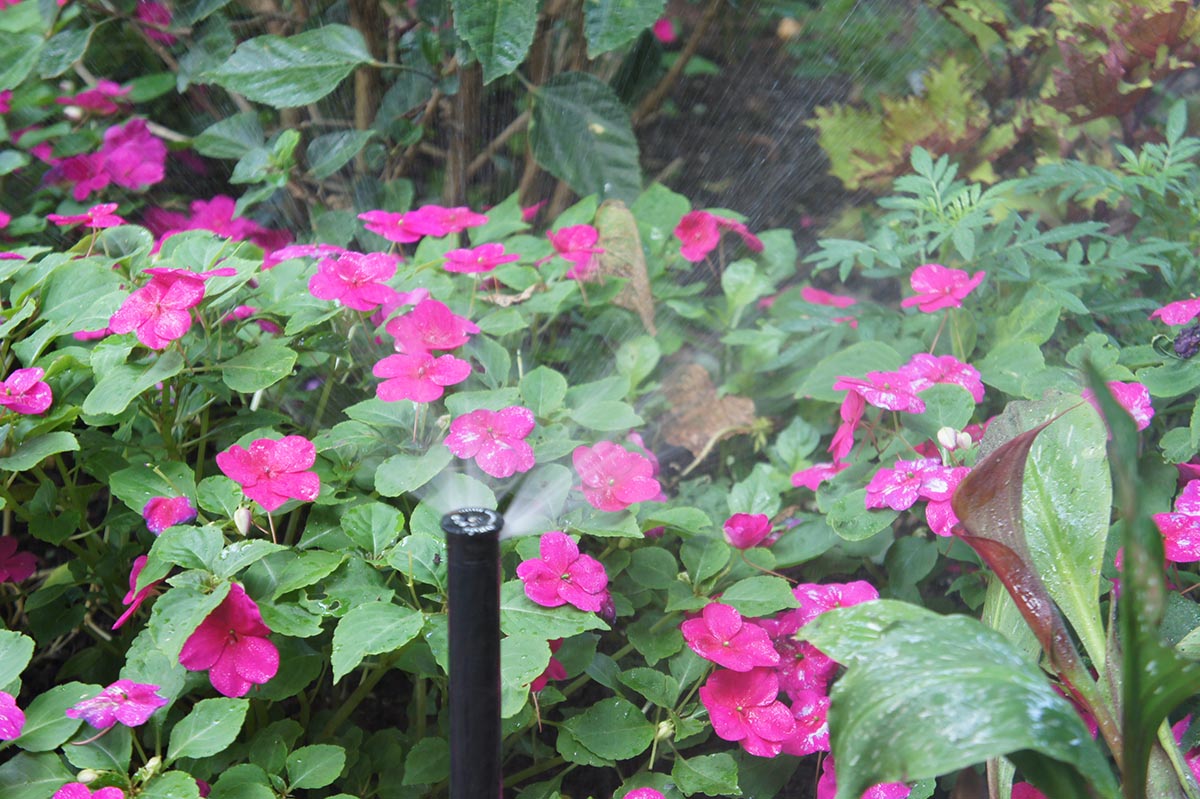 At Conserva Irrigation of South Birmingham, we work with clients to repair and retrofit older sprinkler systems, regardless of brand, size, or who did the installation. Through our exclusive partnership with Toro®, the world leader in innovative irrigation, we upgrade older systems using smart irrigation technology and water-saving components to maintain a beautiful and healthy landscape without wasting water.
Many things can contribute to an inefficient sprinkler system. Repairs can go undetected below the surface and cause extensive damage, poor programming can lead to oversaturation or dry spots, and outdated parts don't typically perform well as they weren't built to conserve water and wear out over time.
Conserva Irrigation of South Birmingham offers FREE inspections to fully evaluate your sprinkler system above and below the surface for necessary repairs and ways to increase efficiency. Our irrigation experts walk through your entire system, examining every sprinkler head zone by zone, checking for leaks and line breaks, and assessing each component for proper programming and functioning.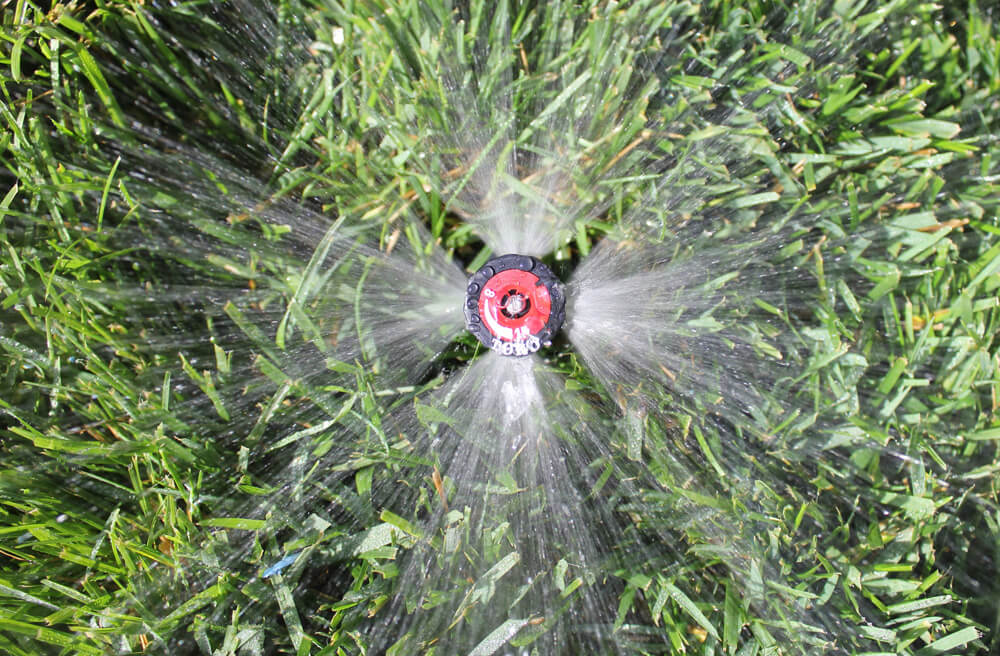 Upon completion, we share our inspection report, making you aware of any necessary repairs and ways to increase efficiency, and rate your system from 1-100 using our proprietary System Efficiency Score (SES). When working with clients to repair and increase their SES to reach 100, they typically see a reduction in water usage of 40%-60%.
At that time, we'll share our simple, flat-rate pricing as well as some information regarding the latest in innovative irrigation from Toro®. If you'd like us to take care of any repairs or upgrades during our visit, we can almost always do so as our trucks are fully-stocked with premium products from Toro®. If you prefer to wait, that's fine too. We'll leave you with our inspection report and flat-rate pricing so that you have everything you need when you're ready.
If you'd like to upgrade your sprinkler system for efficiency and take care of necessary irrigation repairs in Birmingham, call us today to schedule your free sprinkler system inspection. We look forward to helping you conserve water and save money!
Posted By
Conserva Irrigation
Categories: