How Do You Know If Need a Lawn Sprinkler Repair in Birmingham?
The colder months can take a toll on your lawn sprinkler. From busted heads to leaks and line breaks, there are lots of things that can go wrong. Damages can occur below the surface that, left unattended, can wreak havoc on your system, becoming very expensive in the future. You may need a lawn sprinkler repair and not even know it.
FREE Lawn Sprinkler Inspections Give You Peace of Mind
At Conserva Irrigation of South Birmingham, we offer free inspections to extend the life of your lawn sprinkler by making sure everything is operating the way it should. Using sophisticated diagnostics, our certified technicians evaluate every system component for proper functioning and efficiency, examining every sprinkler head and checking for leaks, line breaks, proper programming, and outdated technology.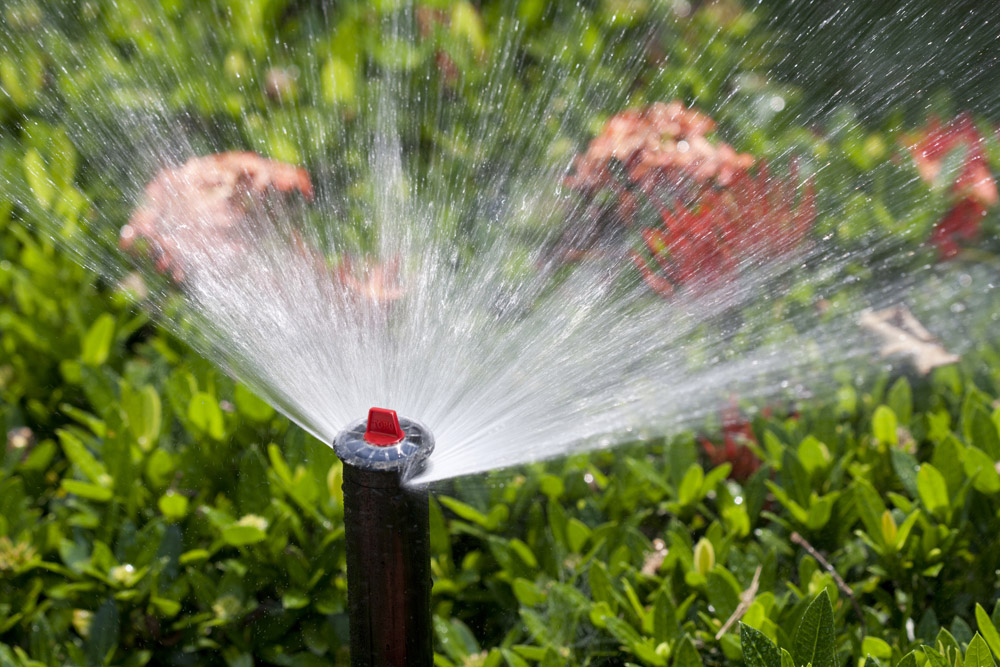 Upon completion, we make you aware of any necessary repairs and opportunities to increase efficiency. We'll share some information about smart irrigation technology from Toro® as well as our flat-rate pricing and answer any questions you may have.
Since our truck is fully-stocked with premium products from Toro®, we can almost always take care of your repair right away. If you prefer to take some time to think about it, we'll leave you with our system inspection report and flat-rate pricing so that you have everything you need when you're ready to take care of your repair.
High-Quality Lawn Sprinkler Repairs in Birmingham with Water Conservation in Mind
When we come out for a repair visit, we always keep responsible water usage in mind. Our goal is to help you maintain a beautiful, lush landscape without wasting water. By distributing a precise amount of water to your landscape at the right time, we are doing our part for the planet and saving money on your water bill in the process. When working with clients to reach our propriety System Efficiency Score of 100, they typically see a reduction in water usage from 40%-60%.
If you believe you have a lawn sprinkler repair in Birmingham or would just like peace of mind that everything is operating the way it should, call us today or complete our online form. We look forward to hearing from you!
Posted By
Conserva Irrigation
Categories: