Why You Need to Stay on Top of Sprinkler Repairs in Birmingham this Summer
Maybe your sprinkler system has what appears to be a minor leak or, perhaps, there are a few dry spots in your yard, and you think, what's the big deal? With so many things on your to-do list, do you really need to be bothered with a minor sprinkler repair when, overall, your landscape looks green and lush?
The answer is yes!
What may seem insignificant like an insignificant repair, could be the beginning of a larger problem that could get worse over time, or it could be the first sign of an existing problem. Sprinkler repairs often go undetected below the surface, and, left unattended, can cause extensive damage to your system, costing hundreds, even thousands, of dollars in the future. It's critical to stay on top of repairs over the summer months, otherwise your setting yourself up for headaches and unnecessary expenses.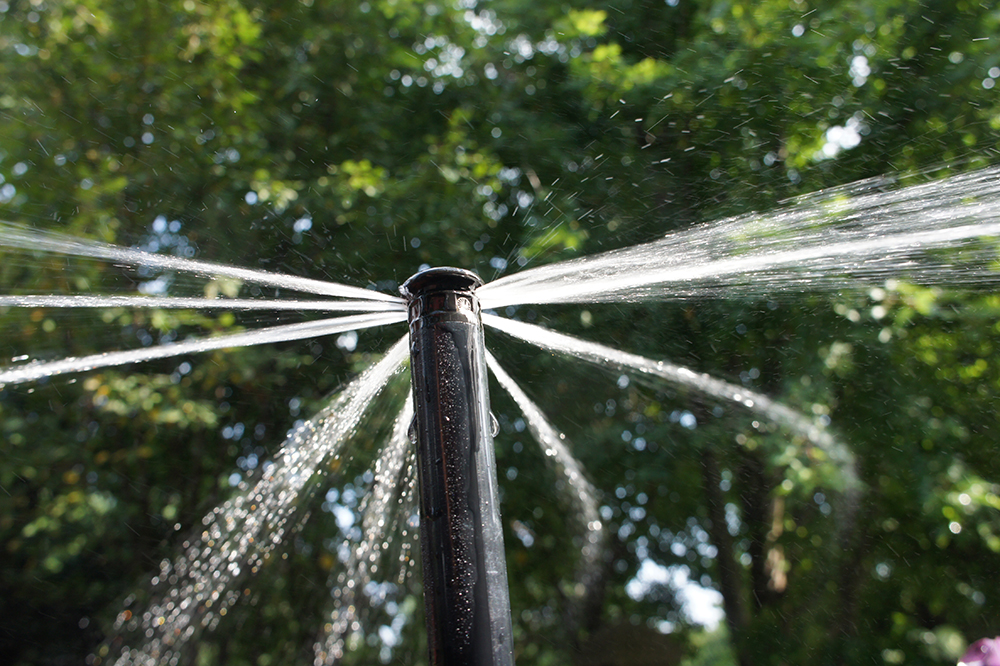 Unattended Sprinkler Repairs Can Negatively Impact the Environment
Neglected sprinkler repairs can also harm the environment. If you have leaks or other problems, your system isn't running as efficiently as possible, and you're wasting water. The average sprinkler system uses 2,500 gallons of water each day, half of which is wasted on repairs and inefficiency. As the most significant source of water usage in your home, it's essential that your sprinkler system runs as efficiently as possible. Anything less, and you're wasting one of nature's most valuable resources while driving up your water bill.
What may appear to be an insignificant repair can also damage your lawn and cause other annoyances. While dry spots will eventually kill your grass, overwatering will draw bugs, soak the grassroots, causing breakage, and promote the growth of mold, mushrooms, and weeds.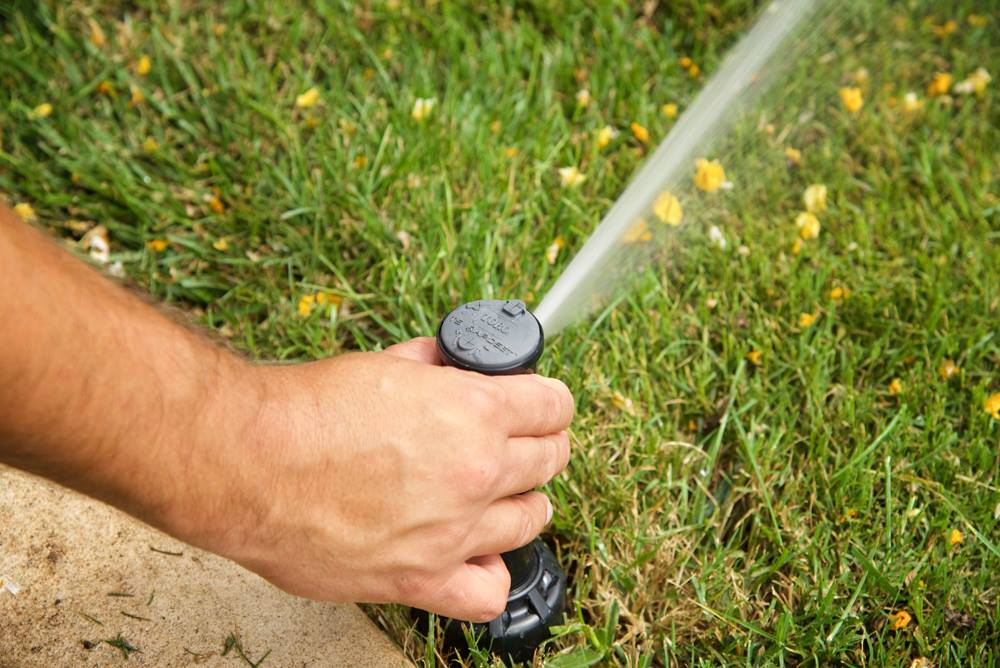 High-Quality Sprinkler Repairs in Birmingham
If you see an irrigation repair, you may be tempted to fix it yourself, but this isn't a good idea. Sometimes what seems to be a simple fix may be something else altogether, and only sprinkler expert can make the correct diagnosis. By trying to fix the problem yourself, you may cause further damage and increase repair costs. To protect your sprinkler investment, call in the professionals.
Conserva Irrigation of Birmingham is a full-service, professional sprinkler company that is licensed and insured. Our certified technicians are certified, professional in every sense of the word, and have the experience and expertise to accurately diagnose and fix your sprinkler repair right the first time.
When we come out for a repair visit, we offer a 12-point inspection, evaluating your entire sprinkler system zone-by-zone at no additional cost to you. By examining every sprinkler head, checking for leaks and line breaks, and assessing each component for proper programming, functioning, and efficiency, we get the root of your sprinkler repair and head off any problems that may cause you frustration in the future.
Upon completion, we walk you through our inspection report, making you aware of any necessary repairs and opportunities to increase efficiency. We also share our simple, flat-rate pricing as well as some information about the latest in innovative irrigation technology from Toro® and answer any questions you may have.
At this time, you'll have a full understanding of your irrigation system and what it takes to get it functioning correctly. Since our trucks are fully stocked with top-of-the-line products from Toro®, we can almost always take care of your repair on the same visit.
If you have a sprinkler repair in Birmingham, call Conserva today to schedule your repair and 100% free inspection. We look forward to helping you protect your sprinkler investment and save water!
Posted By
Conserva Irrigation
Categories: