How to Find Professional Birmingham Sprinkler Companies Near Me That Offer High-Quality, Reliable Repairs
You do a quick search online and come up with a list of sprinkler companies that offer repairs, but how do you know who to trust? While you may have a number of Birmingham sprinkler companies nearby, it's important to weed out the amateurs from the professionals.
Determining whether you're dealing with a professional sprinkler company or an amateur may seem like a daunting task at first, so we've come up with a list of questions that you can ask during your research that will help you tell the difference. These questions include:
Are you licensed and insured?
Do you hire certified irrigation technicians who have undergone extensive training?
What is your repair process?
What product brands do you use when making repairs?
What other irrigation services do you provide?
What types of irrigation systems do you service?
If the answer to any of these questions is "no,", "I don't know," or otherwise unclear, likely you're not speaking with an irrigation professional. A professional irrigation representative would readily share that they are licensed, insured, and certified and also be able to describe their repair process, products, and additional services.
It's also important to identify whether or not you are dealing with a sprinkler company that specializes in irrigation systems. If a company offers a suite of services in addition to irrigation, such as outdoor lighting or landscaping, they are not sprinkler specialists. By using a company that dabbles in irrigation, you are putting your sprinkler investment at risk.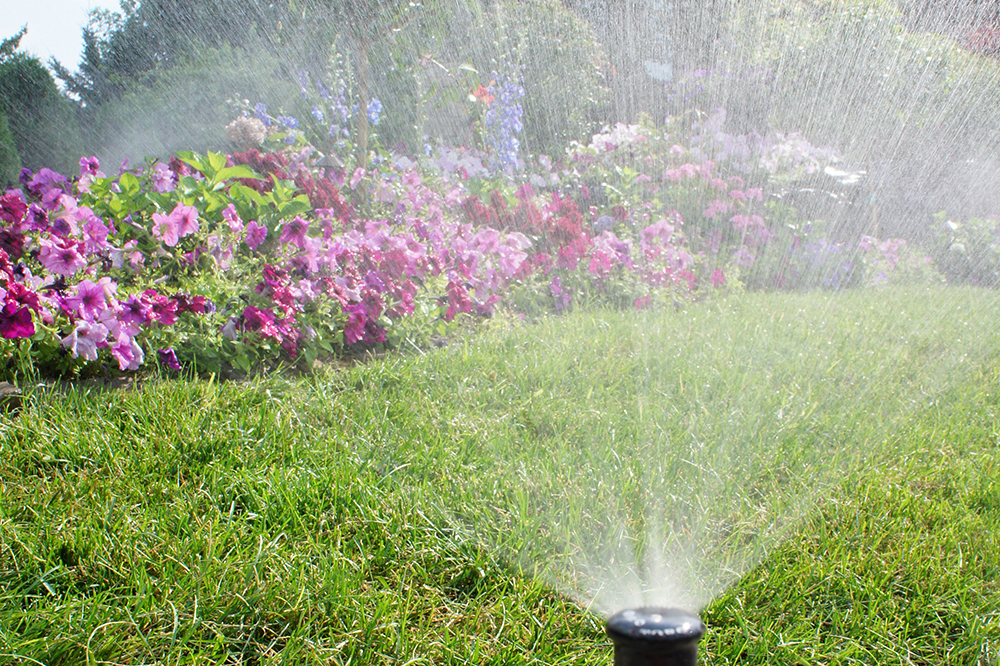 Conserva Irrigation: A Professional Birmingham Sprinkler Company Near You That You Can Trust
Conserva Irrigation of South Birmingham is a full-service, nationally backed, locally owned sprinkler company near you that is professional in every sense of the word. We are licensed and insured, and our highly trained sprinkler technicians are certified, experienced, and experts in their field. We service all sprinkler systems, regardless of size, brand, or who did the installation.
When we come out for a repair visit, you'll notice right away that we are different from other sprinkler companies. We'll arrive in our Conserva truck wearing our company uniform, and we'll be on time. Our technicians will communicate with you through every step of the process and answer any questions you may have. Gone are the days of scraggily irrigation technicians showing up in unmarked, dented trucks without much to say!
Our Repair Process
Unlike other sprinkler companies, Conserva Irrigation of South Birmingham takes a comprehensive approach to irrigation repairs. At the time of repair, we offer a FREE sprinkler system inspection to get to the root of your repair and head off any problems that may cause you frustration in the future. During the inspection, we evaluate your entire sprinkler system zone by zone, examining every sprinkler head, checking for leaks and line breaks, and assessing each component for proper functioning, programming, and efficiency. This way, we can diagnose your repair accurately the first time and also prevent a cycle of ongoing repairs.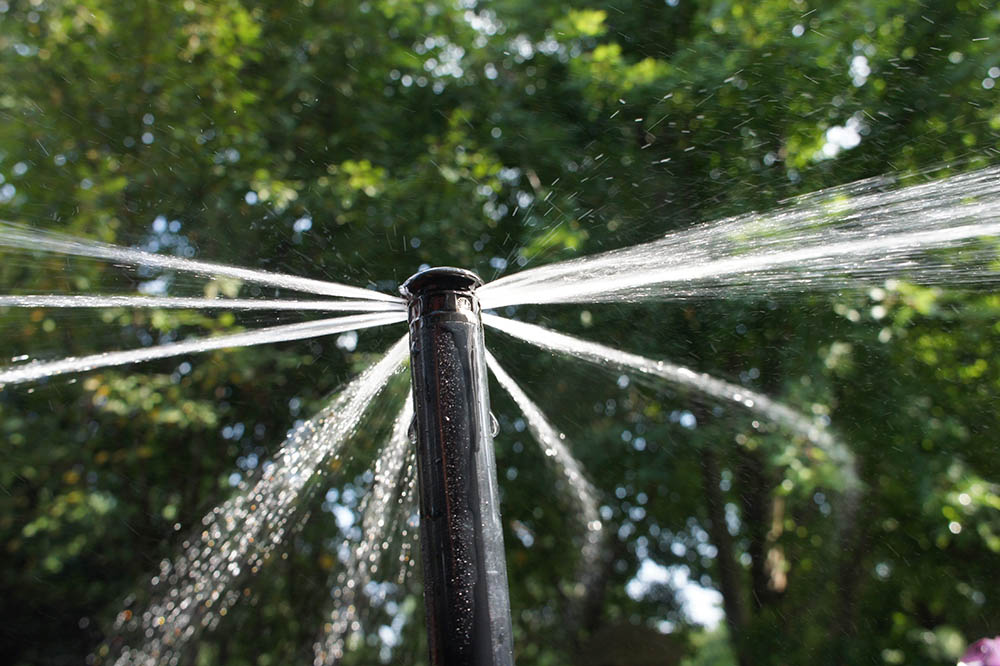 Upon completion, we'll walk you through our inspection report, making you aware of any necessary repairs and opportunities to increase efficiency. We'll share our simple flat-rate pricing as well as some information on the latest in smart irrigation technology from Toro®, the world leader in innovative irrigation.
When all is said and done, you'll have a complete understanding of your sprinkler system and what it takes to get it up and running as efficiently as possible. Our trucks are fully stocked with top-of-the-line products from Toro®, so we are almost always able to take care of your sprinkler repair on our first visit. We'll get your system up and running the way it should, and you'll have peace of mind that your system has been repaired to the highest quality standard with no other problems lurking below the surface.
The next time you ask, "What are the best Birmingham sprinkler companies near me?", give Conserva Irrigation a call to schedule your free inspection and repair. Whether you're looking for an irrigation repair, upgrade, or maintenance services, we've got you covered. We look forward to hearing from you!
Posted By
Conserva Irrigation of South Birmingham
Categories: