Running into Trouble When You Turn Your Sprinkler Back On? Our Sprinkler System Repair Experts in Birmingham Can Help
The warmer weather has finally arrived, and you just turned your sprinkler system back on, but something's not right. While it may be tempting to investigate the problem yourself, you don't want to cause any further damage to your system. To get to the root of the repair, it's best to call a professional irrigation company. This way, you can give your lawn the care it needs and have peace of mind that everything is operating the way it should.
Conserva Irrigation of South Birmingham is a locally-owned, nationally-backed, full-service sprinkler system company that is licensed and insured, and our certified technicians are professional in every sense of the word. We have the experience and expertise to accurately diagnose sprinkler system repairs the first time and get your system up and running the way it should in no time.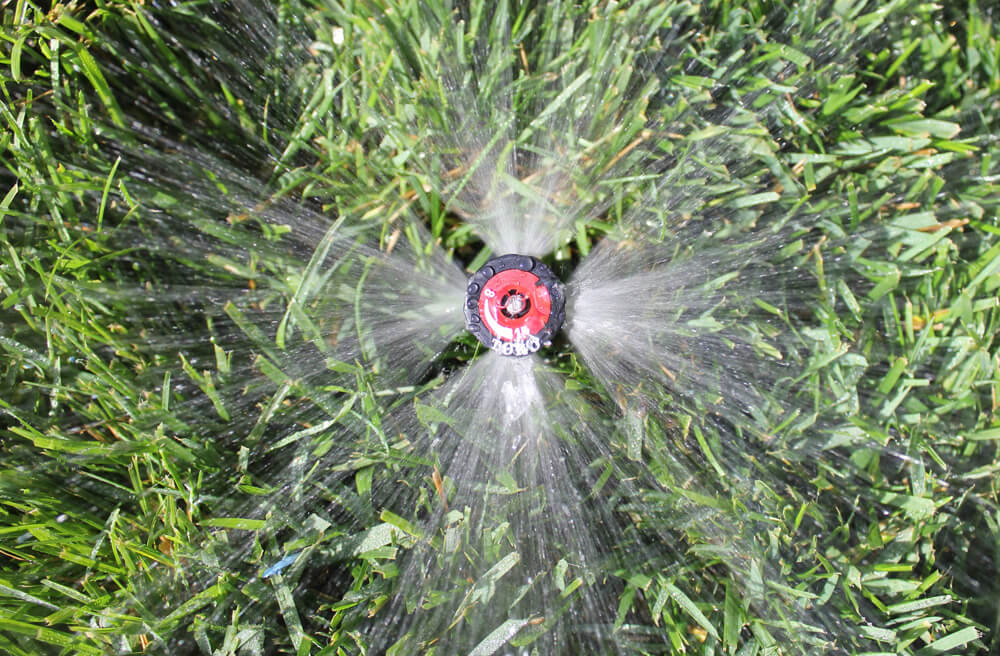 High-Quality Sprinkler System Repairs in Birmingham
Conserva Irrigation is different than other irrigation companies, and you'll know it's us when we arrive in our Conserva truck wearing our Conserva uniform, and we're on time. Our certified irrigation professionals are courteous and friendly, communicating with you through every step of the repair process and answering any questions you may have along the way.
Since a sprinkler system repair can appear to be one thing when it's actually something else altogether, only an irrigation professional can make an accurate diagnosis. At Conserva, we perform a free 12-point inspection at the time of repair so that we can evaluate your system above and below the surface and get to the source of your irrigation problem.
During the process, our certified technicians examine every sprinkler head in every zone, check for leaks and line breaks, and assess each system component for proper programming, functioning, and efficiency. At this time, we're able to diagnose your repair and also head off any other issues that may give you headaches in the future.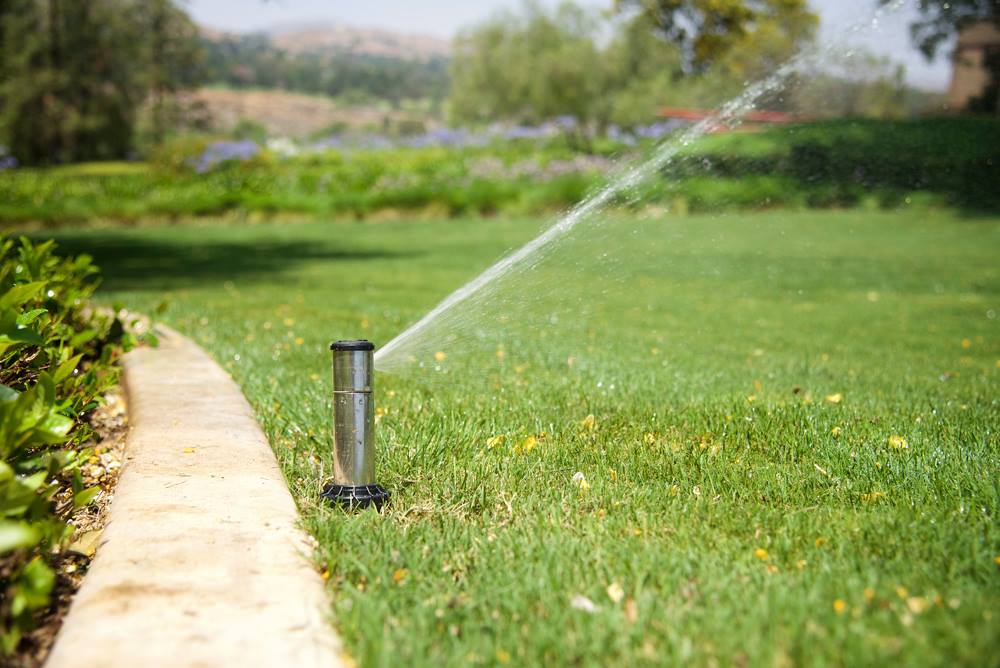 Upon completion, we share our inspection report, making you aware of necessary repairs and opportunities to increase efficiency along with the associated flat-rate pricing. We also take a few minutes to share some information regarding the latest in smart irrigation technology from Toro® and answer any questions you may have. For a value of $150, you can't go wrong.

Since our trucks are fully-stocked with premium products from Toro®, we can almost always take care of your repair of your repair on your first visit. From broken sprinkler heads to a system shutdown, or anything in between, you can count on Conserva to accurately diagnose your repair and get your system up and running to the highest quality standard in no time.  You'll have peace of mind that everything is operating the way it should and go about your day.

If you need a sprinkler system repair in the Birmingham area, call our irrigation professionals or complete our online form to schedule an appointment. We look forward to helping you with any or all of your sprinkler repair needs!
Posted By
Conserva Irrigation
Categories: