Irrigation Services in Rochester
Sprinkler Installation & Maintenance Services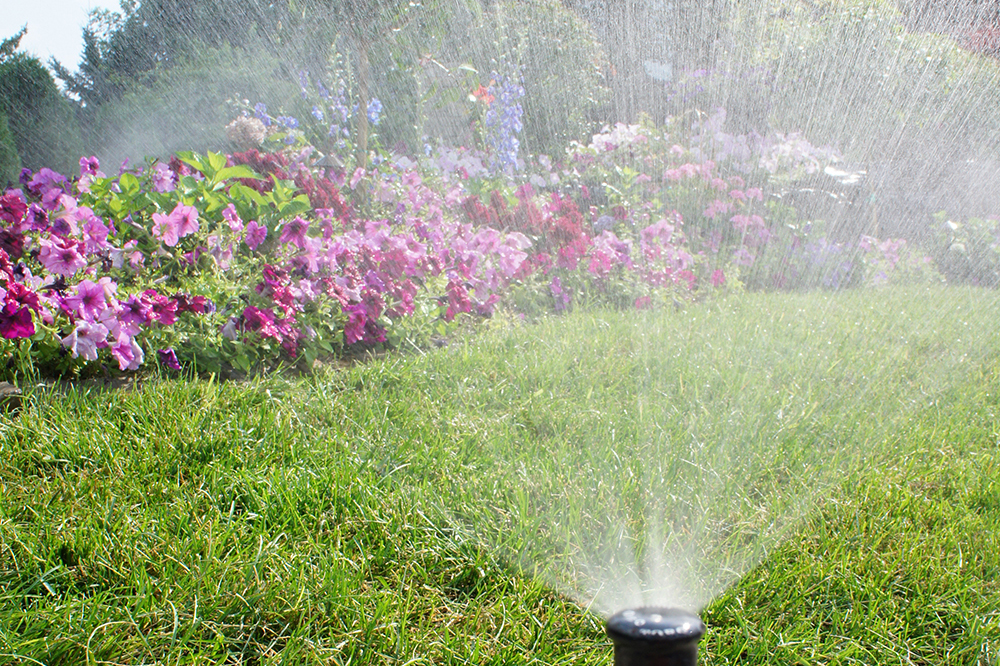 Is your irrigation system leaving a lot to be desired? Whether it's dry patches, constant leaks, or gallons of runoff that has you down and your bills up, turn to the team at Conserva Irrigation of Southern Minnesota for help! Our professional and friendly team is committed to delivering irrigation services that keep your lawn green and healthy all year long. From design and installation to maintenance and repairs, you can expect our team to deliver superior results time and time again.
Turn to our team for a variety of irrigation services, including:
Winterization services
Summerization services
Irrigation repair
Sprinkler head replacement
Drip irrigation services
Backflow testing
Routine inspections
Preventive maintenance
We'll Design & Install Your Next Sprinkler System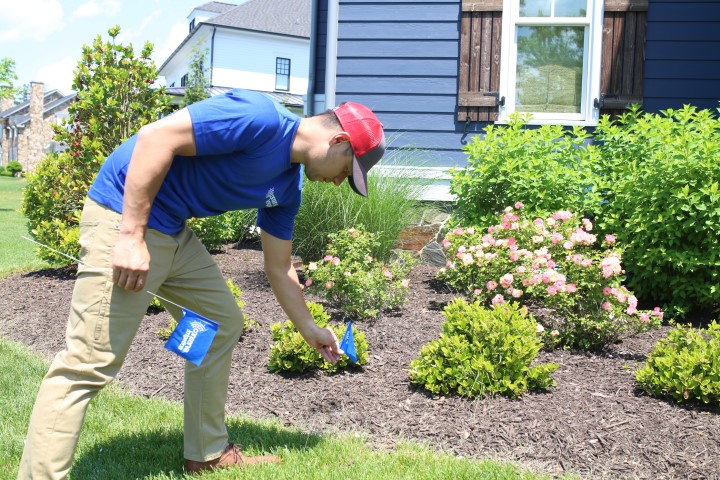 With our design and installation services, we're able to install a system that properly distributes water across your lawn. We accomplish this by taking the time to understand the goals of your space, as well as the unique characteristics of your lawn. This can include recording such things as the slope of your lawn, amount of sun exposure it receives, and even the type of landscape you have planted.
Relying on our advanced processes and latest technology, we're able to design a system that delivers the exact amount of water your lawn needs, and never a drop more. This grants you the peace of mind that your lawn will look great around the clock, even with the system conserving water and reducing your irrigation costs.
What Makes Our Irrigation Company Different?
Time and time again, our team is chosen over the other local sprinkler installation and repair companies throughout Rochester and the surrounding areas due to our team of experienced irrigation experts and our mission to help the earth conserve its most precious resource – water!
Ready to get started? Give our team a call at (507) 607-7369 to request a sprinkler inspection.