Southern Minnesota Sprinkler Services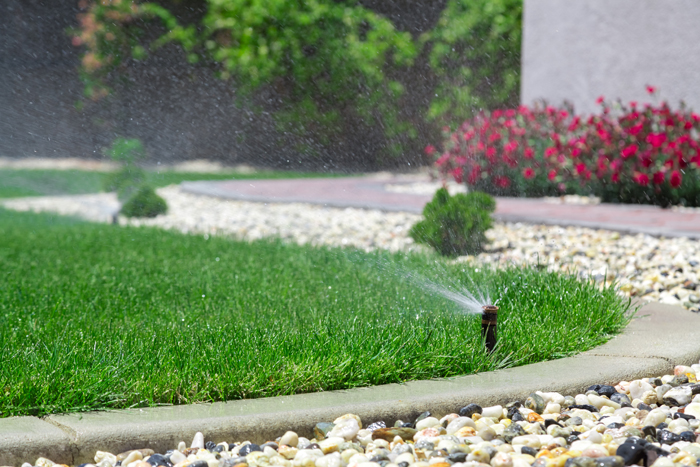 Affordable Installation and Repair Services Close to Home
Most homeowners don't realize how vital a sprinkler system is. Until they have to spend the time watering their lawns with the hose. Partnering with Conserva Irrigation of Southern Minnesota means you get access to comprehensive quality services. Including sprinkler installation, irrigation repair services, and more. Our irrigation experts ensure you get green lawn care that keep your yard healthy. Already have a sprinkler system that may not be as efficient as it should? We'll take the time to check and provide the best sprinkler system options. Options that are sustainable, help you save time, save money, and save water in the future.
For more information about our sprinkler system services, call our Southern Minnesota team at (507) 607-7369 today.
Sprinkler Repair Services You Can Trust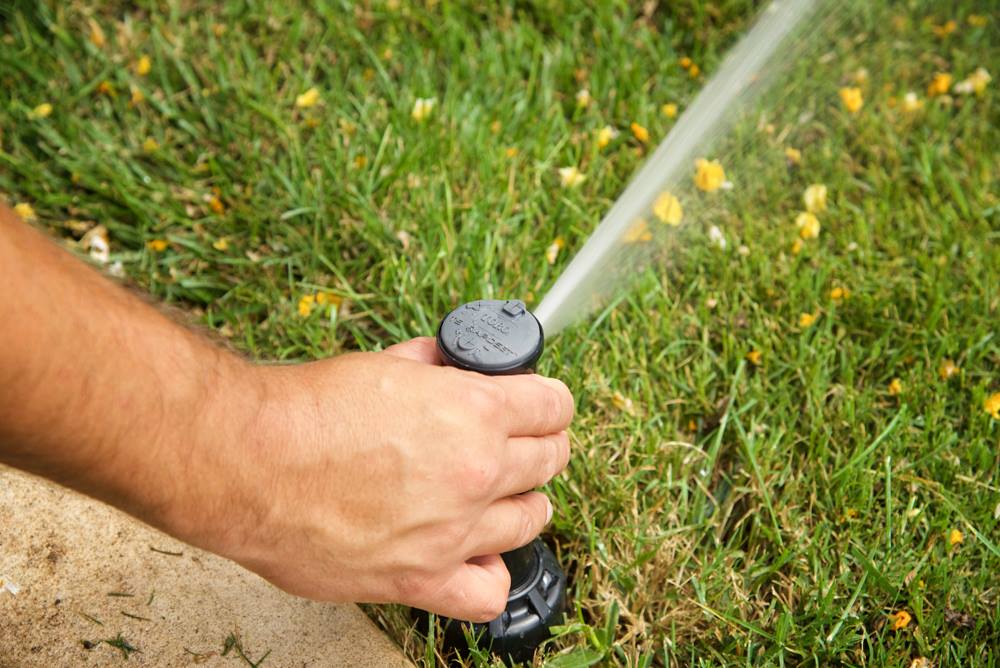 We designed our sprinkler systems water in a gradual, sparing way. To keep from overwatering your lawn. When your sprinkler system malfunctions, you may end up wasting resources. Resulting in higher utility bills.
Allowing us to assess your sprinkler system provides you with benefits, including:
A more efficient and long-lasting sprinkler system
40 to 60% less used water once it's working properly
A system that matches your lawn's topography better
Our sprinkler company uses industry-leading irrigation techniques. Qualified to take care of leaks, controller issues, dry patches, and electrical problems.
Our Sprinkler Installation Specialists are the Best
We want you to feel confident with our team working to install your new sprinkler system and help you save time and money in the long run. Whether you're replacing a damaged system or adding an upgrade, we work diligently to design and install a sprinkler system that fits your needs perfectly. Our sprinkler experts enjoy working with home and business owners to ensure the sprinkler and irrigation plans we offer to fit your landscape layout and area weather conditions. We consider your soil, sunlight, precipitation rate, and so much more before presenting affordable solutions for long-term care.
To speak directly with one of our sprinkler system specialists to install, repair or blow out your sprinkler system in Mankato today, call (507) 607-7369 or contact us online.