Irrigation Services in Myrtle Beach
Do you have sprinklers that aren't performing well? Maybe they're soaking certain areas and not quite reaching other spots, or the sprinkler heads are broken and watering your sidewalk. Either way, at Conserva Irrigation of Myrtle Beach, we understand irrigation systems incredibly well because they're our sole focus.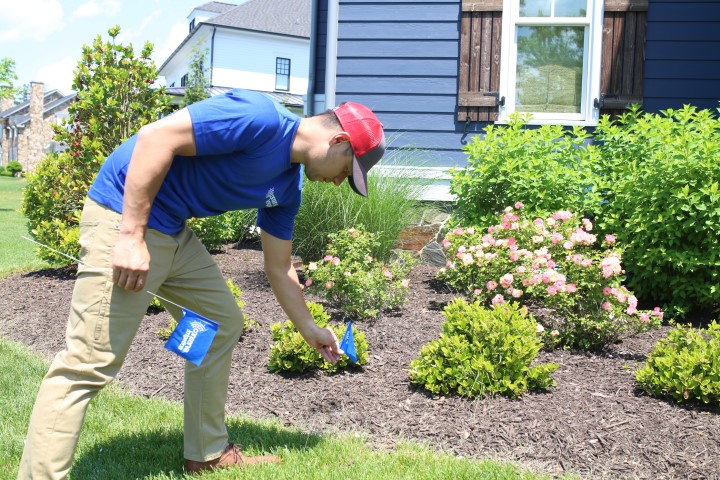 Because it's our area of expertise, we're the go-to for installing, repairing, and upgrading irrigation systems to be efficient. It saves you money on your water bill, saves your lawn, and helps save the environment by not wasting precious water resources.
When you count on us, you can ensure your sprinkler system is:
Running at peak efficiency every day of the year
Customized to meet the specific needs of your lawn
Properly draining with no water runoff
Sustainable and reliable for years to come
Whether you're better off with repairs, replacement, or a new system installation is something your irrigation specialist will walk you through. We want you to have all the details to make the most informed decision. You can rest assured we'll share every option available to you so you're in control of your irrigation system.
Less Water. More Savings. Healthy Landscape.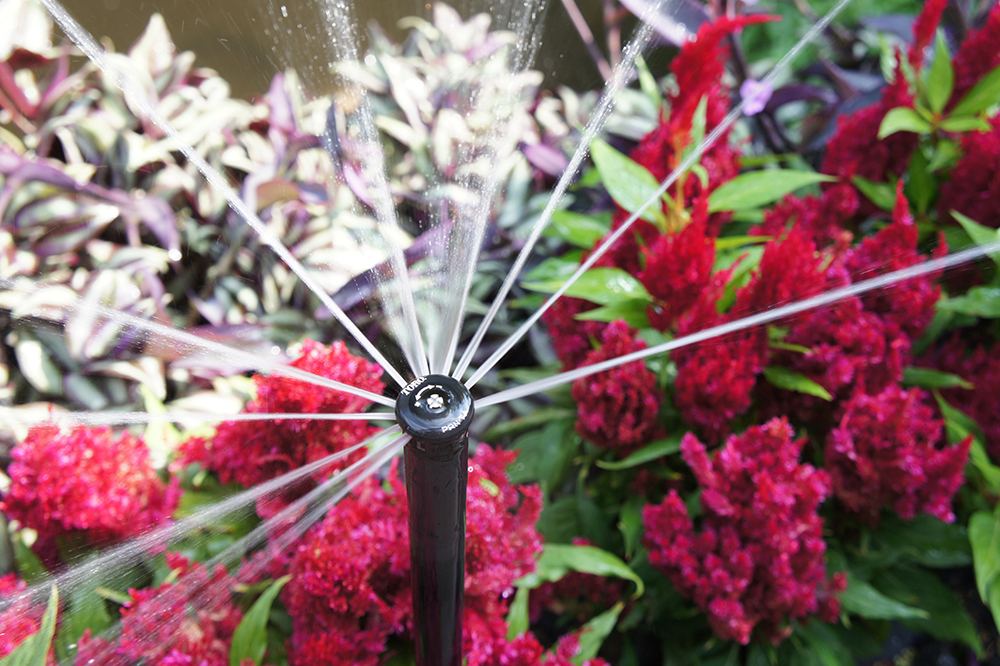 Our goal is always to leave every yard better than we found it – our equipment for water line installation minimizes any disturbance to vegetation. Your landscaping will look healthier than perhaps it ever has, with an irrigation system that provides just the right amount of water.
We achieve such phenomenal results through our time-tested process of inspecting the current efficiencies of your system and pinpointing areas for improvement. Our technicians receive specialized training and have a thorough understanding of the nuances of the Myrtle Beach climate. You'll receive a full rundown of your options in order of importance, so you can choose exactly which repairs and upgrades you'd like.
Call (843) 350-8866 or reach out online for any irrigation services in Myrtle Beach.