Now is the Time to Schedule Irrigation System Installations in Virginia Beach!
If you don't have an irrigation system or your existing system is in such disarray you don't know where to begin, in terms of repairing it, then there's a better option. Conserva Irrigation of Virginia Beach is offering winter discounts for irrigation system installations. A Conserva Irrigation sprinkler system isn't your average sprinkler system. In fact, a Conserva Irrigation sprinkler system uses up to 60% less water on average, compared to other irrigation systems on the market. Through carefully designing your irrigation system and equipping your system with the latest in smart irrigation technology, we'll be able to ensure your irrigation system only delivers the perfect amount of water to each zone of your system and not a single drop more. Call today at (757) 607-4552!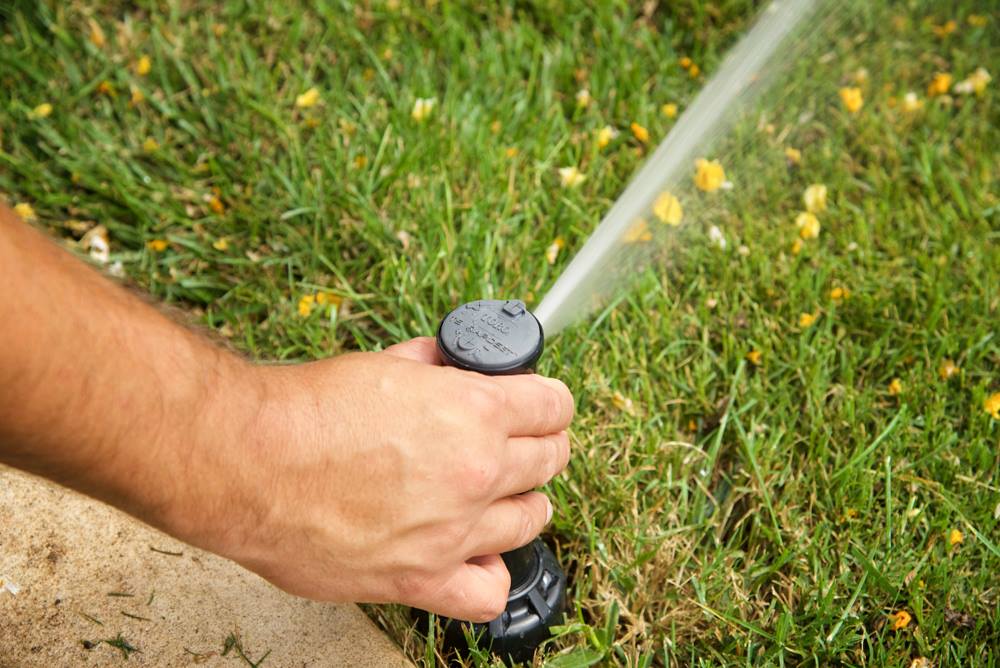 In addition to custom-designing your irrigation system, we'll also outfit your system to operate as efficiently as possible through Toro® smart irrigation technology. We'll take into account the topography and slope of your yard, as well as which areas receive more sunlight than others to ensure that your lawn is fully customized for watering. Each zone will be treated as an independent system and we'll even program your controller to water different times for different types of grass or foliage. This is how we make sure your system reduces your water usage for irrigation by up to 60%. It's truly set it and forget it technology that will provide you with peace of mind in knowing you have a "smart" irrigation system that will only water your lawn when it's needed.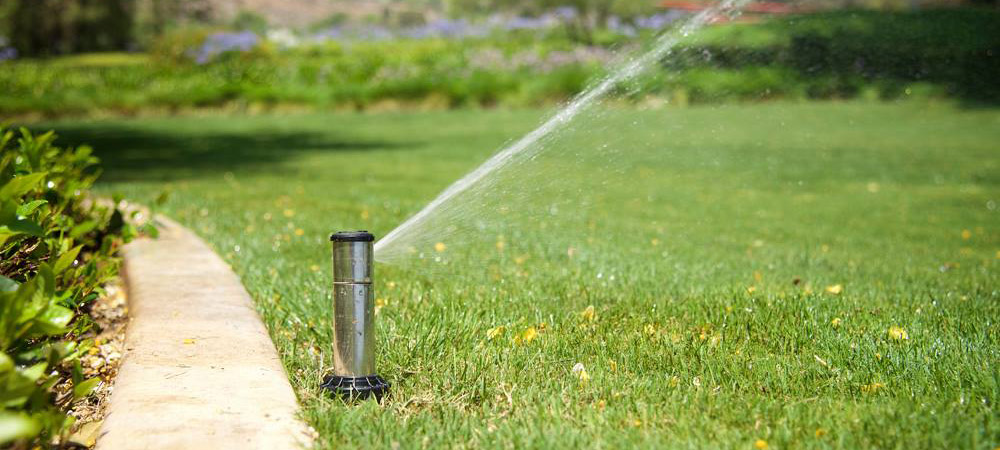 When considering who you select to install your home's new irrigation system, make sure to perform your due diligence. Take the time to read their reviews and check their company out for longevity. Furthermore, you're going to need to have different companies arrive at your home to provide you with an installation quote. It's during this time that you should ask all the pertinent questions; such as, "why is the cost what you listed?", or "how effective will this be for my flowers as opposed to my lawn?". Make sure you're dealing with a company that's not the cheapest, as that's usually a "red flag" in the irrigation industry. Remember, you get what you pay for and you don't want to end up with an irrigation company that cuts corners, as that will ultimately cost you more money in the end. At Conserva Irrigation of Virginia Beach, we only offer the best in irrigation installation. Whether in regard to parts and product or to customized design and customer service, you won't find another irrigation company that's as devoted to irrigation perfection as us.
To request a free estimate for your Virginia Beach irrigation system installation and to find out how smart irrigation technology will ensure your system pays for itself within just three years due to water savings (if you're on city water), call us today at (757) 607-4552 or email us at vabeach@conservairrigation.com. We look forward to hearing from you soon!
Posted By
Conserva Irrigation of Virginia Beach
Categories: