Williamsburg Lawn Irrigation System Installation and Repair Services
Installing an Irrigation System is Key to a Healthy Lawn
Schedule your free sprinkler inspection today!
At Conserva Irrigation Williamsburg, we custom-design and install irrigation systems. Tailored systems to provide the perfect amount of irrigation to each zone in your yard. We understand that no two yards are exactly the same. So why would we design a one-size-fits-all sprinkler system? We don't! We'll install the perfect sprinkler system. This system will ensure your lawn, landscape and garden area all look phenomenal all year. Need lawn irrigation repair? We can handle that too!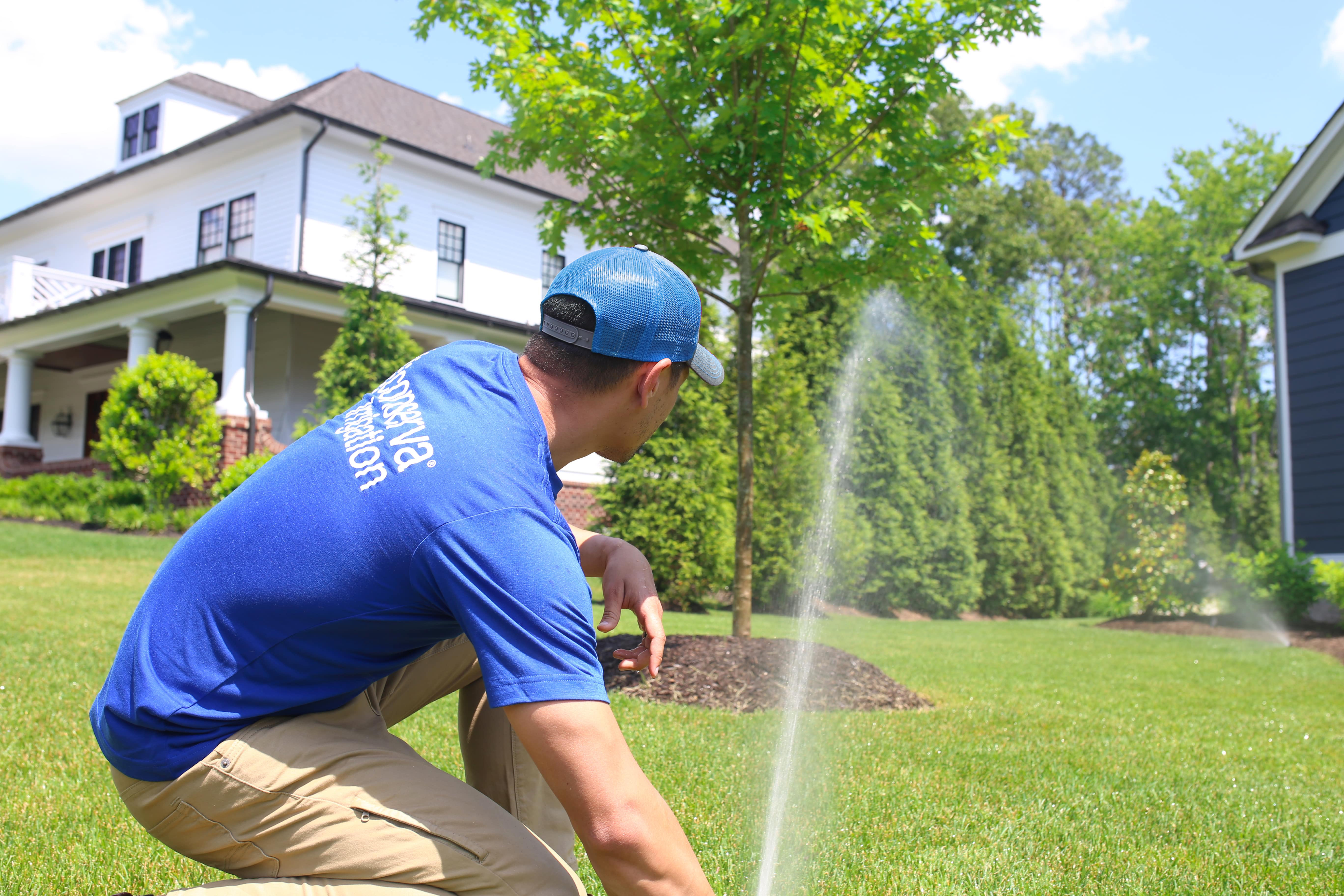 While we're installing your Williamsburg irrigation system, we will need to make way for the new irrigation lines underground. While we're creating the spaces for these lines, we'll go out of our way to ensure your yard disruption is minimal. The hallmark of an irrigation installation specialist is leaving the smallest footprint possible. Our goal is to leave your property in better shape than when we arrived.
Williamsburg Irrigation System Installation
You've more than likely customized your yard's layout. So, we'll customize the design of the sprinkler system to match it. Certain areas will need more water than others. With smart irrigation technology, the Toro Smart Controller makes this easier than ever. Additionally, we'll walk your property to learn important data. This determines the layout of your system. We'll note the soil type, sun-level exposure, and any slopes on your property to avoid extensive runoff. We'll also look at the types of plants that need irrigation and even the specific type of grass in your yard. We'll use this information to create the perfect watering prescription for your yard.
Cost Effective Irrigation Installation In Williamsburg
Before installing your irrigation system, we'll provide marking flags. These help to differentiate ensure each zone of your yard. This helps ensure that each zone receives the correct type of spray nozzle or rotor. We go the extra mile to ensure that we've even marked your neighbor's property to ensure there's no overflow. And that we don't infringe on their property or their lawn irrigation system if one's present.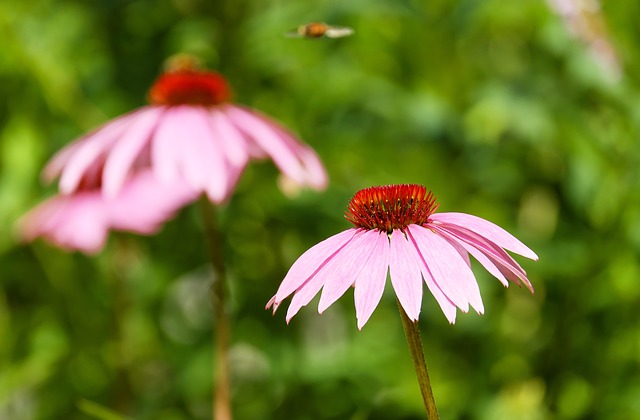 Improve Your Plant's Quality Of Life With Drip Irrigation
If you're interested in drip irrigation for your more delicate plants and flowers, we also specialize in that! Drip irrigation can help to distribute the perfect amount of water directly aimed at the root structure of your flowering plants and vegetation. Drip irrigation also will reduce the amount of runoff and water that gets evaporated on scorching-hot days.
Drip irrigation is an alternative to a robust sprinkler system for certain properties. If you have an elaborate landscape that doesn't require large swaths of grass to be watered, but more of a precise allocation of water is needed, drip irrigation may be perfect for your property. Drip irrigation will provide a slow, deliberate amount of water directly to the soil around your plants to improve their roots' development. Furthermore, your soil around your plants will remain perfectly moist, not too moist and not too dry, promoting a lush, gorgeous landscape all year long.
Call Conserva Irrigation of Williamsburg to find out how quickly you can have your own custom-designed irrigation system installed!