Williamsburg Sprinkler Repair & Installation
Sprinkler system repair experts in Williamsburg
Your lawn is the first thing people see when they come to your Williamsburg home. So it's important that it's always lush and green. And to do that, you need a sprinkler system you can rely on. When you partner with Conserva Irrigation, you'll rest easy knowing we take care of everything. From sprinkler repairs, routine maintenance, and emergency service.
If you find yourself with a small problem, give us a call. We'll arrive with everything needed to identify and solve the problem. But if you're in need of a more extensive repair, we'll first inspect your property. Then we provide you with an estimate of the work needed.
Don't wait for your sprinkler issues to worsen! Call (757) 942-4120 or contact us online today!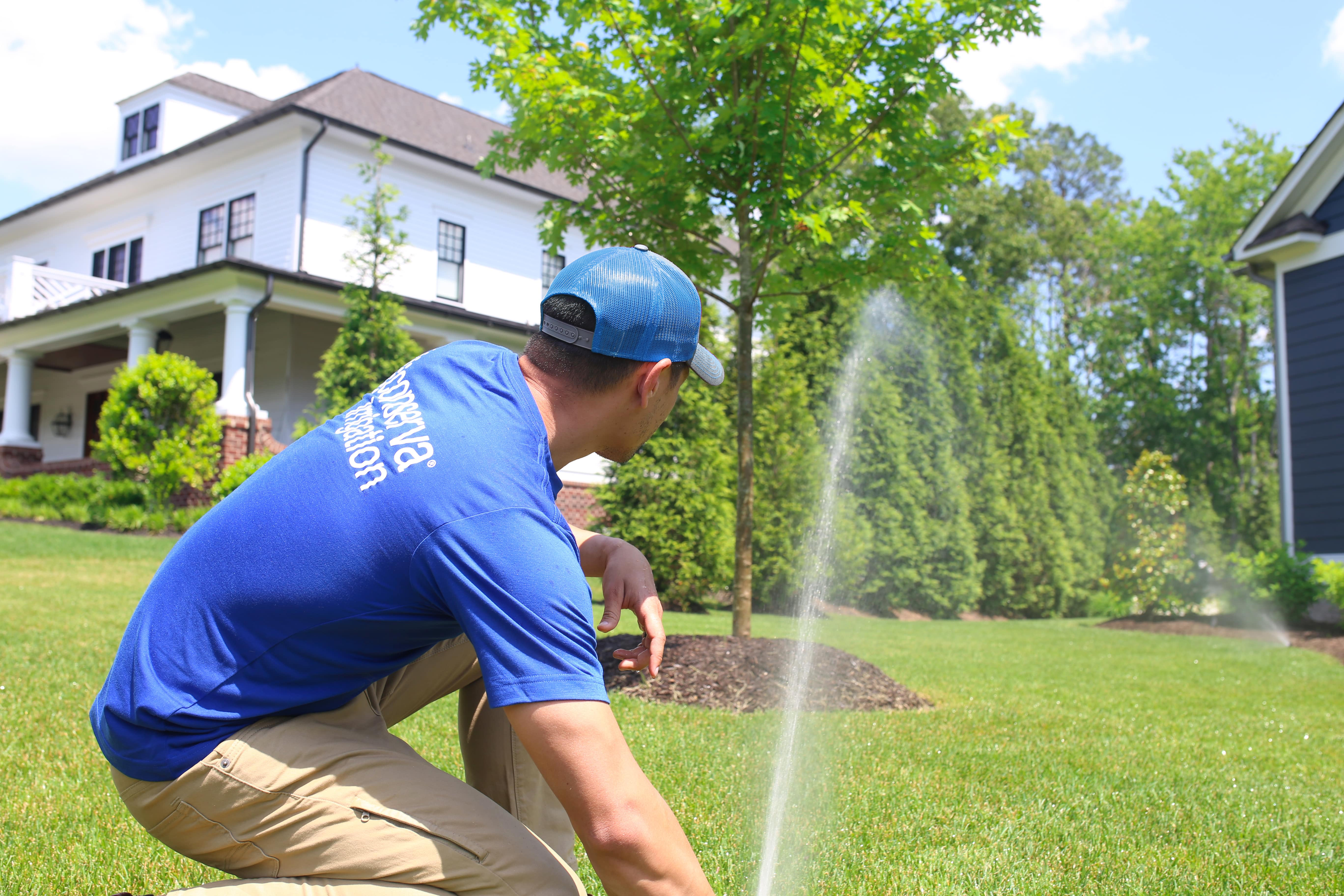 Trusted Sprinkler Repair Services Near You in Williamsburg
It may not seem like it at first, but malfunctioning sprinklers can have a major impact on your home. If your sprinklers aren't reaching certain areas, you might see brown spots and dry patches. And if your sprinklers are overactive, it can cause high water bills and an overwatered lawn.
Common issues that require sprinkler repair:
Leaks
Broken heads
Controller issues
Dry patches
Electrical malfunctions
Whether your problem is big or small, our techs can handle it all!
Sprinkler System Installations
Interested in upgrading your Sprinkler system?
Here at Conserva Irrigation we: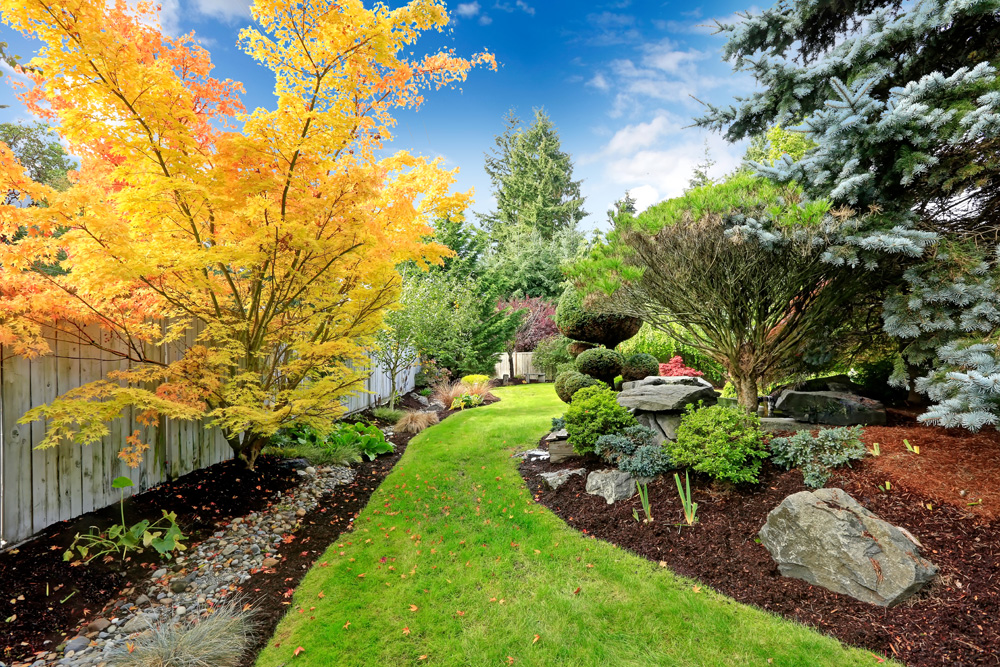 Because we know that every Williamsburg home and yard is unique, we only create systems after looking at your lawn's topography, your area's precipitation rate, your soil, your home's slope, and how much sun and shade you receive.
Once we've determined what will work best for you, we'll design and propose a system we think will work best.
Why choose Conserva Irrigation of Williamsburg?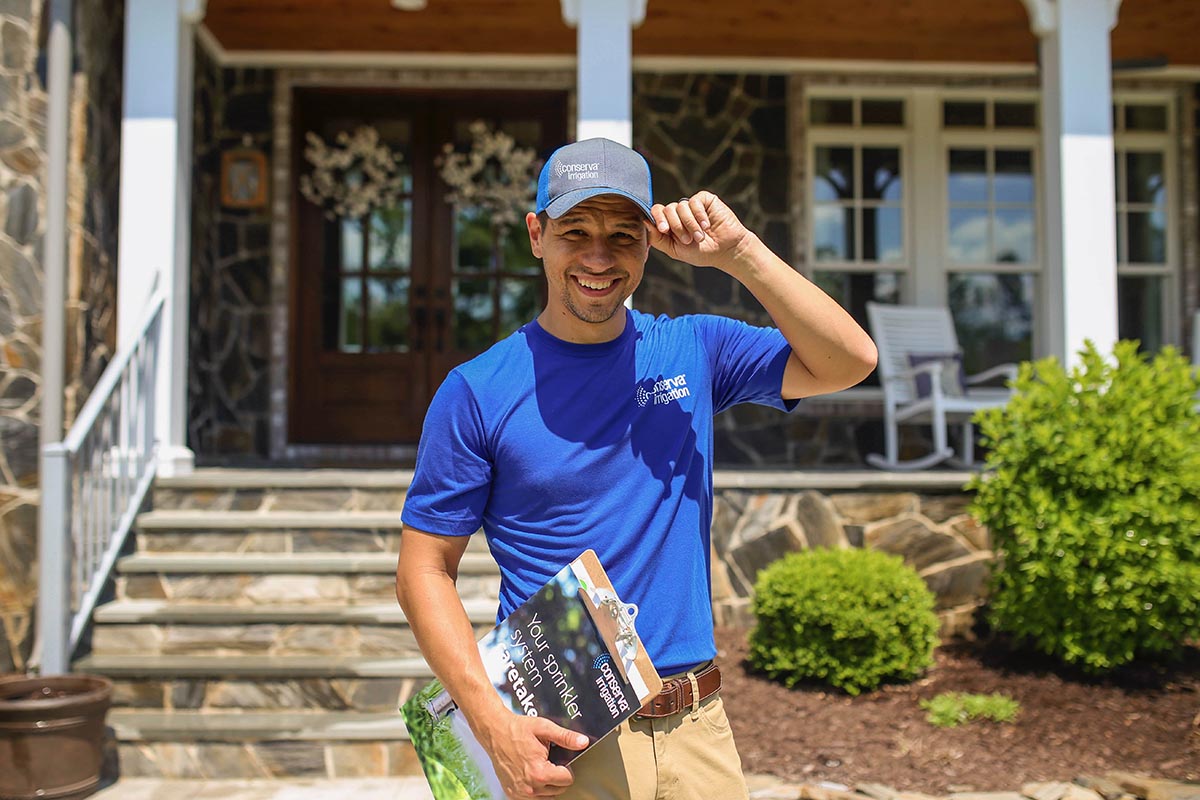 We're here to ensure your hard-earned money isn't going down the drain because of wasted water. When you partner with Conserva Irrigation of Williamsburg, you'll get a system you can trust and an expert team of technicians who want to help you achieve your goals. We're trusted by locals like you to install and maintain high-quality sprinklers that last long and save you money.
Are you thinking of updating your sprinkler system or having one installed for the very first time? If so, take advantage of our free sprinkler inspections in Williamsburg, we are fully equipped with the tools needed to help you start saving water and money the moment you turn on your new system.
Give us a call today at (757) 942-4120 to get started!