Denver Sprinkler Repair & Installation Services
Save Money & Save the Earth with Conserva Irrigation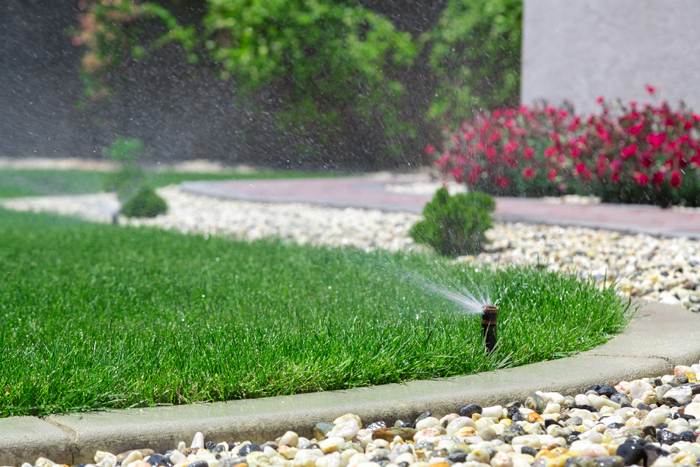 Conserva Irrigation of Southwest Denver is your go-to provider of irrigation services for both homes and businesses. If you currently have a sprinkler system that is in need of repairs or if you are looking for a new system for your property, our team is ready to get to work. We not only specialize in sprinkler repair and installation services but also have a dedication to the environment. Did you know that over 1.5 billion gallons of water are wasted every single day? Water is our most precious resource and one we need to protect. Our company was started for this very reason and we are committed to doing our part to save the planet.
Conserva Irrigation of Southwest Denver is a locally owned and operated company backed by a national brand with extensive experience. We work with both residential and commercial customers, take the time to learn about their specific needs, and then design a sprinkler system that meets them. For customers who already have a sprinkler system on their property, we offer repair services and can help you maximize your system's performance. Whether you require a repair or an entirely new system, our goal is to cut your water usage by up to 60%.
To schedule a free estimate, reach out to our Denver sprinkler repair team today at (303) 731-4463.
Our Repair Services
If you currently have a sprinkler system, whether it was installed by us or not, we can provide everyday repairs and maintenance to make sure it operates optimally. Your system works hard to keep your yard and gardens lush and colorful. Every now and then, it may experience problems. Many issues are quite common and require routine fixes. We'll assess your entire system, diagnose any issues, and provide the appropriate solution.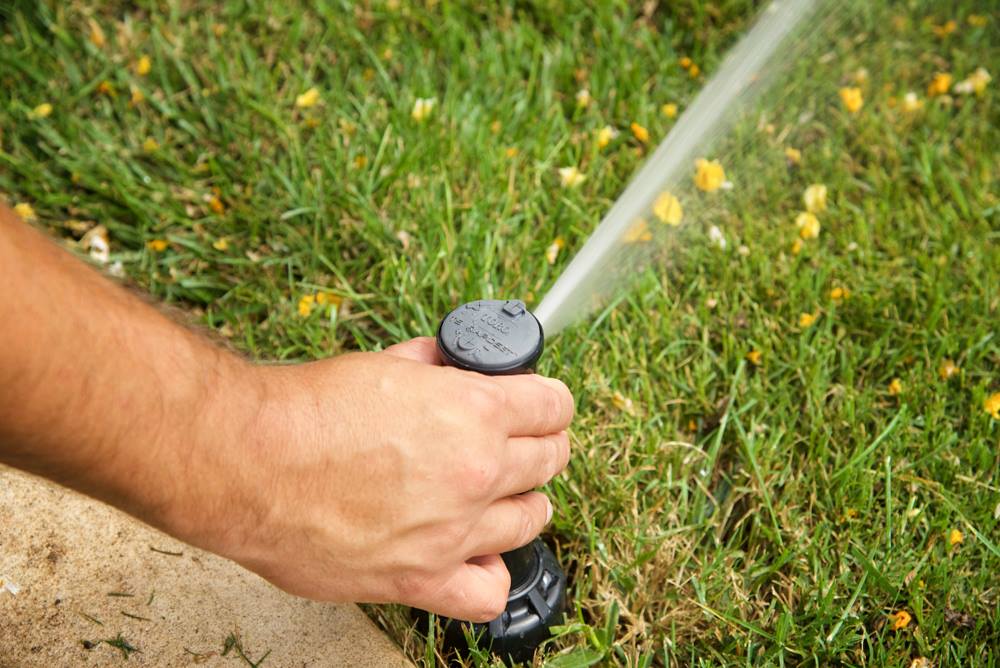 Some common problems we find with existing systems include:
Broken or poorly functioning sprinkler heads
Leaking sprinklers
Inconsistent performance
Soggy or dry areas of your yard
Overreaching spray
Our Denver sprinkler repair technicians are prepared for these problems and others. We have experience with all styles of sprinkler systems and are confident we can fix yours.
When to Replace Your Sprinkler System
In some cases, our team may recommend replacing your sprinkler system instead of repairing it. If your system is old, or if it's of poor quality, it may require frequent repairs or may not be capable of performing as well as it should. Repeated repairs and wasted water could end up being more costly than just replacing the system entirely. Conserva Irrigation of Southwest Denver installs sprinklers that offer industry-leading technology, advanced performance, and decreased water usage.
Before we install your new sprinkler system, our team will first assess your property. We will take into consideration the following factors:
Soil type
Amount of sun or shade
Precipitation rate
Percolation rate
Slope of property
Every property is different and will have varying needs. We'll design a sprinkler system that will deliver exactly what you need – nothing more or nothing less.
Choose Conserva
Conserva Irrigation of Southwest Denver is dedicated to our customers and the planet. We offer free Comprehensive sprinkler inspections for new customers and can educate you on water waste and our conservation methods. Together, we can do our small part to saving this vital resource, so contact us today to get started!
Our Denver sprinkler installation team looks forward to speaking with you. Call us at (303) 731-4463.