Sprinkler System Installation Denver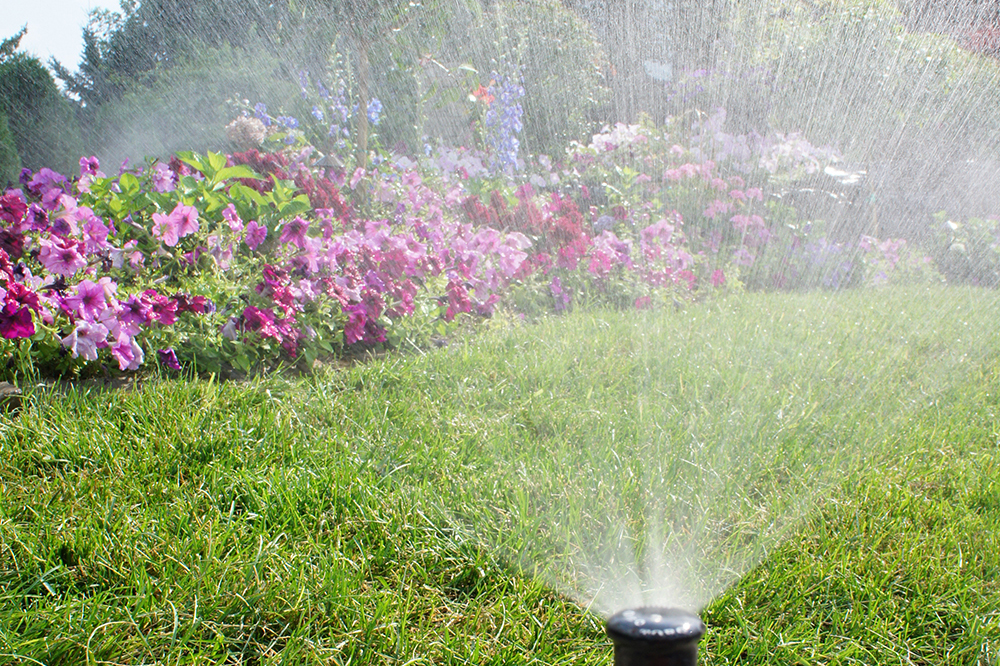 When you do something well, it becomes a passion that you continue honing and perfecting for years, because you enjoy doing it. At least, that's what we do at Conserva Irrigation. Our Denver sprinkler installation professionals are committed to transforming the irrigation industry into an eco-friendly concept that conserves water for generations to come. After all, water is our most precious resource.
Call To Learn More About Our Irrigation Installation Options
When to Replace Your Sprinkler System
Why would you let your irrigation system waste even a single drop that could find better use elsewhere? If your irrigation system leaks or improperly waters your lawn, our sprinkler experts in Denver can help! Even the smallest leak undetected or ignored leads to significant water loss over time, which is ultimately costing you more in water bills. So if you are experiencing any of the above mentioned issues it might be time for a new irrigation system.
Put Your Money to Better Use by Upgrading, or Replacing Your Current Inefficient Sprinkler System With the Right Products:
---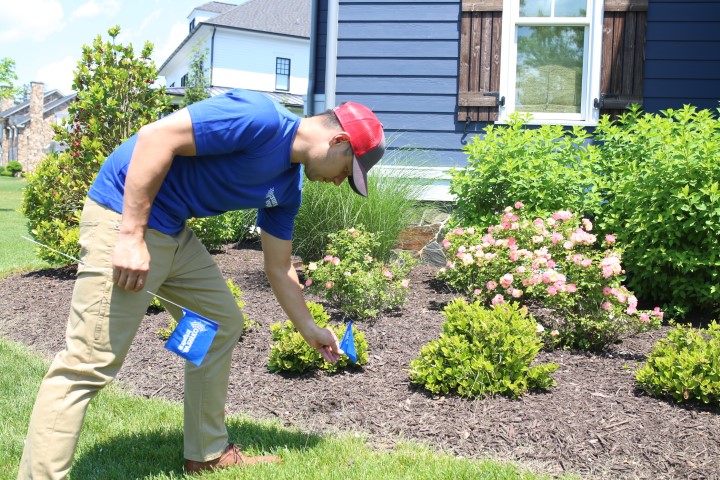 Smart Technology – Our newly installed systems come standard (not upgraded) with a smart controller which adjusts daily with weather changes to use only the amount of water needed.
Weather Sensors – Beyond a basic rain sensor, our irrigation installations in Denver come with a full weather sensor to take temperature changes into account.
High-Efficiency Spray Nozzles – We can install Toro Precision Spray Nozzles to water your lawn evenly – saving an average of 35% of typical water usage.
Matched Precipitation – Our sprinkler systems and zone designs deliver coverage from nozzle to nozzle, matching rainfall as precisely as possible.
When to Turn on Sprinklers in Denver
Irrigation systems should generally be turned on in spring before the grass starts to green up, but after the last seasons freeze. This will give the roots a chance to develop and establish a strong foundation before the heat of summer sets in. Additionally, if you have just installed a new sprinkler system, it's important to turn it on and test it. This will allow you to make any necessary adjustments to ensure that your system is working properly.
Ultimately, the best way to know when to turn your irrigation system on is to keep an eye on the grass and soil. If the lawn is starting to look brown and wilted, it's time to turn on the sprinklers.
The Importance of Zones When Installing Irrigation Systems
Our Denver sprinkler system installation team can set up several zones to ensure your lawn receives the proper amount of water evenly – no overwatering, and no under-watering. We always conduct a free, comprehensive system inspection to help you understand the source of problems and provide options that work within your budget for various solutions. Our sprinkler system installers are licensed and fully insured, offering a satisfaction guarantee to ensure that your lawn irrigation goes above and beyond expectations.
Get in touch online today to learn more about our sprinkler system installations in Denver, CO.