Commercial Irrigation in Denver
Irrigation Solutions to Mitigate Water Waste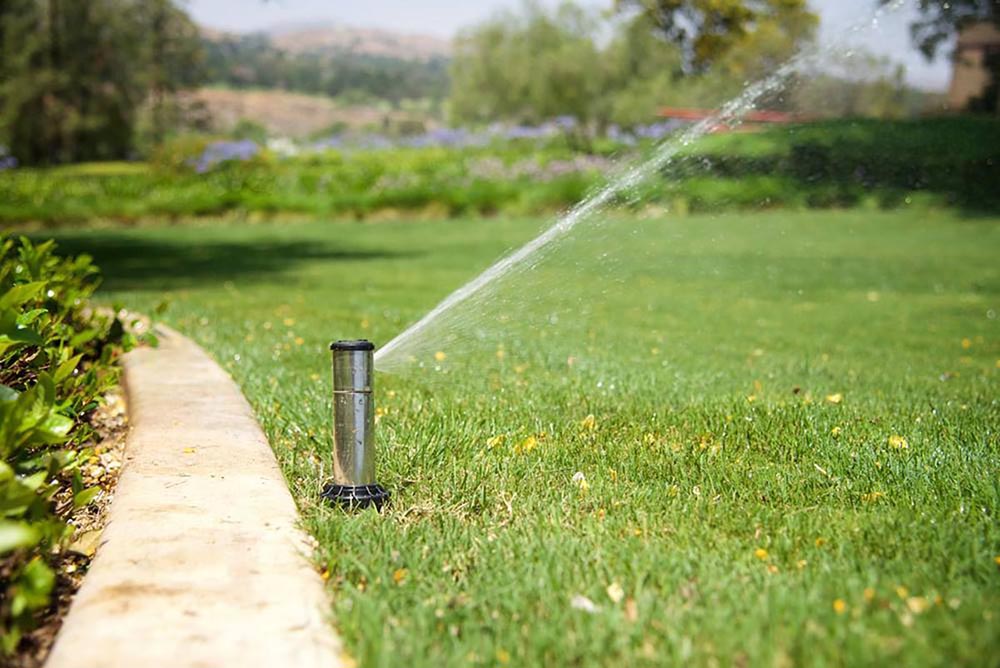 At Conserva Irrigation of Southwest Denver, we design and install commercial irrigation systems that are customized to meet each customer's unique needs. Our primary goal is to help businesses save money by conserving water. From proactive maintenance packages to complex repairs to drip irrigation installations, our specialists are ready to keep every lawn well hydrated and healthy.
The many benefits of our irrigation services include:
Environmental advantages – Approximately one-and-a-half billion gallons of water are wasted every 24 hours due to irrigation runoff. By installing smart systems, we aim to reduce that number significantly. This mission to conserve water motivates everything we do.

Reduced water bills – Many businesses need to water large landscapes with multiple zones. Our sprinkler and irrigation systems can save you money each month – cutting down on water runoff, evaporation, and overwatering.

Reliable repairs & upgrades – Are you sick of faulty timers, low water pressure, or broken sprinklers gushing water? If so, our state-of-the-art irrigation specialists know how to diagnose problems and deliver economic remedies that make a difference. We have the tools, parts, and technologies to retrofit your sprinkler system today!

Smart Irrigation Systems Will Save You Time
Our complimentary Commercial Site Assessment (CSA) entails a 12-point inspection where we look at every facet of your current sprinkler and irrigation system. Afterward, we will deliver a System Efficiency Score (SES) so that you can know where and to what extent inefficiencies exist.
We understand that taking care of lawn care in addition to daily business operations can be a nuisance. That is why we offer advanced irrigation technologies with smart timers and programming options. Partnering with Toro, we are proud to install irrigation products from their innovative catalog. These irrigation systems monitor the moisture levels in soil and respond accordingly – greatly eliminating water misuse.
For trusted commercial irrigation services in Denver, CO, call us at (303) 731-4463 or contact us online to get started with a free estimate