Why Conserva Irrigation of Raleigh is Your Premier Sprinkler Repair Company
When searching for a sprinkler repair company in Raleigh and the surrounding Research Triangle Park, do you perform your homework or do you just call the first company that pops up in your web search? Make sure to find out who you're hiring before you hire them. It could mean the difference between subpar service and phenomenal service. It could mean the difference between a sprinkler repair that actually benefits your system and one that doesn't. It could be the difference between hundreds of wasted dollars and money well spent. Call Conserva Irrigation of Raleigh today at (919) 689-4551.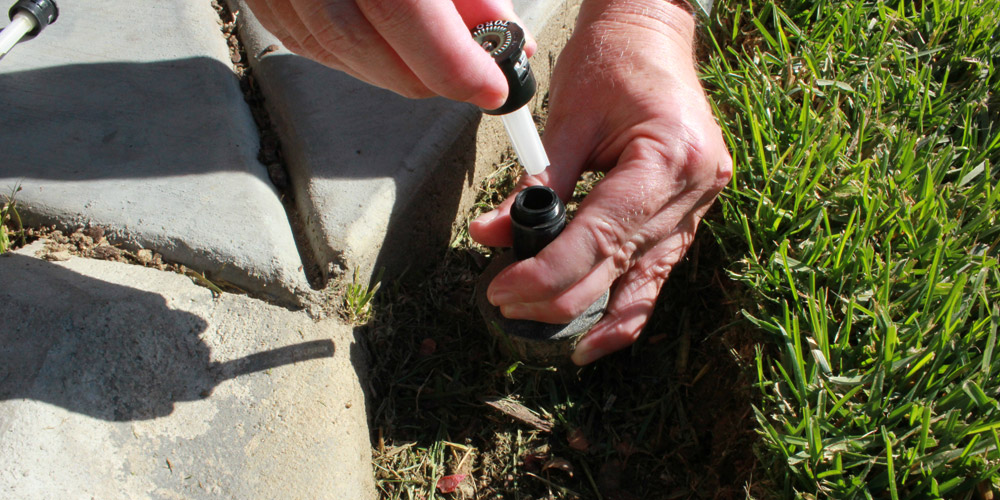 When your sprinkler system begins to break down, whether it's from a riding lawnmower cracking a sprinkler head or simply from years of wear and tear and no maintenance, you can count on the local irrigation experts at Conserva Irrigation of Raleigh. We offer full-scale irrigation services. So, no matter what type of irrigation service you need, you can count on us. We offer irrigation installation, irrigation repair, irrigation winterization, irrigation startup and will ensure that your sprinkler system is operating both effectively and efficiently by the time we've completed the job.
If your sprinkler system if five years old or older and hasn't been consistently maintained, it's most likely operating terribly inefficiently. While everything may appear "OK", you may have poor sprinkler head coverage, small line leaks, an incorrectly programmed controller or a broken rain sensor. We offer all new customers a 100% FREE sprinkler system inspection that will help us to uncover all the critical repair needs within your sprinkler system.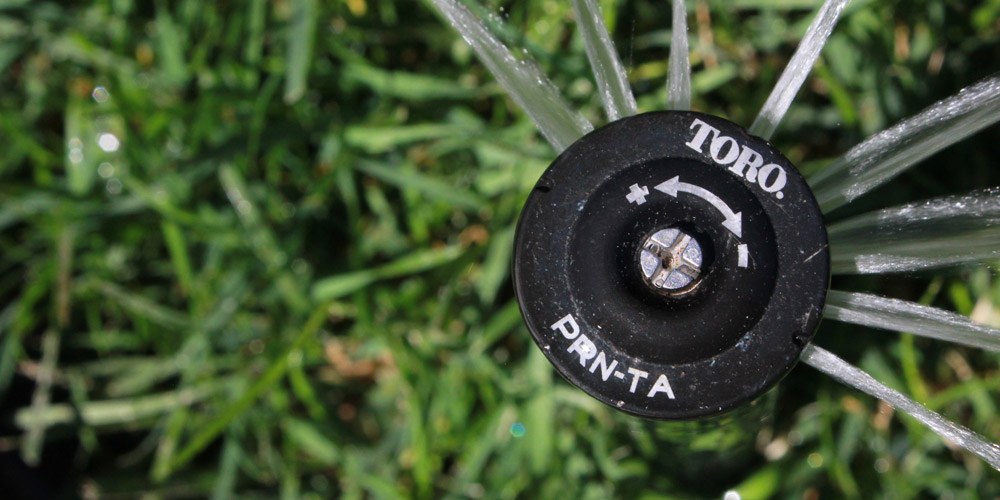 In addition to checking your sprinkler system and getting it back up and running efficiently and effectively, we'll also show you how smart irrigation technology can help you to reduce your irrigation system's water usage. On average, a Conserva irrigation system will use between 40% and 60% less water than most other irrigation systems in the industry. The reason behind this is due to our commitment to smart watering. We can ensure that your system doesn't run while it's raining, while it's too hot or simply if your lawn doesn't need it. 
We've had customers call us and tell us they think their sprinkler system is broken because it hasn't powered on in two weeks. We will, of course, address the issue. Usually, though, we'll find out the system is operating perfectly. It only didn't power on because it wasn't needed in order to deliver optimal irrigation. That's the difference between smart and "dumb" irrigation systems. A Conserva Irrigation sprinkler system can even be operated via your smartphone remotely. 
If you're searching for an irrigation company that will fully repair and rectify your irrigation system's issues, call Conserva Irrigation of Raleigh today at (919) 689-4551 or fill out our form here. We look forward to hearing from you soon!
Posted By
Conserva Irrigation of Raleigh
Categories: