Why Your Rain Sensor May Be Costing You Money
Rain sensors for irrigation systems are a very straightforward, effective method of ensuring your system doesn't power on when it's not needed. They are designed to detect recent and current rain amounts and make the determination of whether or not your irrigation system needs to deliver water to your lawn and landscape. Remember, this is the case when you have your system on a pre-programmed running schedule. However, what if your rain sensor isn't working properly? There are two issues that could cause your system to run inefficiently and ultimately overwater or underwater your lawn. If you'd like to have your rain sensor inspected, for free, call Conserva Irrigation of Raleigh today at (919) 689-4551!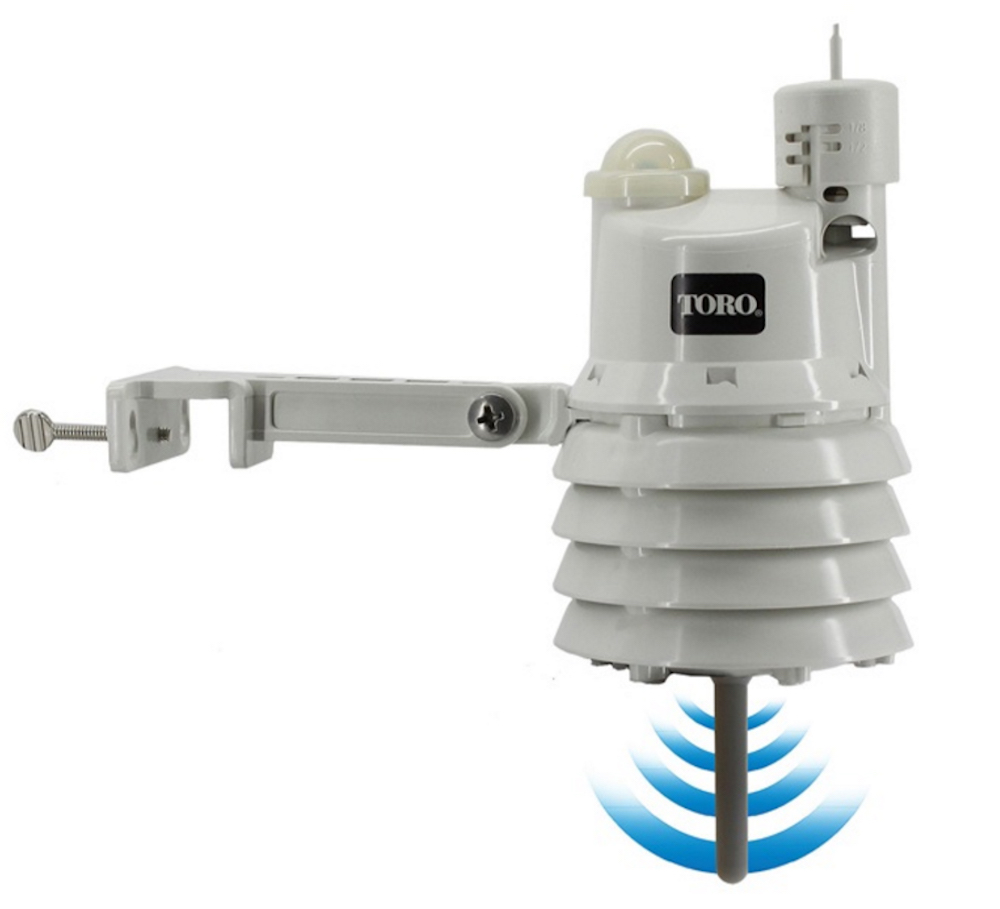 If your rain sensor experiences catastrophic failure, it's not going to alert you that you have a problem. In fact, most irrigation systems on the market currently are terribly inefficient and don't have any notification system set up. If you're like most people, your irrigation system is programmed to run very early in the morning; therefore, you most likely haven't seen it running in quite some time. If it's raining outside or just rained and your rain sensor isn't working, your irrigation system is going to run as programmed. Remember, rain sensors usually only last a couple of years due to their exposure to the elements all day, every day.
Running your irrigation system when it's not needed is extremely wasteful. This waste will cost you money on your water bill and will ultimately lead to overwatering your lawn, which can be highly detrimental. Overwatering your lawn can lead to fungal and mold growth, stunted root growth of your grass, insect breeding and even the death of your lawn. Make sure you're making the smart decision and have your Raleigh sprinkler system inspected by the local experts at Conserva Irrigation of Raleigh.
So, what happens if your rain sensor is faulty and registering precipitation when there is none and hasn't been for some time? Well, your irrigation system will be alerted that it should not power on and your grass and landscape will dry up. Underwatering your lawn is one of the more common issues with irrigation systems. However, most of the time it's not due to your rain sensor. Underwatering usually is the result of an incorrectly programmed controller or improper head-to-head coverage.
If you think your irrigation system's rain sensor isn't operating properly, call the local irrigation professionals at Conserva Irrigation of Raleigh for a free sprinkler system inspection. We'll check every aspect of your system, including your rain sensor and controller, to ensure that it's functioning both efficiently and effectively. Call today at (919) 689-4551 or fill out our form here. We look forward to hearing from you soon!
Posted By
Conserva Irrigation of Raleigh
Categories: