Leesburg Residential Irrigation Services
Residential Irrigation & Sprinkler Services Near You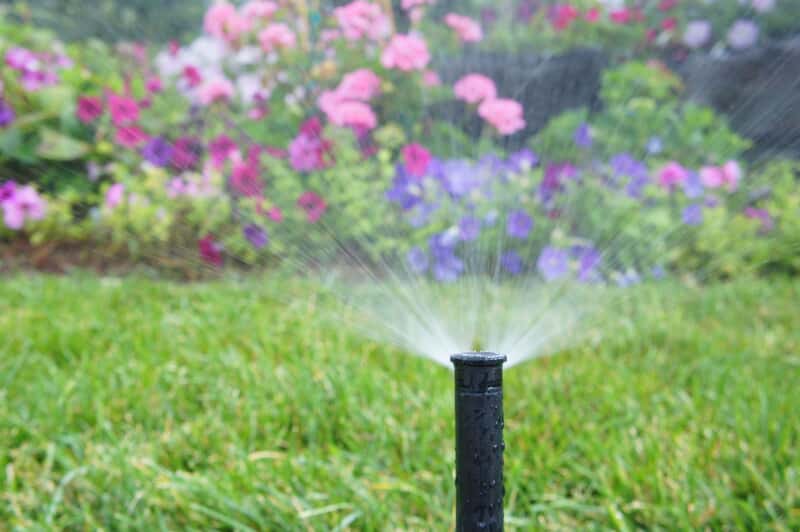 Regardless of the size of your property, you should have a healthy and well-watered lawn all year. Unfortunately, many homeowners don't have an efficient irrigation system. At Conserva Irrigation of Leesburg-Sterling, we offer sprinkler installation, lawn irrigation, and various other solutions. Our residential irrigation services near you help property owners in and around the Leesburg and Sterling communities.
Our irrigation specialists are industry-trained. And skilled in supporting your lawn care and helping you save up to 40-60% of water usage. The residential irrigation services near you we offer are state-of-the-art. We provide you with superior efficient sprinkler heads, controllers, and sensors.
Contact us online or call (571) 200-3580 for residential irrigation services near Leesburg.
Our Residential Irrigation and Sprinkler Services Near Leesburg
Sprinkler Services – Our Certified Irrigation Technicians (CITs) want to diagnose all sprinkler system issues. And provide affordable repairs as soon as possible.
Irrigation Repair – It's easy for our team to repair irrigation systems with our in-depth inspection. This process identifies ways to improve many operation problems.
Drip Irrigation – A drip irrigation system can help reduce water usage. And saturate smaller areas with hedges, planters, flowerbeds, and more.
Summerization – Summers in Leesburg and Sterling are mild. But the humidity can wreak havoc on your irrigation system. Our summarization services ensure your sensors and controllers work well in hot weather.
Mid-Season Inspection – Preparation is key to maintaining an efficient irrigation system. We schedule mid-season inspections to flag any issues. And communicate our findings in a comprehensive report.
Winterization – Like summarization, our winterization service ensures your system is ready for colder conditions. Our certified professionals assess your sprinklers, remove water to avoid freezing, and more.
We offer a free sprinkler system inspection to guarantee your system is efficient. And gives your lawn the water coverage it deserves.
Sprinkler and Irrigation Installation Services
While we offer a variety of solutions for your lawn, we specialize in sprinkler and irrigation systems that help you save time and money and conserve water for future generations. When we recommend sprinkler equipment and lawn irrigation systems, we focus on the topography of your lawn, slope, weather, and water distribution. We prioritize your needs without compromising your budget or our workmanship.
Why Hire Conserva Irrigation of Leesburg-Sterling for Residential Irrigation Services Near Leesburg
We offer unparalleled service
We specialize in efficient irrigation
We partner with Toro, the leading lawn maintenance company
We're focused on conserving water
Call (571) 200-3580 to speak with our lawn irrigation specialists in Leesburg and Sterling. Our residential irrigation services near Leesburg are waiting for you!