New Landscape Installation or Renovation? Don't Forget to Include Conserva Irrigation in Your Spring Planning
Spring is a time of renewal. The snow melts, the sun breaks through the clouds, and everyone is ready to clean up their landscape and maybe even redesign it entirely. Are you tackling a landscape installation or renovation this coming spring? Have you considered your Minneapolis irrigation system?
It is important to protect your landscape investment with the right amount of water consistently. If you don't have an irrigation system, now is the time to get one. If you have an irrigation system, it may need some reconfiguring. Give us a call now so we can work closely with your landscape designer and crew.
Plan Ahead to Reduce Headaches and Plant Loss
We've seen it before, and we want to help clients avoid wasting money. If you are having a new landscape installed, it is imperative that you include your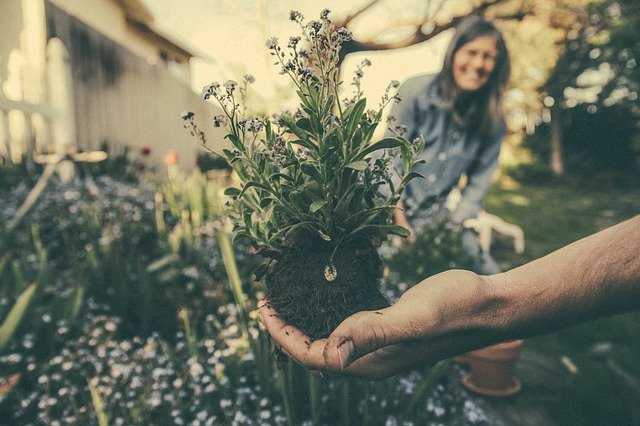 Sprinkler System CareTakers™ in the process.
Just imagine carefully choosing all the right plants, designing the landscape, installing sod, plants, and mulch, and then BAM, you get busy at work and the new plants don't get watered for three days and half of them perish.
OR, you have everything planted and are thrilled with the results, only to discover your existing irrigation system is over, under, or not at all watering some of your favorite new trees, shrubs, and flowers.
Call the certified irrigation technicians at Conserva to work with your landscape designer and avoid these setbacks.
Call Us Before You Install New Landscaping
If you wait until after the landscape is installed to call us, we may have to disrupt your brand-new landscape to make the right adjustments to your irrigation system. If you are having a new system installed, we will definitely disrupt your landscape to bury water lines.
It is best to call us before or during the design phase. We are happy to work directly with your landscaper to plan the system adjustments, coordinate optimal installation times, and make it all come together at one time for a lovely spring scene. A scene that will be watered just-right and will have higher new plant survival rates.
Protect your landscape investment today with an irrigation system installed, adjusted, and serviced by Conserva Irrigation of the Twin Cities. Call today to schedule your consultation.
Posted By
Conserva Irrigation of Twin Cities
Categories: