Irrigation Services in Houston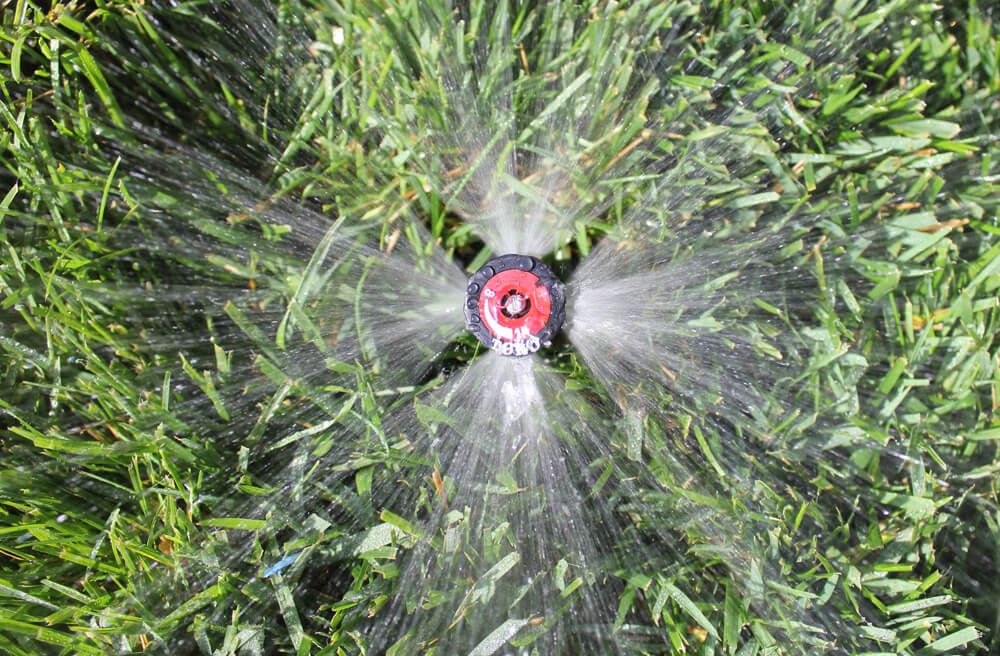 Locally Trusted Irrigation Service Technicians
Whether it's time to repair or make upgrades to your current irrigation system. Or it's time to have a brand new one installed, you've come to the right place. Conserva Irrigation of West Houston can handle any irrigation repair or sprinkler services you could need. And will keep your lawn in tip-top shape. We tackle irrigation installation, sprinkler system repairs, upgrades, custom designs, upgrades, and more in the Houston area.
Schedule a free irrigation system inspection by contacting our team online or by calling (713) 955-5581!
We provide a variety of sprinkler services, including:
Seasonal services
Irrigation and sprinkler repair
Sprinkler head replacement
Drip irrigation services
Backflow testing
Service packages
Routine inspections and maintenance
Irrigation system upgrades
Irrigation Installation Services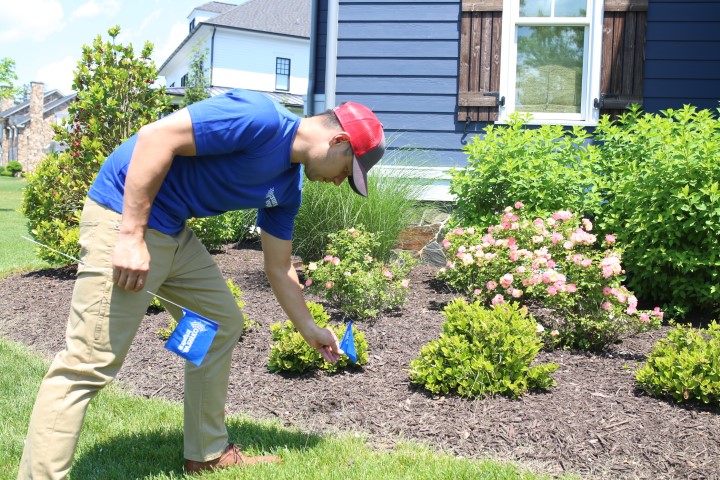 Looking to replace your current irrigation system? Ready to have your first one installed? We designed our irrigation systems to distribute the right amount of water and never a drop more. Through our advanced technology and expert installation, we'll not only save you money. We'll continue our mission in helping homeowners conserve our most precious resource – water.
We customize your irrigation to meet the unique needs of your property. We're able to do this by taking the extra time to understand the extreme intricacies of your lawn and landscape. From sun exposure to shade to slopes to vegetation type. Our trained and experienced team considers it all during their inspection.
This information is then used to design and plan out the best, most efficient sprinkler system for your landscape. This guarantees consistent water application and keeps your lawn healthy.
Irrigation System Maintenance
Aside from our installation services, we offer just about any sprinkler maintenance service you could think of. Whether it's a one-time sprinkler head upgrade, water line repair, or programming panel replacement, you can expect our team of irrigation service technicians to provide quality workmanship that is backed by some of the best guarantees in the industry.
Call our Houston irrigation specialists today at (713) 955-5581 to request your service appointment.