Irrigation Services in Ponte Vedra
Are you looking for a way to save money and time and conserve water for future generations? If so, we've got you covered at Conserva Irrigation of Northeast Florida! Our specialized technicians are adept at providing irrigation services in Ponte Vedra that keep your lawn healthy and thriving all year long. We use state-of-the-art equipment to assess and present viable options that fit your lawn exactly. You can rest assured that when you need our team to provide advanced methods and industry-leading solutions, you'll get the conservation results you require.
Exceptional Irrigation Installation & Repair Services
You may not realize it, but if you have a malfunctioning irrigation system, you could be losing hundreds of dollars a year on your water bill. Fortunately, our team can provide installation and repair services that keep your system working at peak efficiency and help you save money and headaches along the way.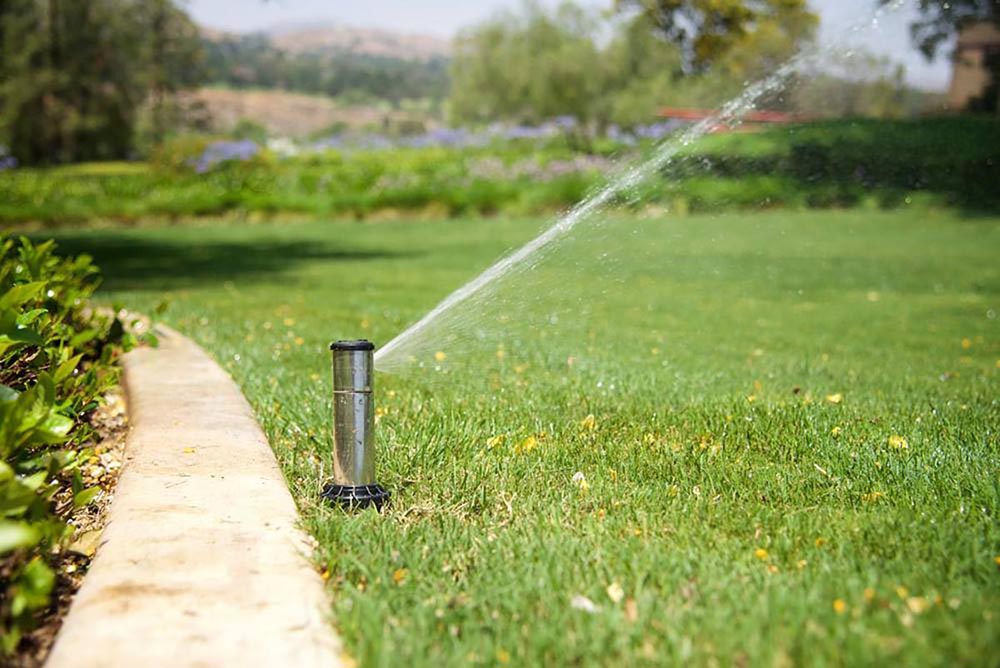 Our irrigation repair and installation options can:
Be personalized to accommodate the needs of your lawn
Minimize or eliminate water runoff
Help extend the life of your lawn
Create a sustainable environment for all plant life
The 12-point inspection we perform can help us locate current issues and mitigate potential ones. If we find irreparable problems with your system, we'll present affordable solutions to accommodate your budget. We can install a smart irrigation system that makes water conservation and saving money easy.
Commercial Irrigation Services
Wouldn't you like to save as much as 60% on your monthly water bill and put that money back into your company? We can support you and your business with affordable commercial irrigation services that protect your bottom line. With three tiered packages available, you first get a site assessment to evaluate your specific needs, property, water usage, and more. We create a detailed report called the Commercial Site Assessment (CSA) and use that to develop a plan of action that can save you expenses over time.
To get more information from our Ponte Vedra irrigation service professionals, call (904) 584-3162 today.