Sprinkler Repair in Plantation, FL
Irrigation Services Near You
A broken sprinkler system is often an obvious problem, but not necessarily a simple fix. Your sprinkler heads may be shooting a geyser of water into the air, spraying the side of your Plantation house, or you could have a rotor that's stuck and waters just one little strip of grass. However, not all sprinkler system issues are completely obvious, nor are they all above-ground issues. This is why it's so important to have your sprinkler system inspected by a true irrigation technician, with knowledge and expertise in diagnosing any and all issues with your system. At Conserva irrigation of Fort Lauderdale, we'll provide you with a free, no-obligation comprehensive system inspection ($150 value) with flat-rate pricing on any repairs we recommend. We offer fast, friendly, professional sprinkler system repair in Plantation, FL for both large and small irrigation systems.
If your Plantation, FL sprinkler system is leaking, suffering from broken heads or operating inefficiently, call the local sprinkler system repair experts at Conserva Irrigation of Fort Lauderdale at (954) 520-7452.
Contact Conserva for Sprinkler System Repairs in Plantation, FL
If your Plantation, Florida sprinkler system is operating inefficiently, or not operating at all, then your lawn will certainly show it during our dry months. Additionally, if your system's completely antiquated, it will more than likely power on during the rainy season when it shouldn't. If you live in an area with water restrictions, would you be able to correctly program your sprinkler system's controller to water at precise times on specific days? Most people can't – a lot of people struggle to simply turn their system back on after the power's been knocked out. For all these issues and more, call Conserva Irrigation of Fort Lauderdale.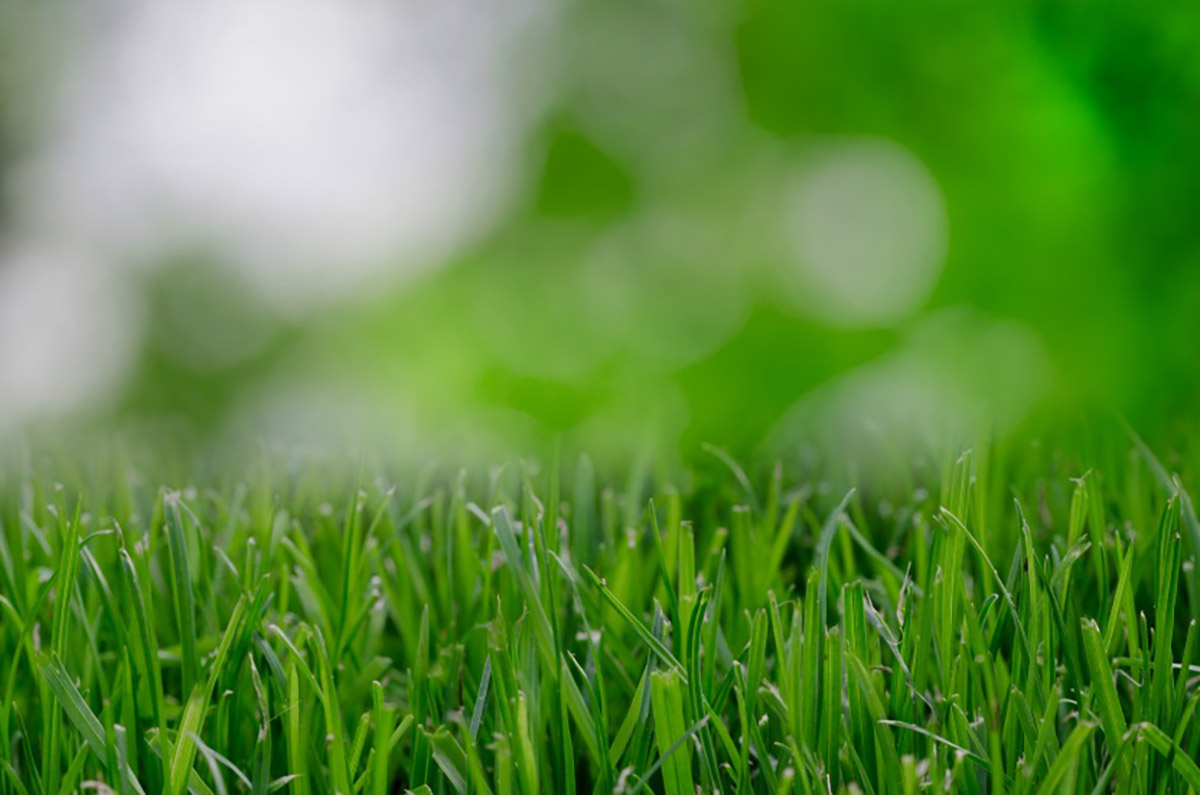 Learn More About Smart Irrigation Technology
While we inspect your system and address all the critically important repairs that are needed, we'll also make note of any areas where your system would benefit from the addition of smart irrigation technology. Through partnering with Toro®, we're able to provide each and every one of our customers with the best irrigation technology in the residential market. We offer smart controllers, weather sensors, soil sensors and precision nozzles and heads that can reduce your irrigation system's water usage by up to 60% and keep your lawn looking better than ever!
Contact us online or call (954) 520-7452 for irrigation repair in Plantation, FL.