Charlotte South Irrigation Winterization
Winterization & Sprinkler Blowout Services From Conserva Irrigation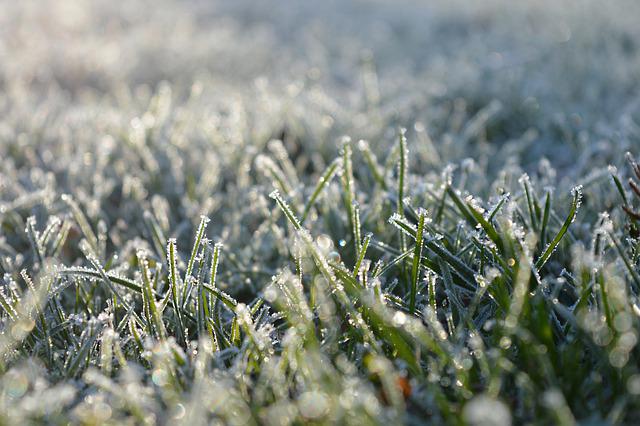 Do you really need to winterize your irrigation system? That's a question we hear a lot, and the answer is a resounding yes. We get it--having to call someone new to your home to perform a service can be a pain, especially when you're not sure if there is any benefit to it. However, irrigation system winterization is a good idea for every single year that you have your system. When freezing weather hits, any water left in your irrigation pipes will freeze and expand, and this can create cracks in your system that you won't even be able to see...But your water bill definitely will let you know about the issue.
Save yourself a costly irrigation repair down the line--and a massive headache--by calling a licensed expert for irrigation system winterizing!
Save money and hassle next spring by winterizing your irrigation system now. Call (704) 389-5770 or contact us online.
Irrigation Winterization vs Sprinkler Blowout
Blowing out your sprinkler system involves applying pressurized air into your irrigation system to push out lingering water. Winterization is a term often used interchangeably with sprinkler blowouts, although the former service can include a few more steps.
Our Winterization Process at Conserva Irrigation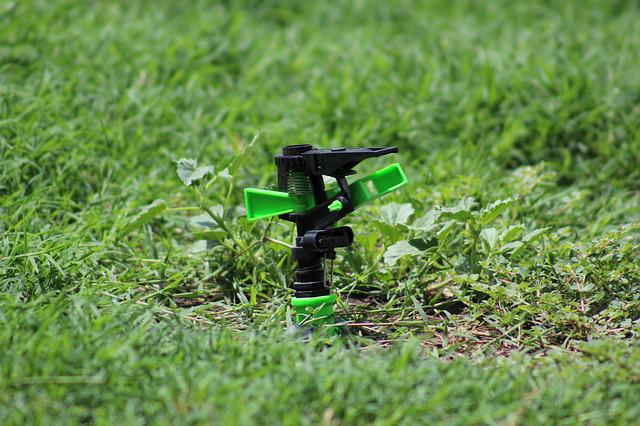 Our technicians take special steps to provide efficient, quality service:
Water supply to your irrigation system will be turned off
All water from your irrigation system will be evacuated
The controller to your irrigation system will be turned off
The condition of your irrigation system will be checked
A Winterization Report will be created
If applicable, an estimate will be given for repairs
All questions will be answered
You will be informed about the No Freeze Damage Guarantee™
---
Our No Freeze Damage Guarantee™
This guarantee will ensure that in the unlikely event your pipes acquire freeze damage after our winterization service, we'll do all necessary repairs free of charge. (This does not apply in systems where faulty equipment is not replaced or in situations where winterization is not done prior to freezing temperatures.)
---
How to Blow Out Your Sprinkler System
Sprinkler blow outs are not DIY jobs, although we understand the appeal and why it may seem easier than it is. Getting all the water out of your irrigation system seems very straightforward, but it requires an industrial grade air compressor to properly evacuate the lingering water. So even if you were to learn how to drain a sprinkler system, you would have to invest in very expensive equipment.
How to Winterize Your Irrigation System
As we've mentioned, Conserva Irrigation takes a few more steps than other irrigation companies to ensure your system is properly winterized. We take a close look at your irrigation system and provide comprehensive service to make sure your whole system is in great condition.
Needless to say, this is a service you should leave to the professionals to save money and hassle and make sure your efforts don't go to waste.
When to Winterize Your Irrigation System in North Carolina
We don't have many freezing days or nights in Charlotte South, but it really only takes one freezing night to do damage. You'll probably want to make sure your irrigation system is shut down and properly blown out before November or December, although the earlier you start this service, the less risk involved.
Why Conserva Irrigation?
We're widely regarded as the go-to irrigation company in South Charlotte as well as all around the country. We have earned this reputation through our detailed, professional, and unique services. For over a decade, we have succeeded in helping homeowners conserve water and save money through efficient products and thorough methods.
We are confident that you will feel a five-star difference when you choose us for your next service.
Get started caring for your sprinkler system before a freeze hits with a call to our licensed irrigation experts at (704) 389-5770. Or if you prefer, fill out a contact sheet on our website.