Commercial Irrigation Services in Greenville
Local Sprinkler System Repair, Maintenance, and Installation Technicians
Whether you own a retail store, restaurant, or another type of commercial property in Greenville, it's important to keep your lawn looking its absolute best. Not only does a green, lush, and healthy lawn impress your current customers and clients, the increased curb appeal helps lock in a memorable first impression for future business. At Conserva Irrigation of Greenville, we provide all kinds of commercial properties in Greenville and beyond with everything they need to ensure their property gets the water it needs.
Our team is fully trained and prepared to handle virtually any commercial irrigation services your business needs. Whether you need a sprinkler system repair or a new irrigation system installed in Greensville, our team provides custom solutions with your lawn in mind. Every lawn is different, so our team takes the time to learn about its unique needs, as well as listen to any concerns you may have.
Request your free consultation for commercial irrigation & sprinkler system repair or installation in Greenville by calling (864) 835-8755or contacting us online today!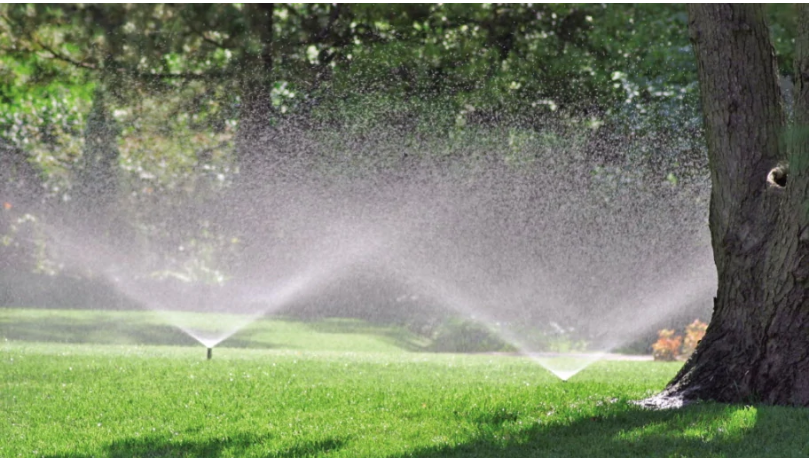 Services Designed for Your Lawn
While irrigation systems are an excellent way to keep your lawn in peak condition all year long, you want to make sure that your irrigation system is as efficient as possible. Our commercial irrigation services in Greenville begin with a Commercial Site Assessment, where we analyze your property, water usage, effectiveness, the overall efficiency of your system, and a few other things.
With the CSA, we work on a plan that not only minimizes the water waste in your system, but also ensures your system is getting the exact amount of water it needs to ensure a beautiful and lush landscape
Conserva's commercial lawn care services come in 3 tiers:
High-Level Overview – This general overview gives you and our team a full understanding of your system by measuring irrigated acreage via an aerial photo, obtaining water reports, as well as determining the water usage goal.
System Assessment – This tier presents the same services as before, with an additional system inspection zone by zone that includes a recording of the system's functionality and calculating your area's precipitation rates.
Precipitation Analysis – This last tier provides the services from the previous tiers, with an additional method in understanding the distribution uniformity of the zone.
Regardless of what your irrigation system is used specifically for, it's important to ensure your sprinkler system is keeping things as efficient as possible. This helps reduce the amount of money you spend on watering your space every month and works to reduce your property's water waste.
As the world's first irrigation company founded on conserving water, you can rest assured knowing our team knows a thing or two about saving you money and conserving Greenville's water supply.
Request your free sprinkler & irrigation system inspection in Greenville by calling (864) 835-8755 or submitting your info online today!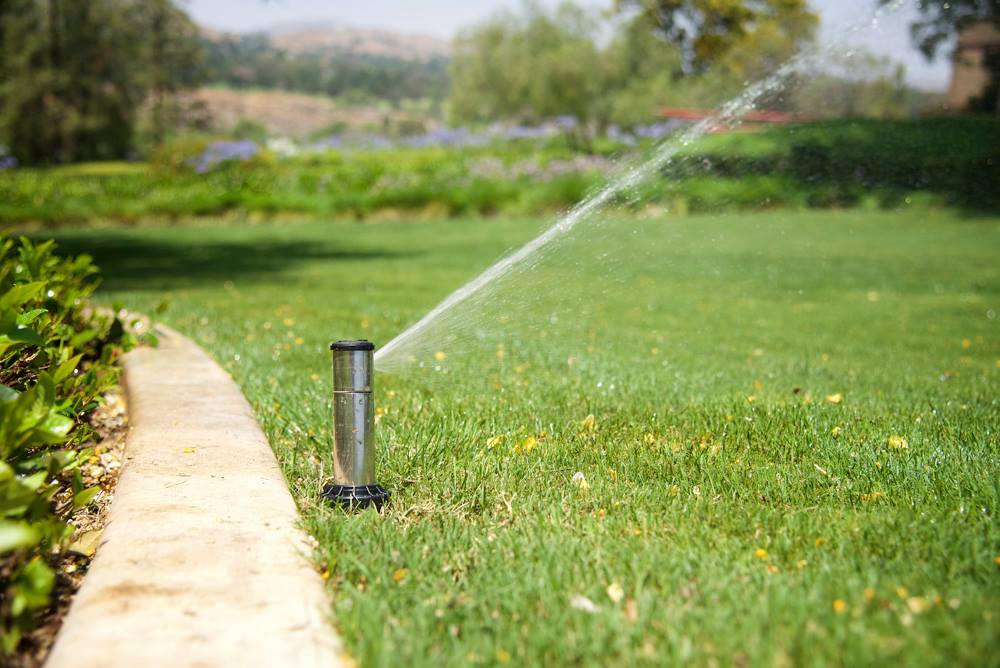 Save Water During Irrigation with Our Services
Wait – what? Save water during irrigation? Our team is dedicated to continuing to provide the most efficient irrigation services in the industry. With decades of experience developing our cutting-edge tools and mastering our methods, we help cut businesses' water bills up to 60%! These savings give you a quick return on your investment in no time at all.
Some benefits of turning to Conserva Irrigation in Greenville include:
Conserve Water – We're here to help you and your team conserve water every time you use your irrigation system. Plus, we'll help you benefit from any local or federal water conservation incentives.
Save Money – Not only does cutting back on water waste benefit the environment, but it also benefits your wallet. Our team works to save you money by reducing water usage.
Reliable System – Our systems are designed to last and ensure optimal functionality and efficiency of your irrigation system. This reduces the daily worry that your lawn isn't going to be taken care of.
Competitive Advantage – With eco-friendly services like ours, you're giving your business an edge among the surrounding competition. Plus, your property will look great!
Happier Team – Your team will also benefit from our professional services. With a greener and better-looking property, your team will enjoy coming to work. Plus, people love working for a company that cares about the environment!
Regardless of the industry you find yourself in or the size of your business, our team is confident we can find you an irrigation solution that works. Whether it's upgrading your system to meet your demands or designing a brand-new system for your property to ensure reliability, turn to our team of experts in Greenville.
Schedule your new installation or irrigation & sprinkler system repair in Greenville by contacting us online or calling (864) 835-8755 today!