Sprinkler Problems? Our Sprinkler Repair Experts in Wichita Can Help
The warm weather is finally here, but your sprinkler system isn't running the way it should. Even though everything looks like it's in working order on the surface, something clearly isn't right. Maybe you have dry spots or sections of your lawn are soaked.  Perhaps the sprinkler heads are misfiring, or your system just won't turn on.  Whatever the case may be, you need to get to the bottom of it so that your lawn can get the care it needs. 
Since your sprinkler system has lots of working parts, from time to time, you will need a repair. Sometimes these repairs are obvious, and sometimes they're not. Often repairs can go undetected below the surface and, left unattended, can cause extensive damage to your system, costing you hundreds, even thousands, of dollars in the future.  To get to the root of any sprinkler problem, it's important to call an irrigation expert to diagnose the issue. Anything less and you're setting yourself up for a cycle of ongoing repairs and unnecessary expenses.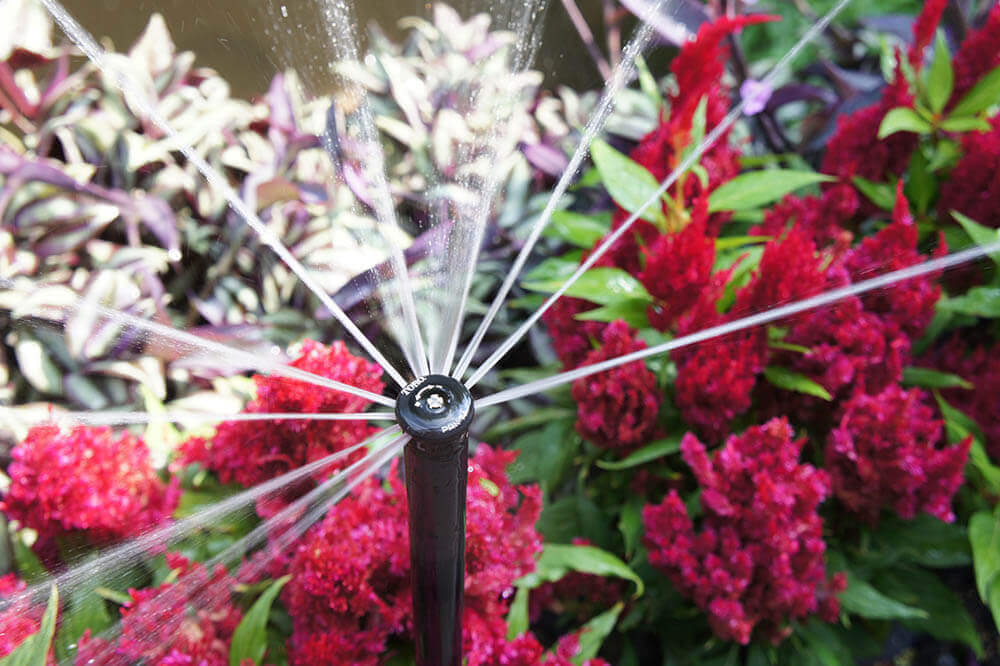 High-Quality Sprinkler Repairs in Wichita That Save Water & Money
Conserva Irrigation of Wichita is a professional, full-service irrigation company that is licensed and insured.  Our certified technicians are the best in the business and professional in every sense of the word.  We have the experience and expertise to diagnose your sprinkler problem accurately the first time and fix your repair to the highest quality standard.
Whenever we come out for a repair visit, the first thing we do is perform a complete system inspection (valued at $150) at no additional cost to you. Since a repair may appear to be one thing when it's actually something else altogether, it's important for an irrigation expert to get a complete picture of your sprinkler system before making a diagnosis. 
During our free inspection process, we examine every sprinkler head in every zone, check for leaks and line breaks, and evaluate each component for proper functioning and programming.   Upon completion, we'll share an inspection report, making you aware of any necessary repairs along with our flat-rate pricing, share some information about the latest in innovative irrigation technology from Toro®, and answer any questions you may have.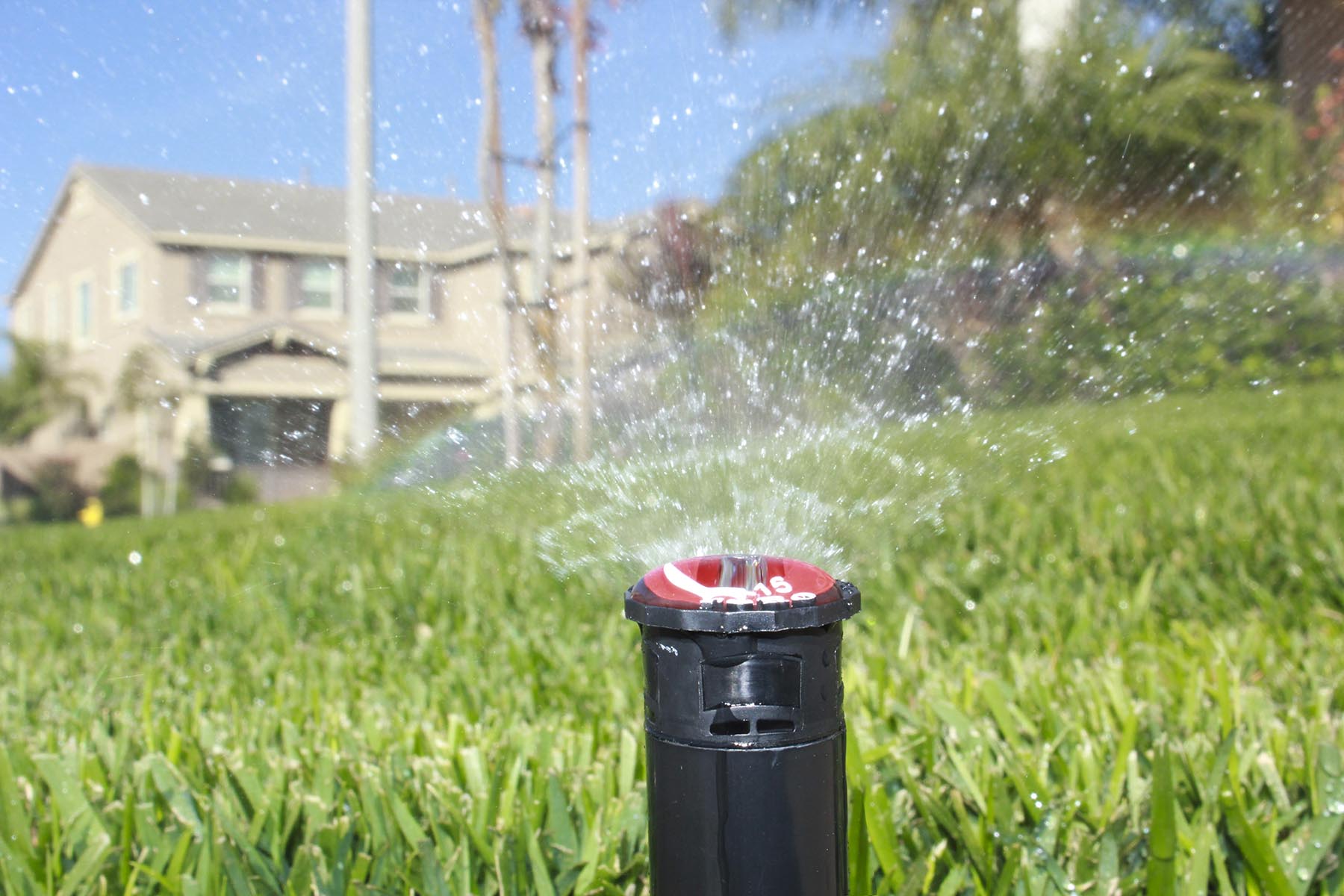 When all is said and done, you'll have a full understanding of your sprinkler system and what it takes to get it running the way it should. Since our trucks are fully stocked with premium products from Toro®, we can almost always take care of your repair on the same day. From a broken sprinkler head to a system shutdown, or anything in between, we've got you covered and will have you up and running in no time. 
Water is expensive in Wichita, and as part of our inspection process, we also look for opportunities to increase efficiency. At Conserva, our goal is to help you maintain a beautiful and healthy landscape without wasting water. By upgrading your system with smart irrigation components from Toro®, we can help you reduce water usage from 40%-60%, helping you do what's right for the environment and save money on your water bill in the process.
If you're looking for high-quality upgrades or sprinkler repairs in Wichita, call us today or complete our online contact form to schedule an appointment.  We look forward to hearing from you!
Posted By
Conserva Irrigation
Categories: