Professional, Water-Saving Sprinkler System Services in Wichita
Water usage in Wichita is expensive, and you don't want a drop to go to waste. You may have eco-friendly, water-saving appliances in your house, but did you know your sprinkler system is probably wasting more water than all of your indoor appliances combined?
The average home uses 100 gallons of water a day, and the average sprinkler system uses 2,500 gallons of water a day. As the most significant source of water usage on your property, it's crucial that your sprinkler system runs as efficiently as possible so that you can do what's right for the environment and save money on your water bill in the process.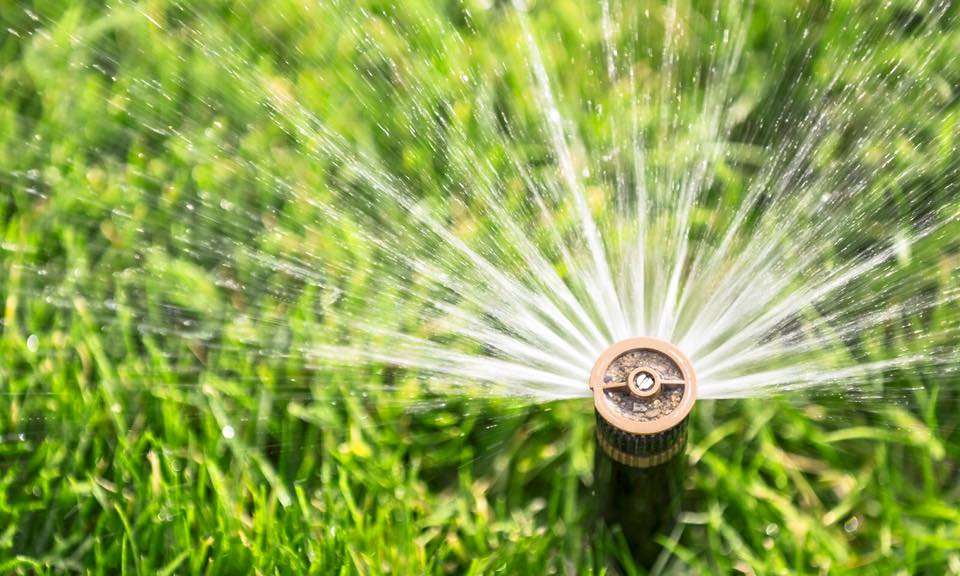 Sprinkler Systems in Wichita That are Good for the Environment & Save You Money
Conserva Irrigation of Wichita uses smart irrigation technology that conserves more water than any other sprinkler system on the market today. Through our exclusive partnership with Toro®, the world leader in innovative irrigation technology, we are able to help you maintain a healthy and beautiful landscape without wasting water.
Conserving water is at the heart of everything we do, and when we come out for a visit, responsible water usage is a top priority. Whether it's for a repair, upgrade, or installation, our goal is for your sprinkler system to deliver the right amount of water at the right time, and no more, so that you can do what's right for the planet and right for your wallet.
Innovative Sprinkler System Technology Conserves Water Used for Irrigation
System components, such as the EVOLUTION® Controller, ET Weather Sensor, and soil sensors work together to ensure a precise amount of water is delivered to the zones in your landscape at optimal times of the day, allowing everything to thrive. By accessing 40-years of historical weather data for your exact location and integrating it with current weather conditions and soil saturation, your system will run at peak efficiency, and you'll never see your sprinkler system running during a rainstorm.
For existing irrigation systems, we offer free inspections to check for necessary repairs and opportunities for upgrades to increase efficiency. At that time, we rate your system from 1-100 using our proprietary System Efficiency Score (SES). When working with clients to upgrade their system to 100, they typically see a decrease in water usage from 40%-60%. At Conserva, we can upgrade any sprinkler system, regardless of brand, size, or who did the installation.
If you're interested in reducing water used for irrigation and saving money on your water bill, Conserva can help. To learn more about our sprinkler system services in Wichita, call our irrigation professionals or complete our contact form to schedule your repair, upgrade, installation, or free inspection. We look forward to hearing from you!
Posted By
Conserva Irrigation
Categories: