Areas We Serve
Bingham Canyon
Magna
Midvale
Salt Lake City
Sandy
South Jordan
Tooele
West Jordan
West Valley City
and the surrounding areas
Use 60%* Less Water on Irrigation
We help homeowners become more environmentally responsible while sustaining healthy lawns.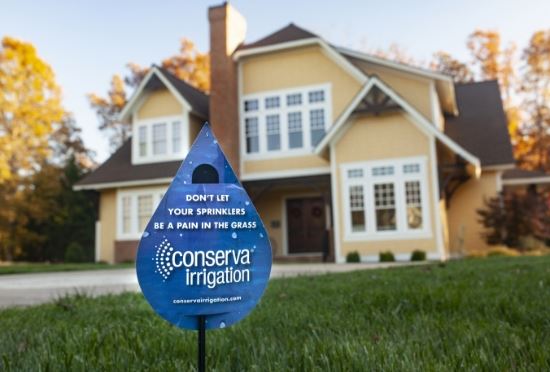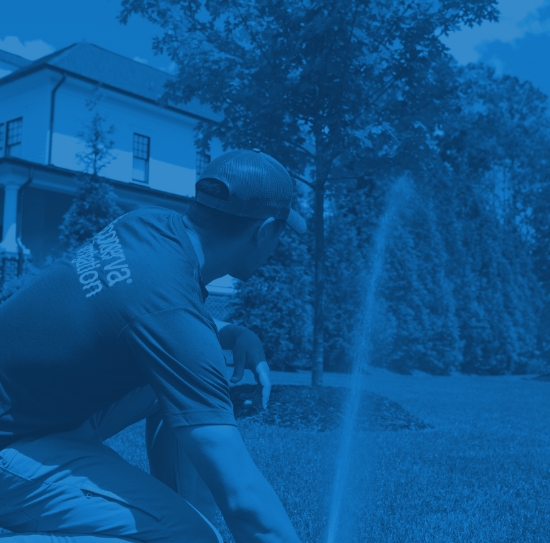 Lawn Irrigation in Salt Lake City, UT
Irrigation & Sprinkler Systems in Salt Lake City
Do you know how much water people waste every day with improper irrigation systems?
The runoff of excess water that doesn't get used makes up more than 1.5 billion gallons per day.
You read that right – billions.
At Conserva Irrigation of West Salt Lake City, our West Jordan lawn irrigation team is committed to reducing this amount of water waste, so that we can conserve our most precious resource for future generations.
Plus, water runoff can lead to soggy spots and dying vegetation, which becomes another problem to tackle. Instead, enjoy a system that mimics natural rainfall, with smart sensors that monitor the weather to ensure that your grounds receive the right amount of water and not a drop more. This way, you can conserve water without jeopardizing your beautiful lawn!
Contact us online for a free sprinkler inspection near you! Or call (801) 614-2936 to learn more about our irrigation and sprinkler systems in Salt Lake City.
Less Is More with Lawn Irrigation
Keeping your lawn beautiful shouldn't be a pain in the grass.
If you're looking for sprinkler inspection companies near you, look no further than Conserva Irrigation of West Salt Lake City. Our comprehensive lawn irrigation services in West Jordan mean we can repair, install, and maintain your commercial and residential irrigation systems.
We help clients reduce their water usage by up to 60% - not only saving water, but also money on monthly bills. And since more than half of the average water usage is put into irrigation, you could be spending much more than necessary without knowing it.
Learn more about our irrigation repair and sprinkler services. Or feel free to take a look at our packages here!
Call (801) 614-2936 for professional lawn irrigation in West Jordan.
Packages
Nice 'N Easy
Package

$160

Summerization

Winterization

Priority Scheduling

Contact Us
Full Season
Package

$395

Summerization

Winterization

2 Mid-Season Inspection

10% Off System Upgrades

Priority Scheduling

Contact Us

What Our Clients Are Saying
"I have had the pleasure of working with Conserva Irrigation for 3 years. When they delivered their initial presentation to us, I was impressed how they clearly and professionally informed us about the services they offered. More importantly though, Conserva Irrigation has fulfilled, time and time again, the very services they shared with us three years ago."

Rachel T.

"I'm very pleased with the service from Conserva Irrigation. For the last year, my sprinkler system started to get a mind of its own and would cut on and off sporadically while a few of the heads were missing some parts of my yard. Two gents came by to take care of the to do list. Maintaining a yard is hard and your sprinkler system needs to be on point!"

Xerxes N.

"From start to end Conserva was professional and communicated well. They met and exceeded all of my expectation around getting my first sprinkler system. They are worth the money in every aspect. In the end I would highly recommend them to my family and friends."

Jacob L.
Read More