Sprinkler System Services in West Houston
Sprinkler Repair and Installation Services for Home and Business Owners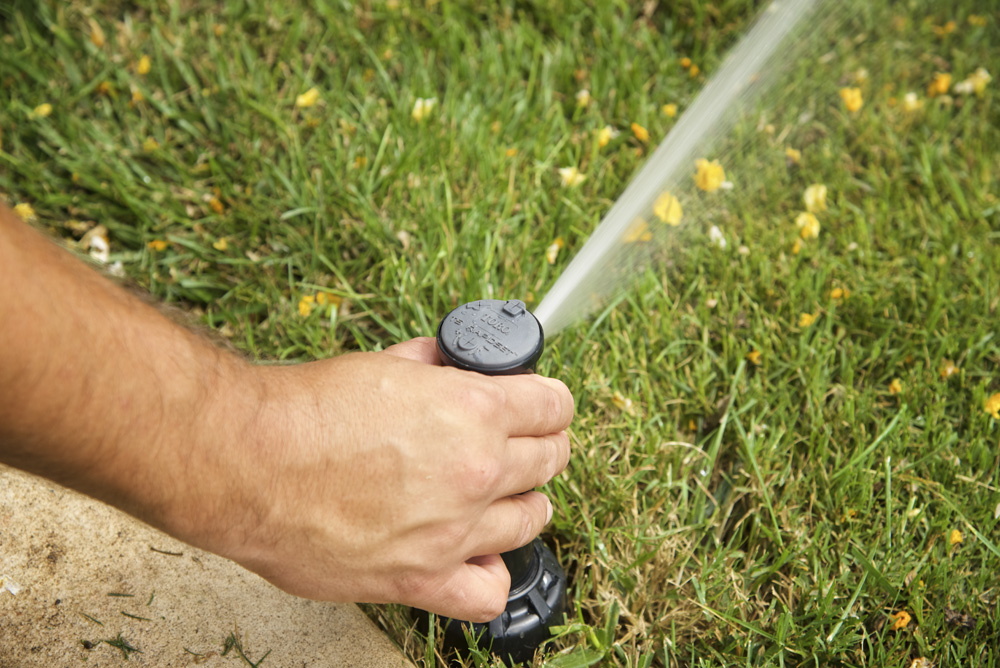 Is your lawn's sprinkler system only watering part of your yard and missing others? Do you notice that your water bill is excessively high after your system runs?
We understand the frustration of a sprinkler system that isn't working as well as it should. Luckily, our team at Conserva Irrigation of West Houston can provide a free sprinkler inspection to determine your System Efficiency Score (SES) and develop a plan to help you conserve water in the future. In addition, our qualified and skilled sprinkler experts can guide you through our 5-step process of repairing or installing a completely new system for you.
Our West Houston location provides the following sprinkler services:
Summerization to prepare your system for the sweltering summer months
Mid-season sprinkler inspections to ensure your sprinklers are continuing to work at optimal condition
Sprinkler winterization for those blistering winters when your sprinkler system doesn't need to run as often
Drainage solutions to combat any potential draining issues
Backflow testing to keep your irrigation system maintained throughout the year
For more information about our comprehensive sprinkler services, call (713) 955-5581.
Sprinkler Maintenance Plans Tailor-Made for You
Once we've provided you with an effective and cost-efficient sprinkler system for your home or business, you'll need a detailed maintenance plan to preserve it. Our West Houston team delivers exceptional and industry-leading packages that take care of leaks, broken components, or irregular watering schedules. All you have to do is call us, and we'll arrive promptly with state-of-the-art equipment to tackle the issue.
Our sprinkler maintenance packages can:
Help you reduce water waste by up to 60%
Save you on system upgrades
Provide priority scheduling
Ensure your sprinklers are working efficiently
When you work with Conserva Irrigation, you can trust that your sprinkler system is in the right hands and that you're actively participating in saving the planet.
To get in touch with our West Houston professionals today, call (713) 955-5581 or contact us online.