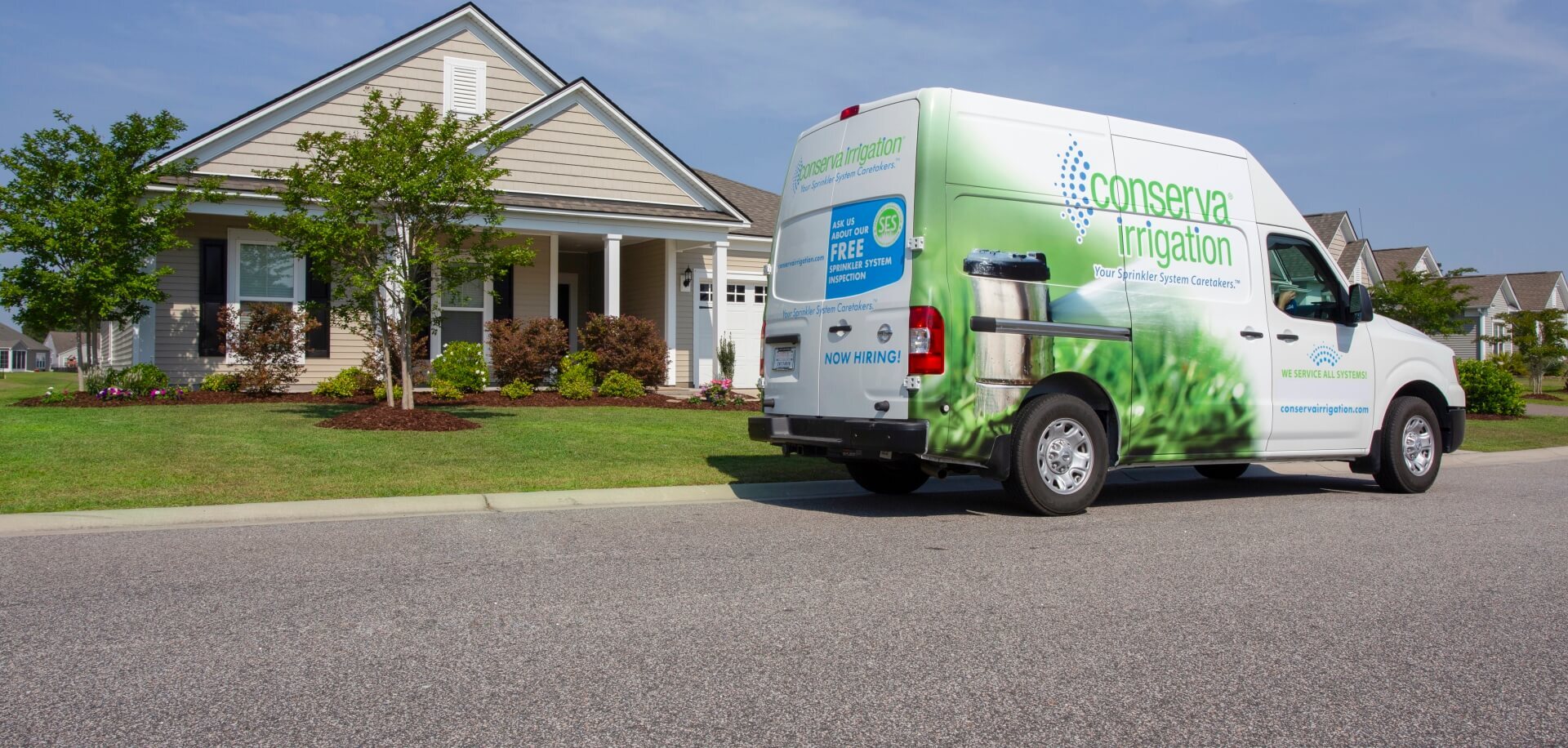 Less water. More savings. Healthy landscapes.
Learn More
Areas We Serve
Houston
and the surrounding areas
Use 60%* Less Water on Irrigation
We help homeowners become more environmentally responsible while sustaining healthy lawns.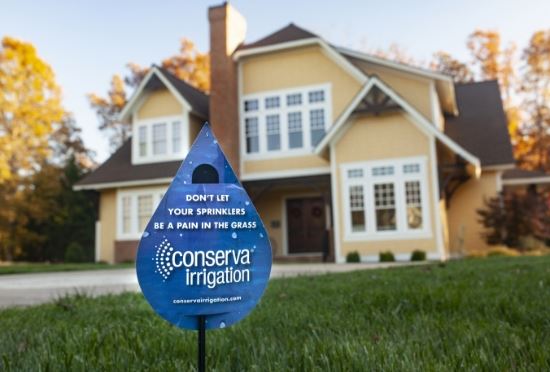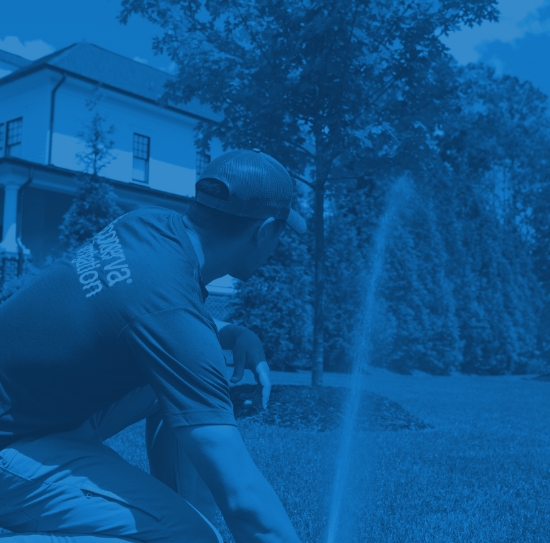 Sprinkler Systems & Lawn Irrigation in Houston
If you are ready to have a lush green property and also save on your water bills, you've come to the right place. At Conserva Irrigation of West Houston, we offer a range of irrigation services for homes and businesses and are dedicated to making sure your property always looks its best.
We believe that home and business owners should be able to care for their properties without harming the environment, as there is a limited supply of water available in the world.
This is a driver of our services and a primary reason our sprinkler company in Houston was founded. We offer sprinkler and irrigation system installations in Houston that can help reduce water waste by up to 60%.
Not only do we help conserve this precious resource, but we help lower your utility bills in the process.
For sprinkler system installation in Houston, call (713) 955-5581 or contact us online today!
Promoting Healthier, More Beautiful Landscapes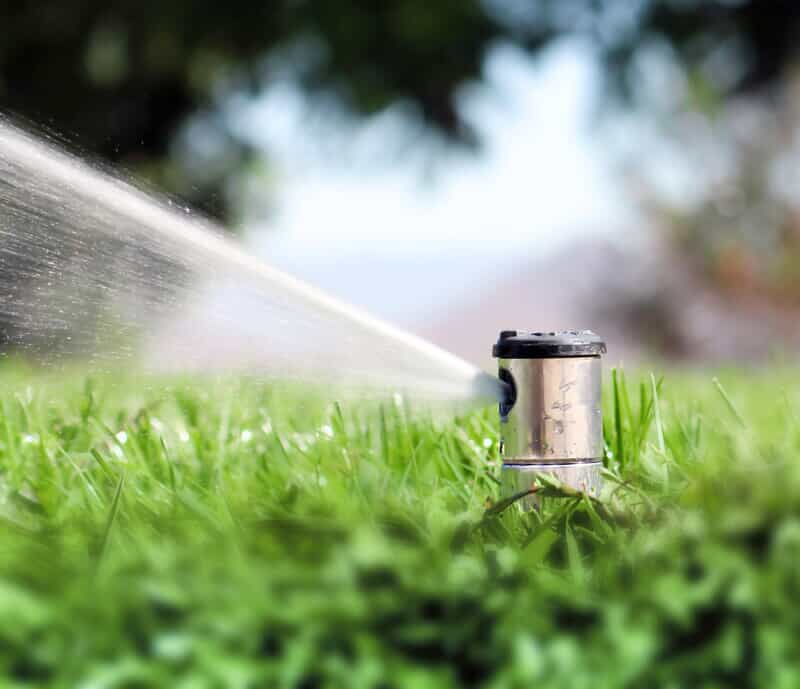 Conserva Irrigation of West Houston is a locally owned and operated sprinkler company in Houston backed by a national franchise network. We have access to advanced tools and technology that allow us to build sprinkler systems in Houston, TX that cut water usage without sacrificing the health of lawns or gardens. Whether you have a small home or a large commercial property, we will take the time to learn about your goals so that we can find the best solution for your needs.
Water conservation is so important to us, it's part of our name! Conserva Irrigation of West Houston is one of the top irrigation companies in Houston because we help residents maintain beautiful lawns while saving water and money! Call (713) 955-5581 to get started!
Do You Offer Sprinkler System Installation in Houston?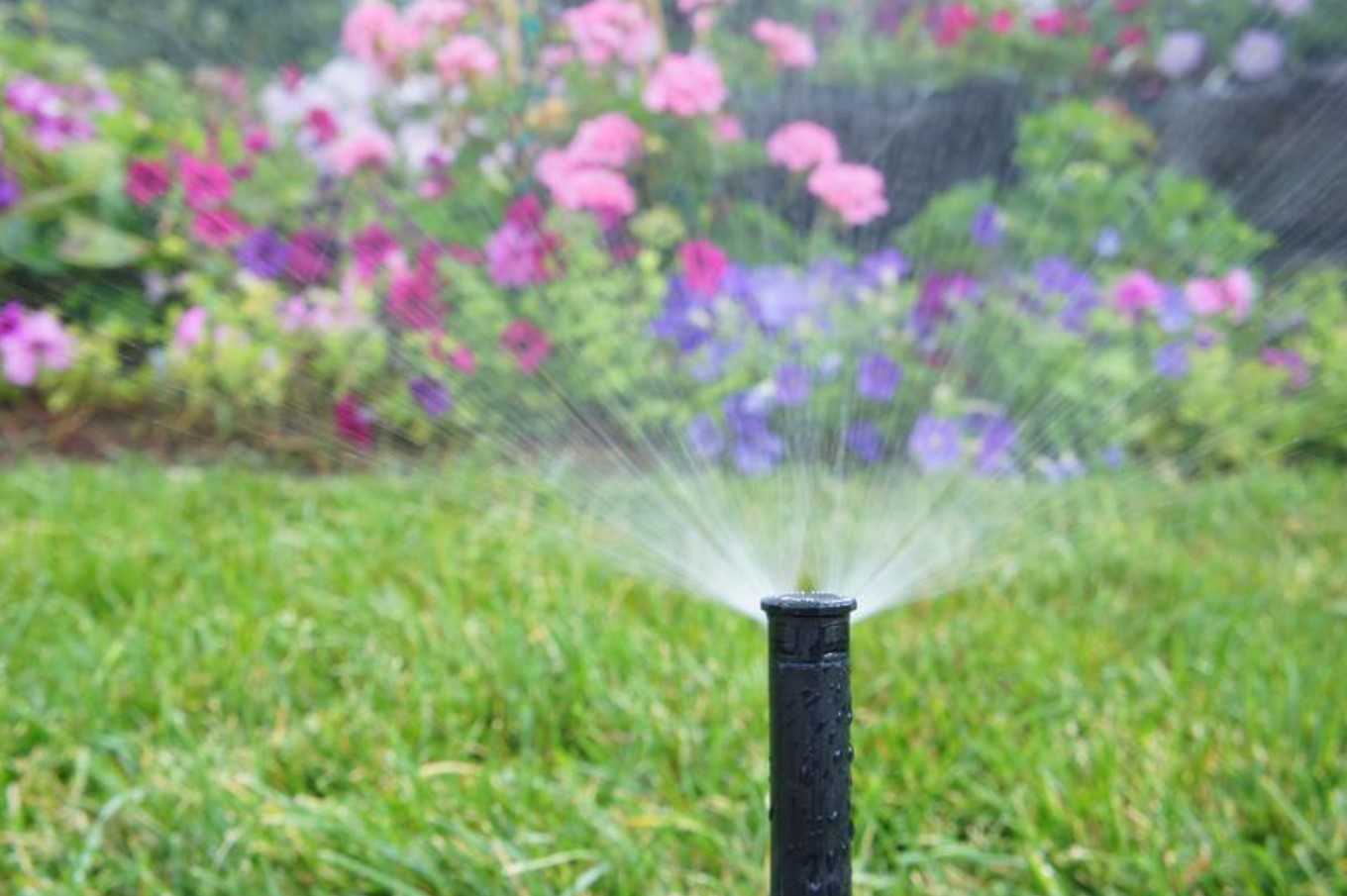 As one of the premier irrigation companies in Houston, Conserva Irrigation of West Houston offers premium quality products that offer reliable performance and pass savings on to you. Our team will design a custom sprinkler or irrigation system that fits your needs, and we offer expert installation to ensure optimal performance.
We also provide maintenance services to address any issues that may arise in the future, such as leaky sprinkler heads or issues with the programming.
Our team installs sprinkler systems in Houston, TX, can inspect your current irrigation system, and provide you with an analysis of how well it is performing and how much water, if any, can be saved with some fixes or adjustments.
If you have a sprinkler or irrigation system, take advantage of our free Comprehensive system inspection that we offer to our new customers. We will provide you with thorough feedback on ways you could cut water waste and costs.
Houston Sprinkler Repair & Maintenance Packages
Whether you have a broken sprinkler head or a leak, our Houston sprinkler repair experts will find the issue and repair your sprinklers. Sprinkler problems can lead to high water bills and affect the beauty of your lawn, so keeping it in working order is essential.
Some common signs that your sprinklers might be damaged and need repairs include:
You notice puddles in your yard
Sprinkler heads spraying water erratically or not at all
Clogged nozzles making a strange noise
Visible leaks and/or cracks in pipes
Low water pressure from nozzles
Tilted sprinkler heads
Water pooling around the base of the sprinkler head
We offer two sprinkler maintenance packages with up to 4 annual inspection and discounts on system upgrades! You'll also have priority scheduling so no time is wasted on keeping your lawn green and luscious. We're the top source for custom irrigation in Houston, TX, so partner with us today!
Contact our Houston irrigation company at (713) 955-5581 to schedule a free sprinkler system inspection in Houston! If needed, we offer sprinkler repair near you!
Packages
Nice 'N Easy
Package

$229

2 Annual Inspections

10% Off System Upgrades

Priority Scheduling

Contact Us
Full Season
Package

$399

4 Annual Inspections

15% Off System Upgrades

Priority Scheduling

Contact Us

What Our Clients Are Saying
"I have had the pleasure of working with Conserva Irrigation for 3 years. When they delivered their initial presentation to us, I was impressed how they clearly and professionally informed us about the services they offered. More importantly though, Conserva Irrigation has fulfilled, time and time again, the very services they shared with us three years ago."

Rachel T.

"I'm very pleased with the service from Conserva Irrigation. For the last year, my sprinkler system started to get a mind of its own and would cut on and off sporadically while a few of the heads were missing some parts of my yard. Two gents came by to take care of the to do list. Maintaining a yard is hard and your sprinkler system needs to be on point!"

Xerxes N.

"From start to end Conserva was professional and communicated well. They met and exceeded all of my expectation around getting my first sprinkler system. They are worth the money in every aspect. In the end I would highly recommend them to my family and friends."

Jacob L.
Read More