Call Conserva Irrigation for Port Charlotte, FL, Sprinkler Repair in the Dry Season
As we go further and further into the dry season, ensuring your irrigation system is operating at peak performance becomes more and more important. As the temperatures outdoors continue to increase with little to no precipitation, your lawn is most likely suffering from underwatering. This is especially the case if your sprinkler system is suffering from broken sprinkler heads or lateral line leaks. Most people don't notice these issues because they run their system during the early morning hours. However, with most people working from home, they're beginning to notice brown spots developing in their lawns.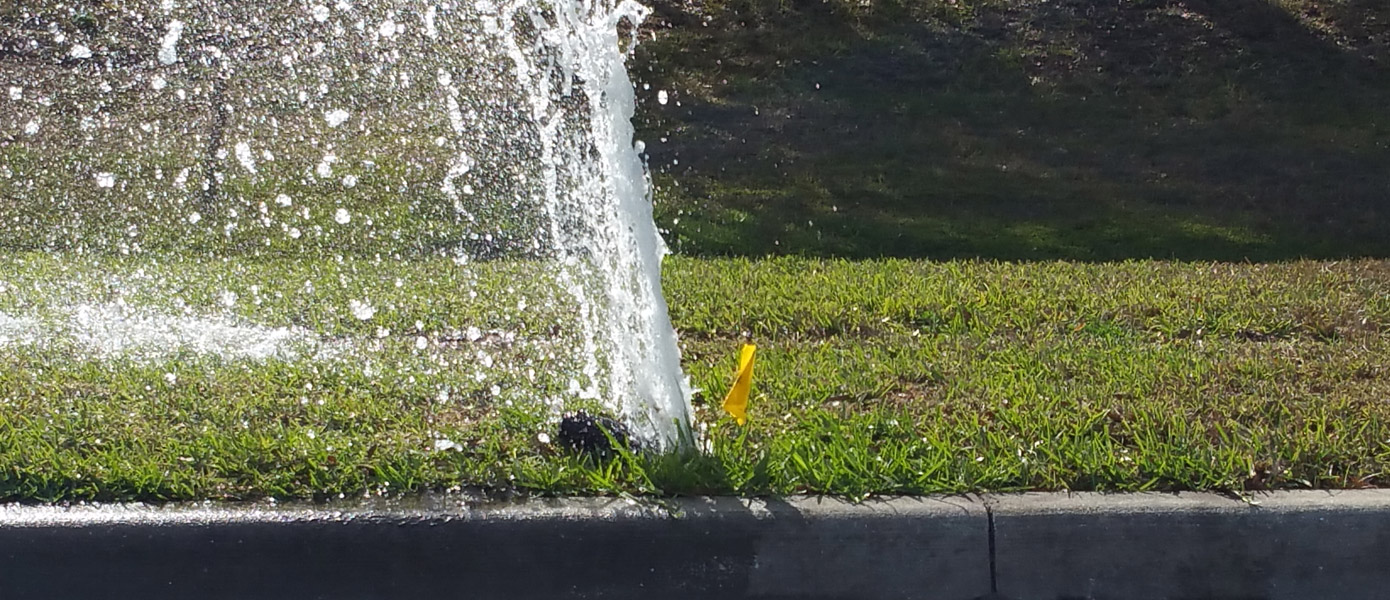 This is most likely a direct result of improper watering times (an incorrectly programmed controller) or improper sprinkler head coverage. If you are noticing that your lawn is showing signs of dying grass, we recommend running your system and walking through it zone by zone to check to see if you have any busted sprinkler heads or rotors that are stuck and are no longer completing their revolutions. These are highly common as sprinkler heads are exposed to the elements all day every day. We offer a 100% free sprinkler system inspection that will identify immediate sprinkler repair needs and we'll also show you how smart irrigation technology can help you to keep your lawn lush and green all year long while using up to 60% less water for irrigation purposes. Call today at (941) 208-1449!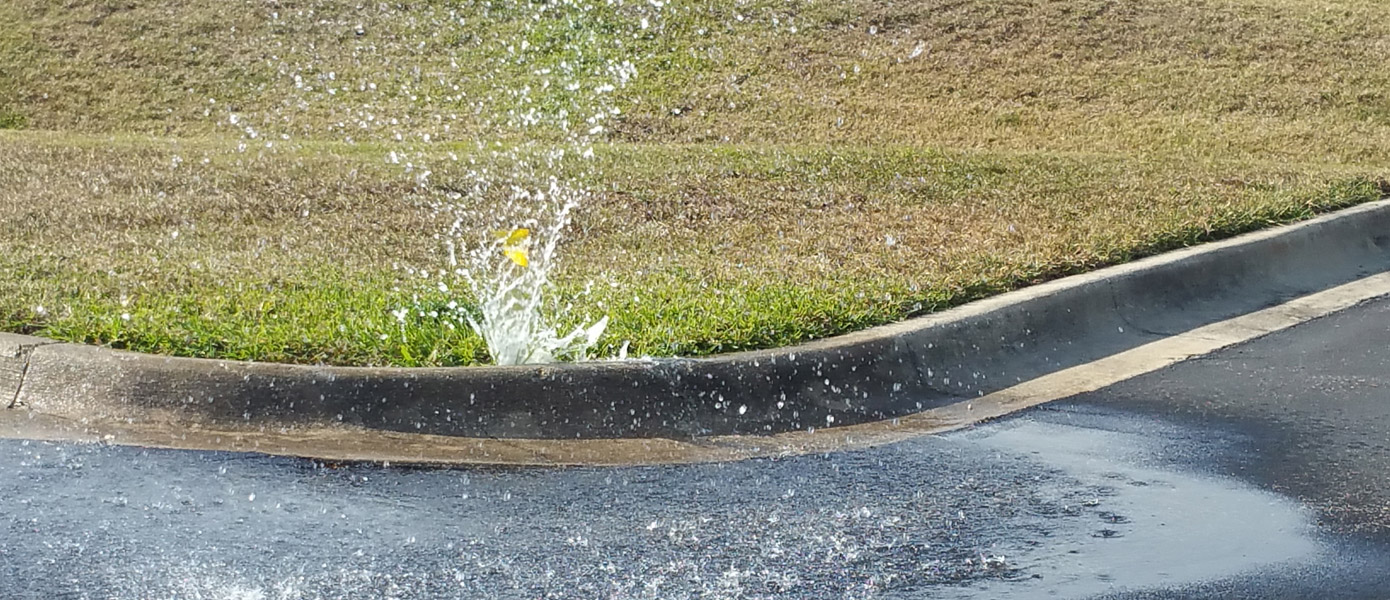 It is worth noting that a single broken sprinkler head can waste thousands of gallons of water over the course of just one season. That number may actually be higher here in Southwest Florida during the dry season. Broken sprinkler head repair and replacement is one of our specialties. A broken sprinkler head wastes water, wastes money and isn't helpful to your lawn's overall health in any way. Make the smart choice and call the local irrigation repair experts in Port Charlotte, FL.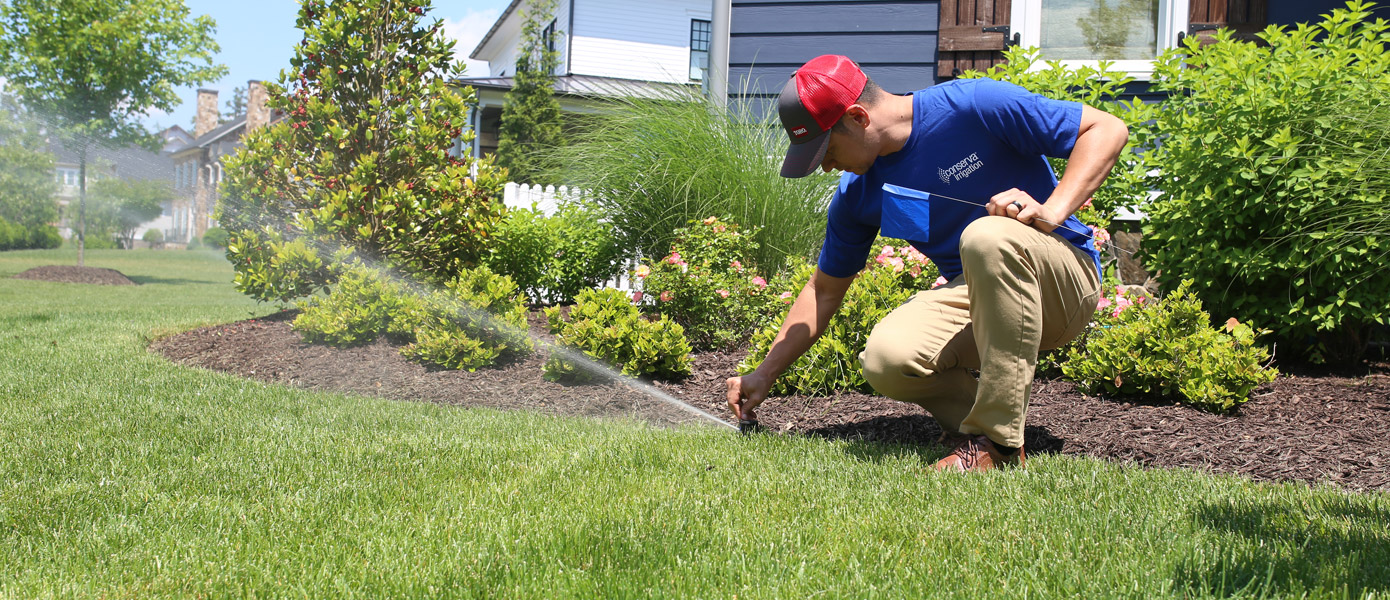 Our 12-point sprinkler system inspection will uncover any and all inefficiencies in your sprinkler system. We'll ensure you have full knowledge of all your immediate repair needs and check that your controller and rain sensor are functioning properly. Sprinkler systems are all we do! Call us today at (941) 208-1449 or fill out our contact form. We look forward to hearing from you soon!
Posted By
Conserva Irrigation of Southwest Florida
Categories: