Use 60%* Less Water on Irrigation
We help homeowners become more environmentally responsible while sustaining healthy lawns.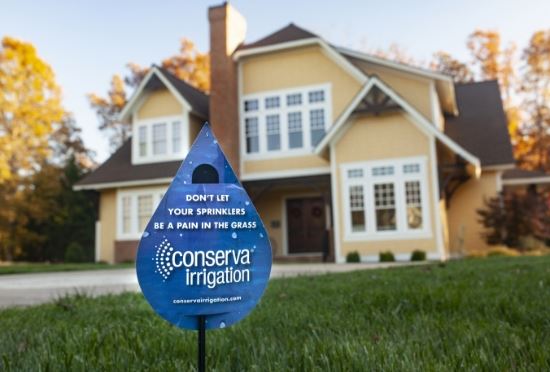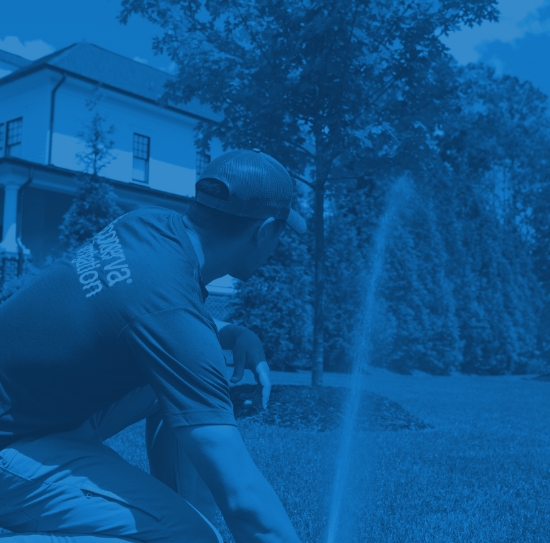 Lawn Irrigation Service in St. Joseph, MI
Forget about purchasing cheap, inadequate sprinkler systems that don't give you the water coverage your lawn deserves.
Our St. Joseph, MI lawn irrigation team at Conserva Irrigation of Southwest Michigan offers durable and competitively priced sprinkler heads, controllers, sensors, and more to improve your lawn's overall health.
Having a properly irrigated lawn is important because it can help to prevent root rot and other health problems with your plants. At Conserva Irrigation of Southwest Michigan, we also help to save you money on your water bill. This is because you will not have to water your plants as often.
In addition, adequate lawn irrigation can help to increase the growth of your plants by having the water reach the roots of your plants more easily. All of these benefits make installing a sprinkler in your lawn or garden the optimal choice.
Our certified and licensed residential and commercial lawn irrigation technicians in St. Joseph are ready to offer you a free sprinkler inspection. We're experts at assessing and addressing almost any issue ailing your system so that you can see your lawn's true potential.
With our lawn irrigation solutions and sprinkler installation service, you can save up to 60% of water usage and reduce your monthly water bills significantly.
To get in touch with our St. Joseph lawn irrigation pros, call (269) 225-6774.
Preserving Natural Resources with Premium Products & Solutions
While our St. Joseph, MI lawn irrigation technicians are some of the best in the industry, our services would be nothing without high-quality products and equipment. Whether you own a small commercial building or an expansive residential property, we have the inventory to help you take care of almost any size lawn.
Our partnership with Toro and Hunter gives you access to long-lasting products and an app that allows you to control your sprinkler system from anywhere.
Our team's wealth of knowledge and dedication to your satisfaction is unmatched. If you're unsure about the type of irrigation system that will work best for your property, we love making recommendations and telling you about the benefits of each. We can also offer advice on the types of services you may need.
We can offer you lawn irrigation services in St. Joseph, MI that include:
When you're ready to get started, simply contact us online or call (269) 225-6774 for more information about sprinkler installation, repair, or maintenance in St. Joseph, MI.
Packages
Nice 'N Easy
Package

$225

Summerization

Winterization

10% Off System Upgrades

Priority Scheduling

Contact Us
Full Season
Package

$300

Summerization

Winterization

1 Mid-Season Inspection

15% Off System Upgrades

Priority Scheduling

Contact Us

What Our Clients Are Saying
"I have had the pleasure of working with Conserva Irrigation for 3 years. When they delivered their initial presentation to us, I was impressed how they clearly and professionally informed us about the services they offered. More importantly though, Conserva Irrigation has fulfilled, time and time again, the very services they shared with us three years ago."

Rachel T.

"I'm very pleased with the service from Conserva Irrigation. For the last year, my sprinkler system started to get a mind of its own and would cut on and off sporadically while a few of the heads were missing some parts of my yard. Two gents came by to take care of the to do list. Maintaining a yard is hard and your sprinkler system needs to be on point!"

Xerxes N.

"From start to end Conserva was professional and communicated well. They met and exceeded all of my expectation around getting my first sprinkler system. They are worth the money in every aspect. In the end I would highly recommend them to my family and friends."

Jacob L.
Read More